CE BAYELSA NATION: Happy Birthday dear Brother Salem on KingsChat Web
Happy Birthday dear Brother Salem Francis Aka SALEM SPIRITUAL (LMAM, NSS Zone 1) 🎂🎂🎁 📍Thank you for all do you for God's house and for your Inspiring songs that is blessing lives. 📍The Lord continually increase and promote you on every side. Your light is shining more than ever before. It's your year of Lights. 💕We appreciate you and we love you dearly. #TLB #CEBAYELSA #THELANDOFGRACE #NSSZONE1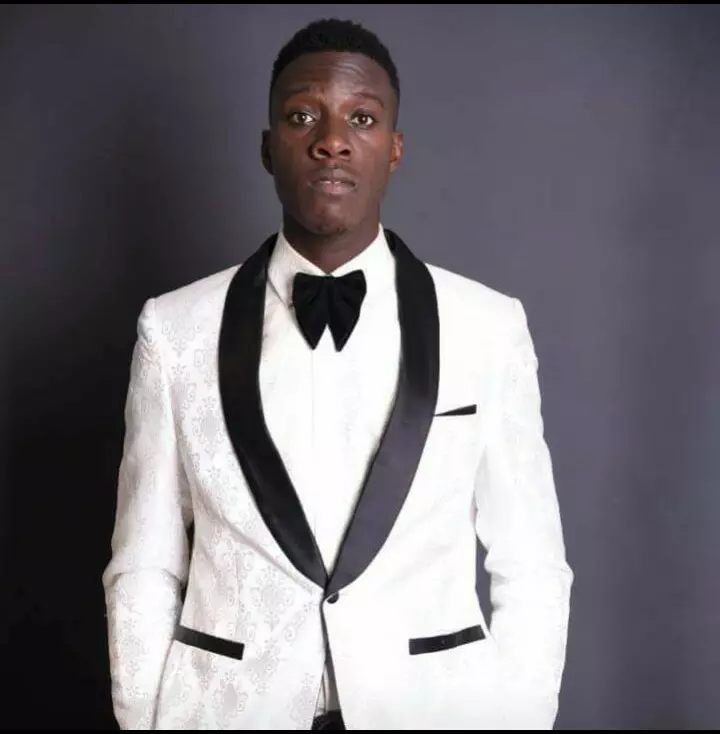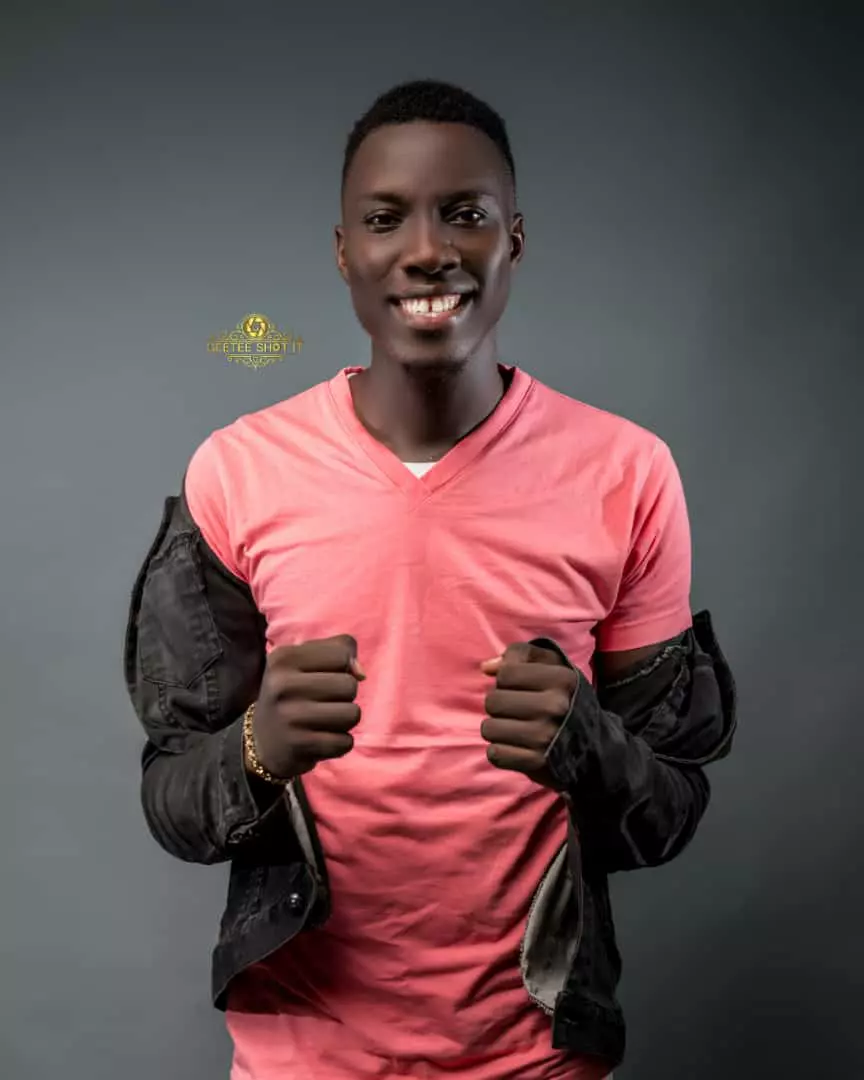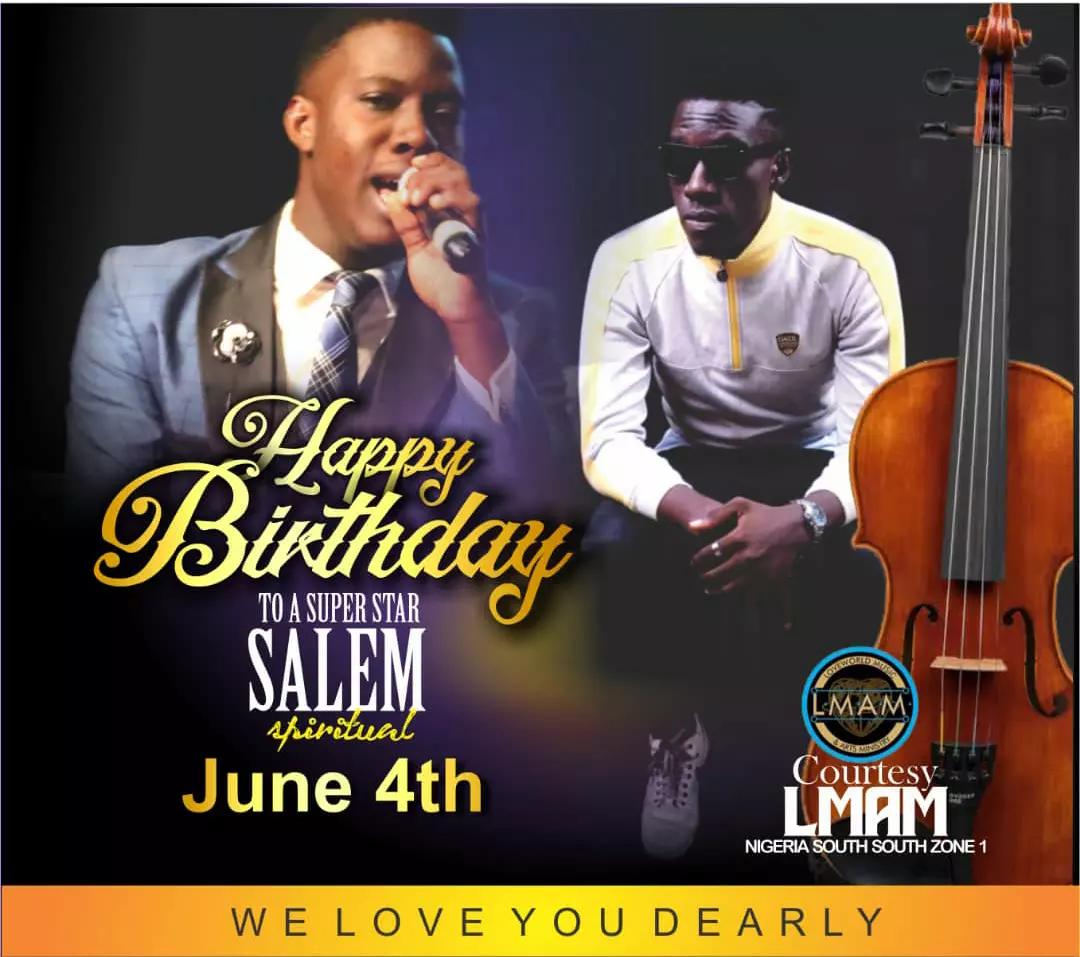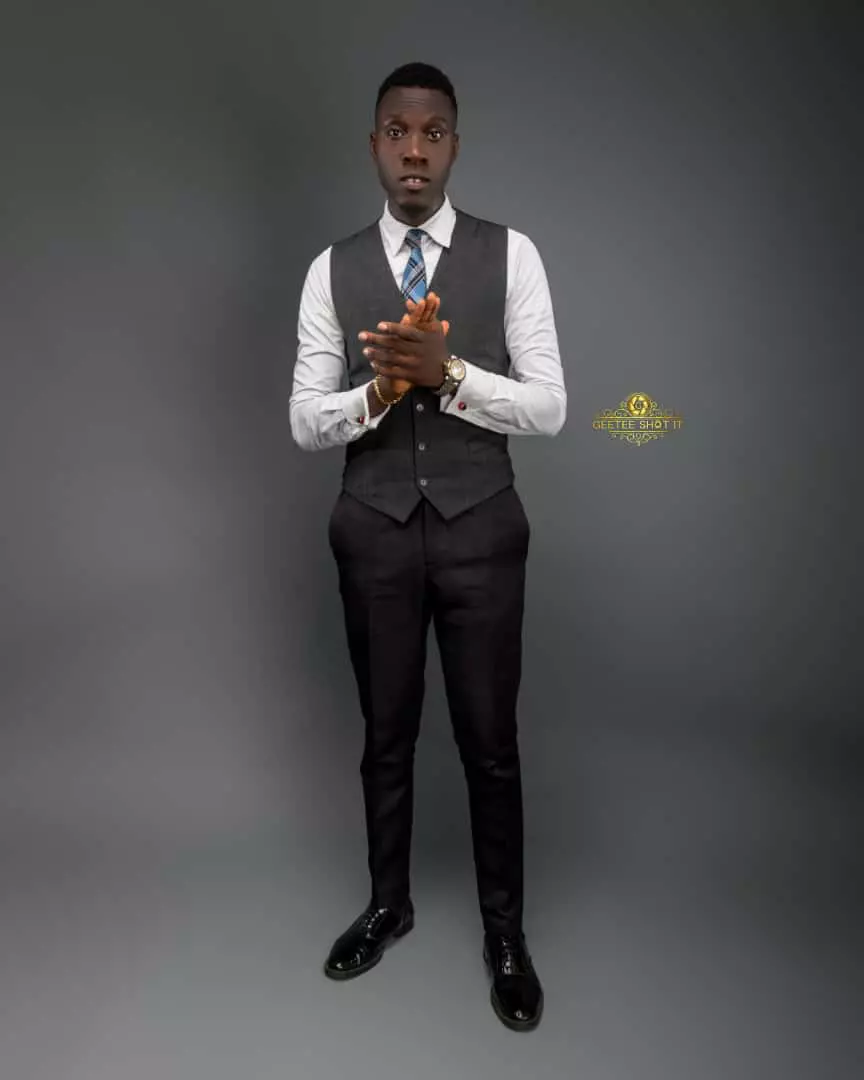 Owning plots of land in portharcourt. 08068145414. Contact for details
PASTOR CHRIS LIVE PRAY-A-THON IS ON! KINDLY FASTEN YOUR SEATBELTS AND PREPARE FOR TAKEOFF. #PCLprayathon2019 #UKZONE1
💕Happy Wedding Anniversary dear Brother Amos and Sister Aye Disiye. 📍Thank you for all you do for the propagation of the Gospel and God's house. The Lord continually bless your union, taking you from one level of glory to another. 💕💕We love you dearly #TLB #CEBAYELSA #THELANDOFGRACE #NSSZONE1
BENEFITS OF PRAYER! Kindly join the Pastor Chris Live PRAY-A-THON by copying this URL ! The PastorChrisLive Pray-A-Thon continues 4th June 2019 by 12:00 noon and 10.00 PM GMT (your time zone) . Click or copy any of the links below to: 1. Watch the PastorChrisLive Pray-A-Thon Live: https://pastorchrislive.org/prayathon/livetv.php 2. Pick a Prayer Time: bit.ly/prayathonschedule https://pastorchrislive.org/ THE PUBLISHER
There is power when we pray! #PCLprayathon2019 #Country #UKZONE1 #Kingdom
https://www.kingsch.at/p/Si95YjF
Owning plots of land in portharcourt, Rivers state.
"MEGA SERVICE WITH PASTOR TT EDUN KENNY LAOYE WILL BE LIVE!!! MR. JAGA WILL BE LIVE!!! I will be there live !!! WILL YOU BE THERE❔❔❔ Type LIVE #AbkMegaService #MegaservicewithPtt #AbeokutaMC #yearofLights🌟
Getting ready of #eveningofthanksgiving
WE ARE STILL LIVE!!!🙌🏽🙌🏽🙌🏽 PASTOR CHRIS LIVE PRAY-A-THON 👇🏽👇🏽👇🏽👇🏽 https://pastorchrislive.org #prayingwithpastorchris #PCLprayathon2019 #Nigeria #AbeokutaMinistryCenter #prayingnow.