CE EWCA Virtual Zone 2: TOTAL EXPERIENCE COTONOU, 1st JUNE on KingsChat Web
TOTAL EXPERIENCE COTONOU, 1st JUNE 2019. A PICTORIAL REPORT -1. THE ARRIVAL, PRAYERS & WORSHIP. It was a glorious time with God's Spirit and God's Word, as people gathered from all across the city and beyond. #ewcaz2 #cebeninrep #TECotonou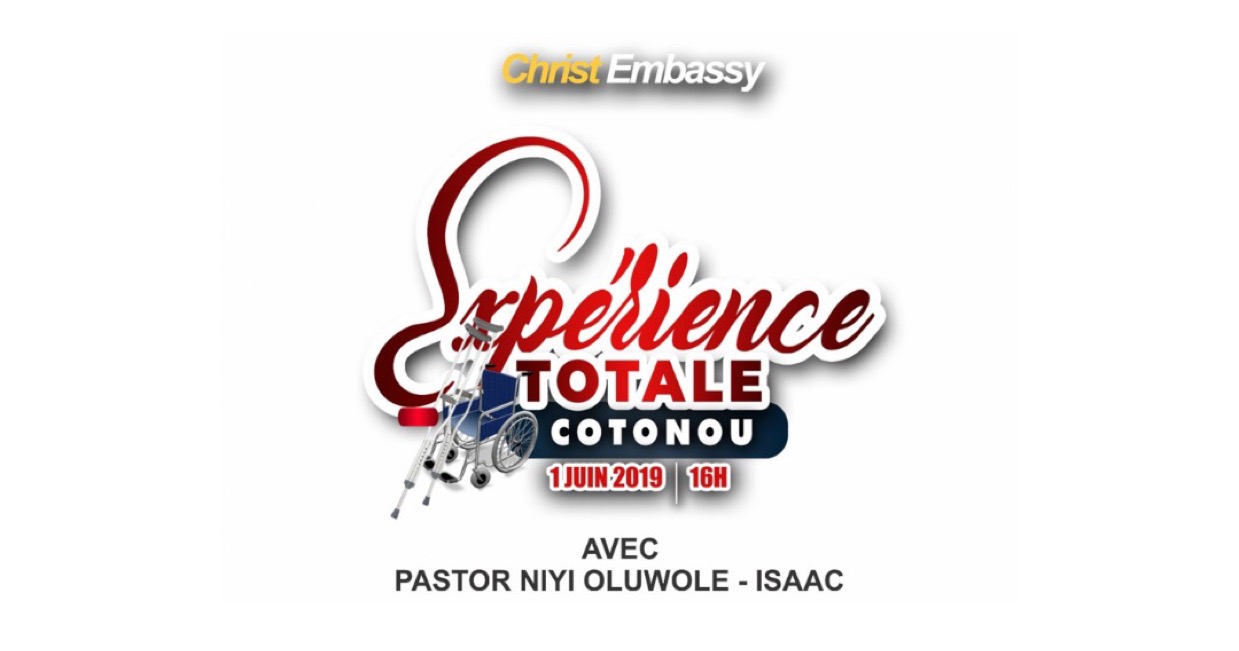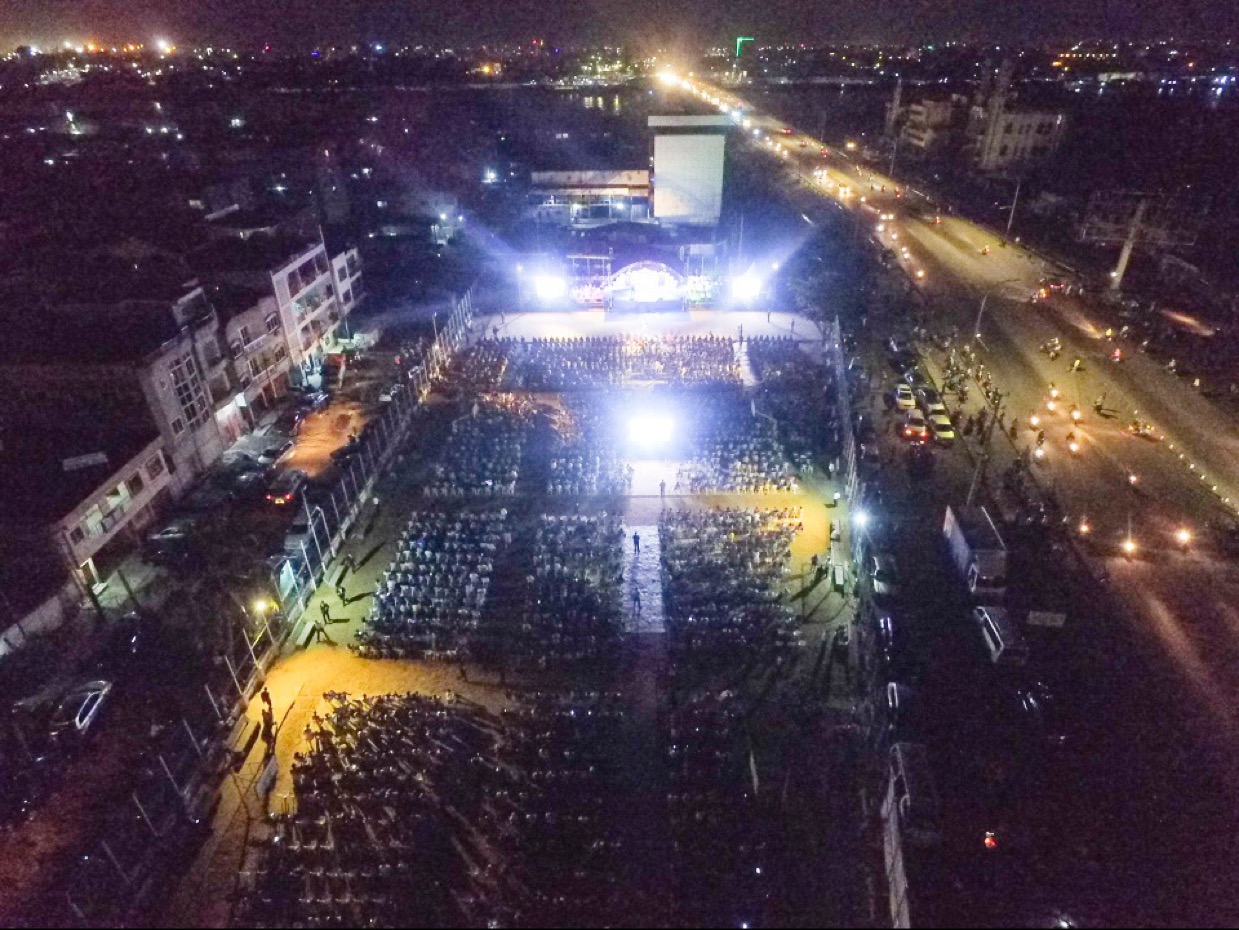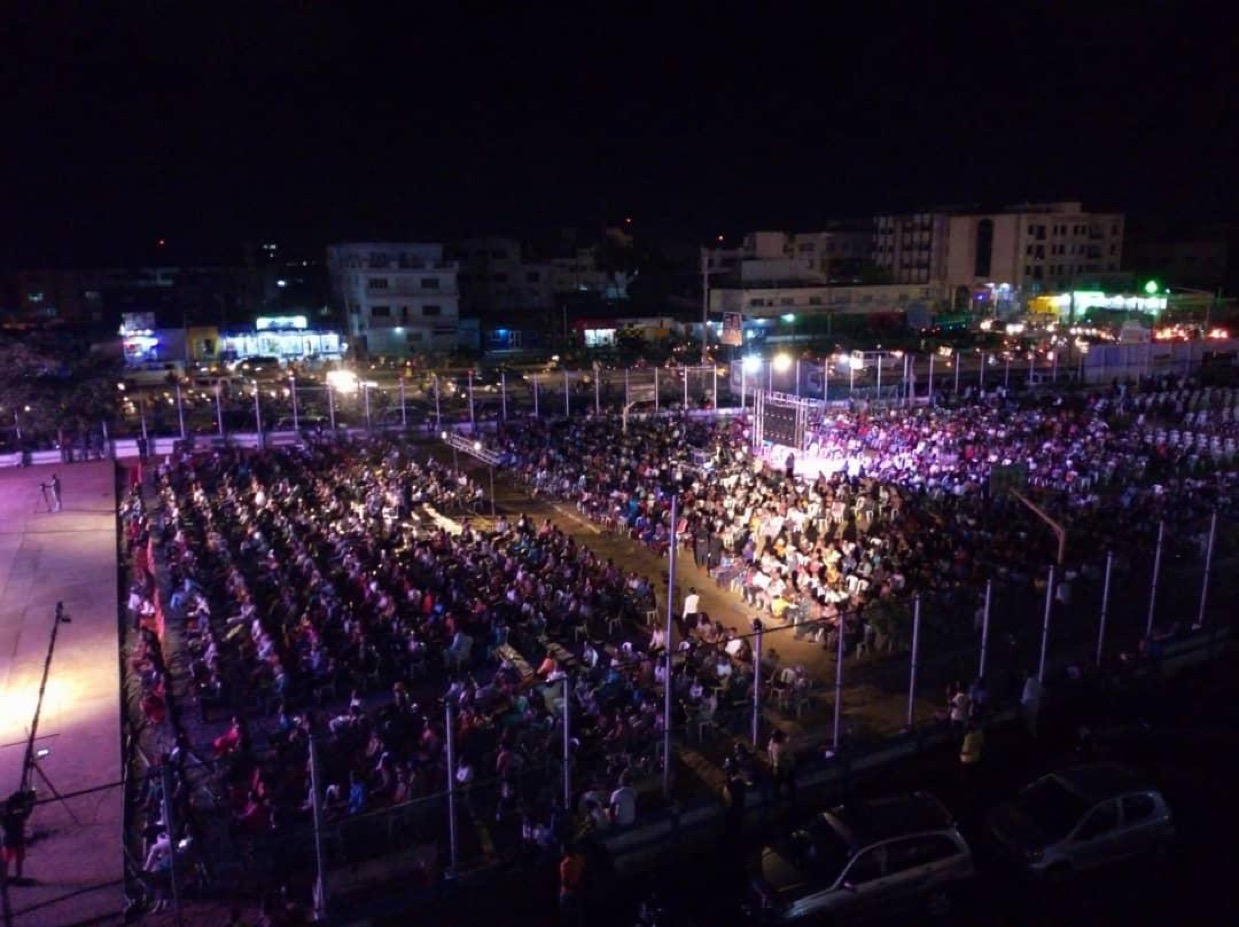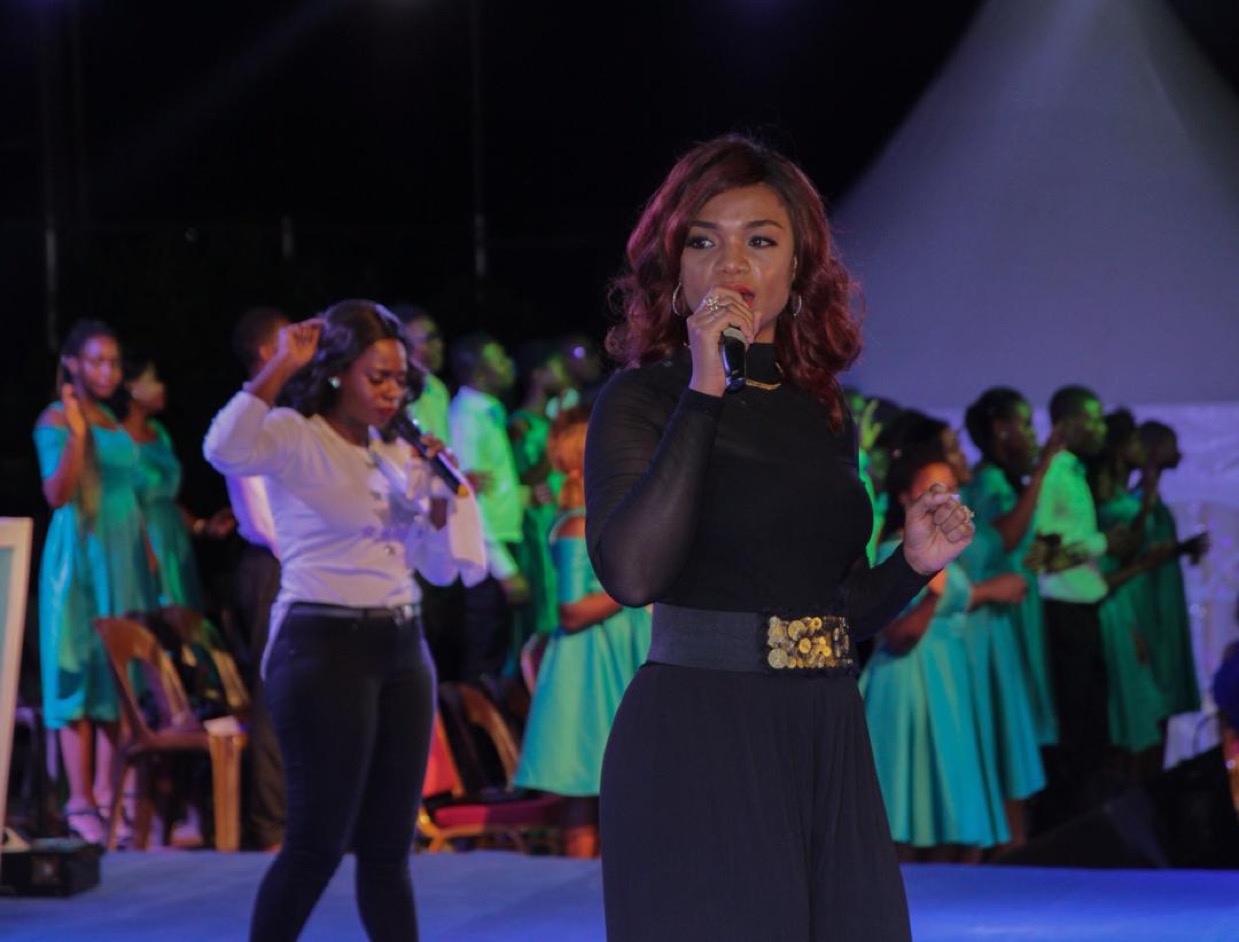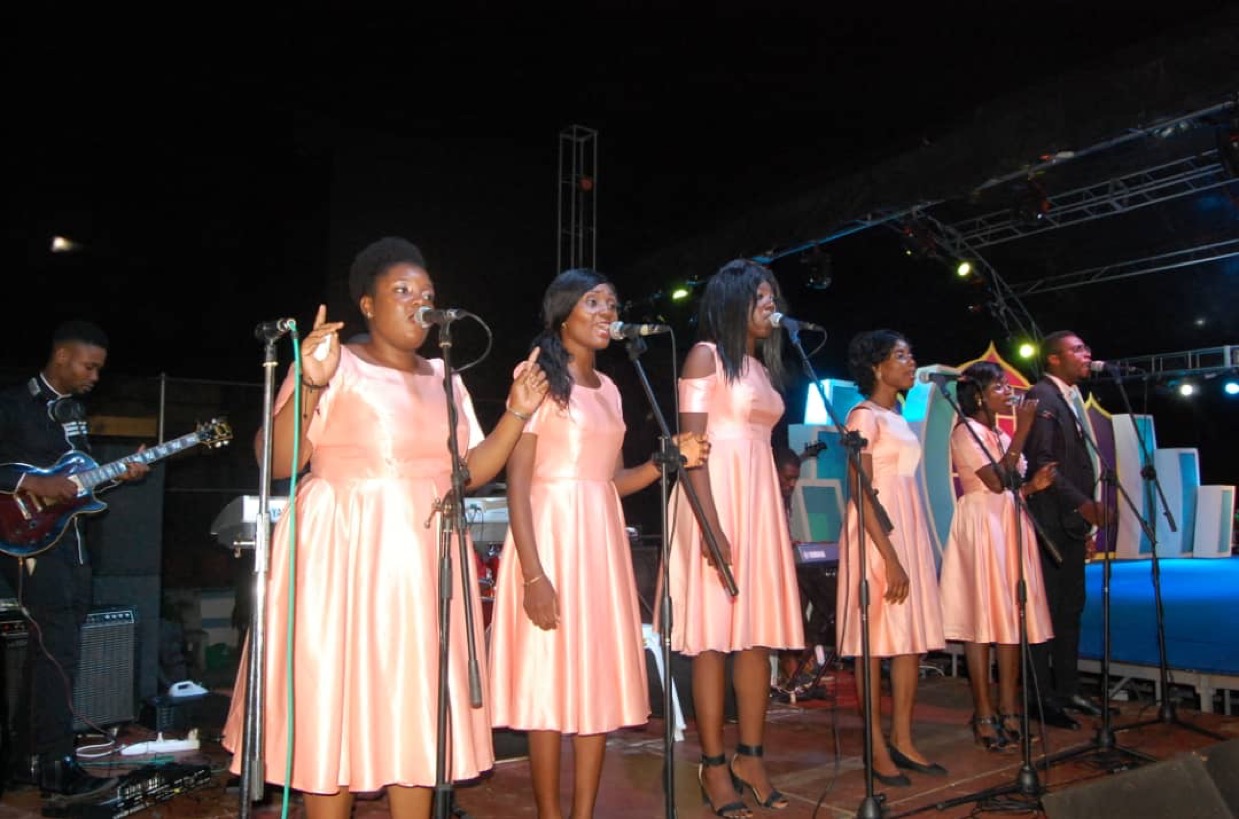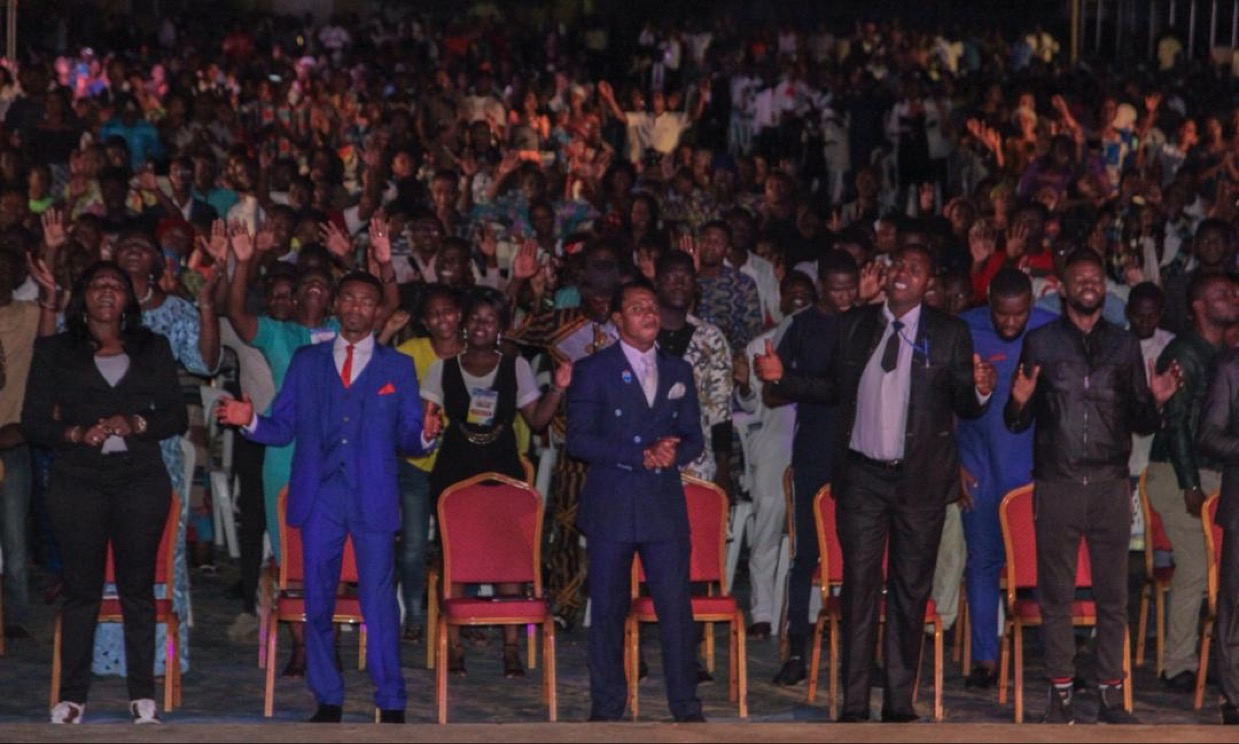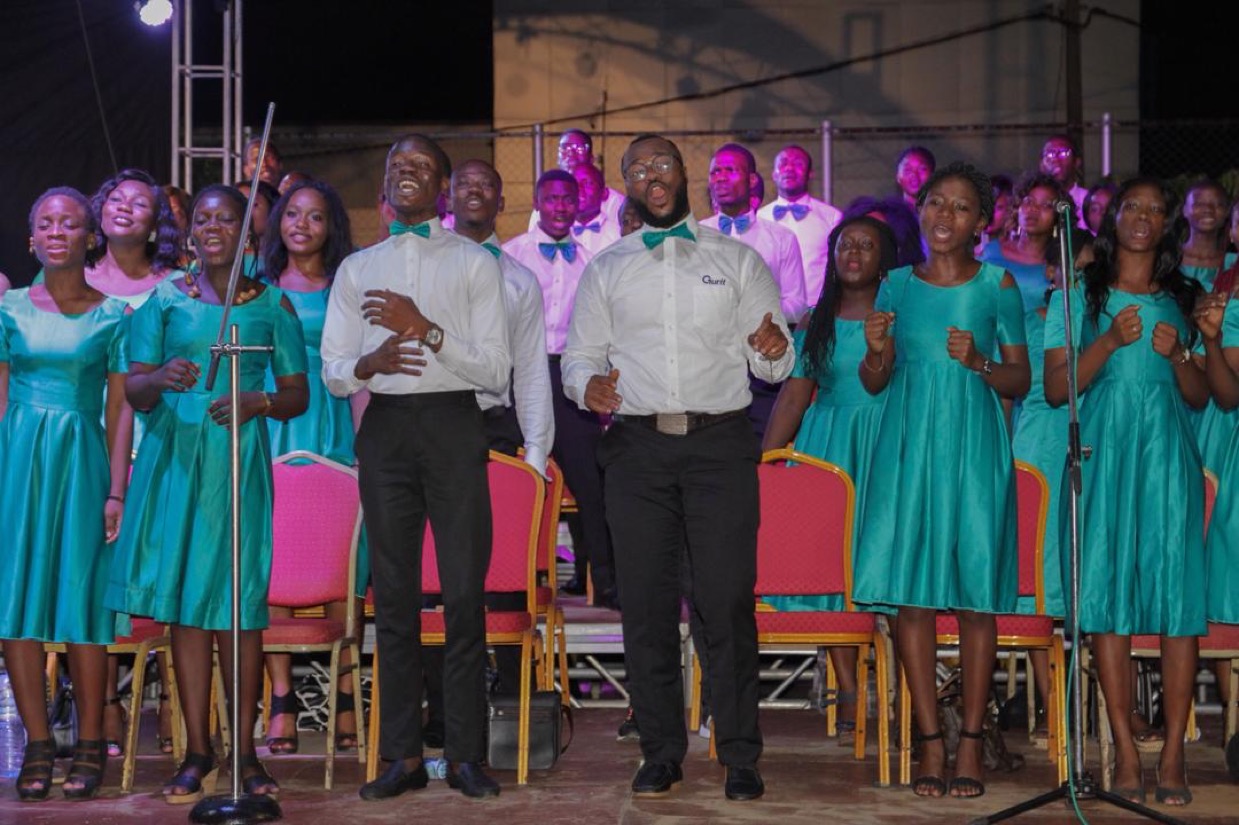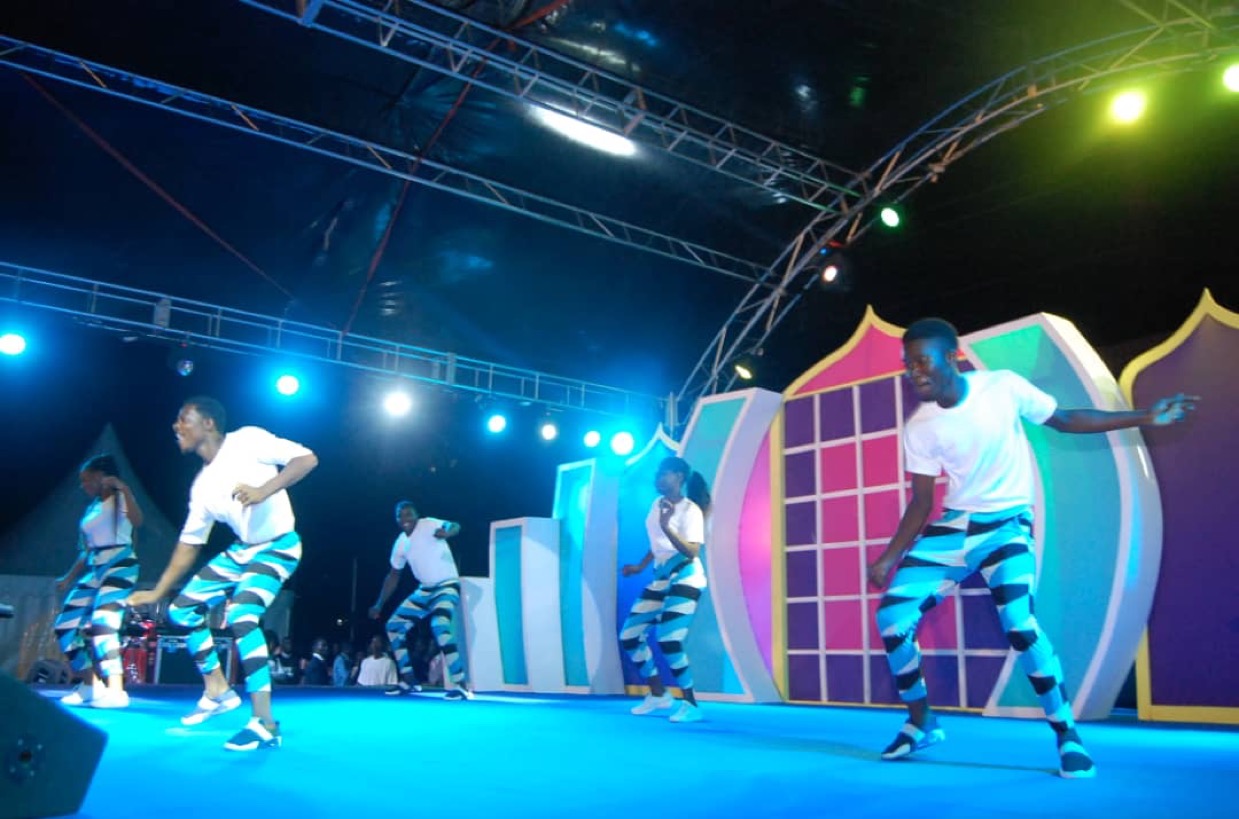 Happy birthday to an exceptional woman of God and a daughter of consolation to our MOG and a passionate helper of the work, Esteemed Pastor Lola. Thank you for so many years of service and dedication to the work of the ministry. I love you.
#cecork #PCLprayathon2019 #Ireland #UKZONE1
Glorrrryyyyy,The next big thing.
#MEGACELLOUTREACH #ROCAM2019 #EWCAZ4 #CENDOBO #RHEMA6
#MEGACELLOUTREACH #ROCAM2019 #EWCAZ4 #CENDOBO #RHEMA6
#MEGACELLOUTREACH #ROCAM2019 #EWCAZ4 #CENDOBO #KATALAMBANO3
#GOHPWITHREVTOM #AMCGOHP2019 #GOHP2019
#prayingnow #QuebecZone #Canada #prayingwithpastorchris #PCLprayerhon2019
Hi! Check out the message The Year of Lights (Tshivenda Subtitle) by Pastor Chris on Pastor Chris Digital Library mobile app at http://pcdl.co