MINISTERS LAUNCHED INTO NEW AND HIGHER LEVELS OF MAXIMUM IMPACT IN LIFE AND MINISTRY DURING AN EXTRAORDINARY IMPARTATION SESSION AT THE ISM MINISTERS CONFERENCE, ETHIOPIA Profuse worship and fervent intercession for souls in Ethiopia ushered the delegates into an atmosphere of the supernatural as the esteemed Pastor Dupe Isesele, by the leading of the Holy Spirit, ministered increased grace and ability to every minister of the gospel participating onsite and online. What a glorious hour it was, when she released words of prophecy on the delegates! They were launched into new and higher levels of maximum impact in their lives and ministries. Glory!!! Watch this page for more updates on upcoming ISM Ministers Conferences around the world! #ism #happeningnow #ismregionalconferences #internationalschoolofministry #WEC2019 #PastorChris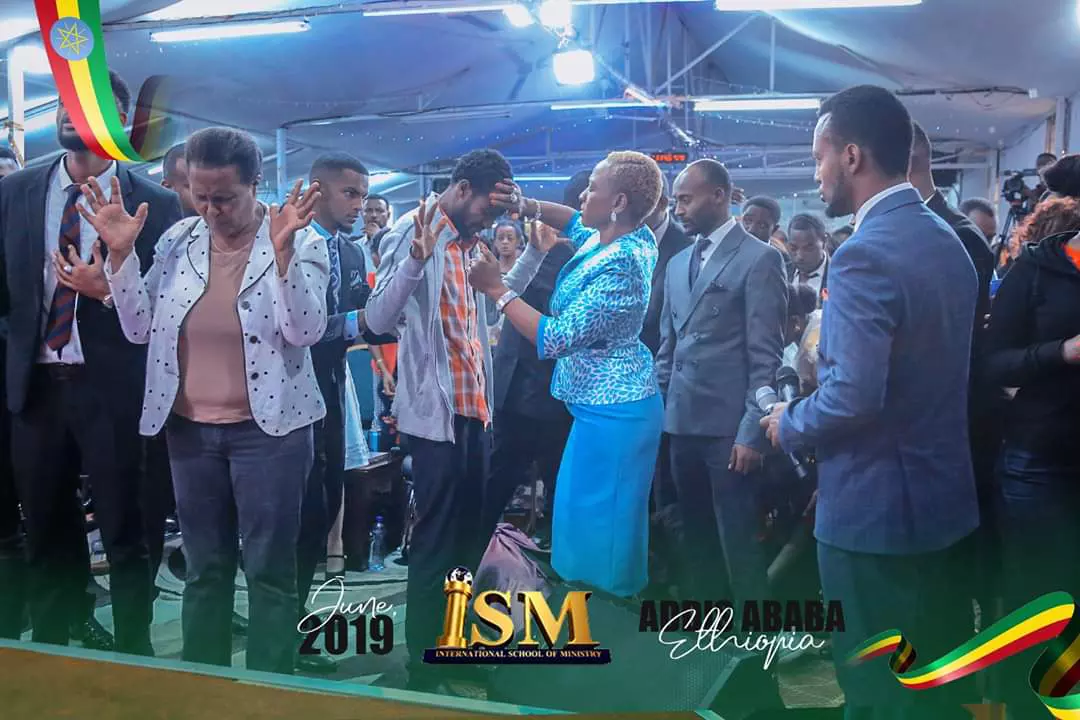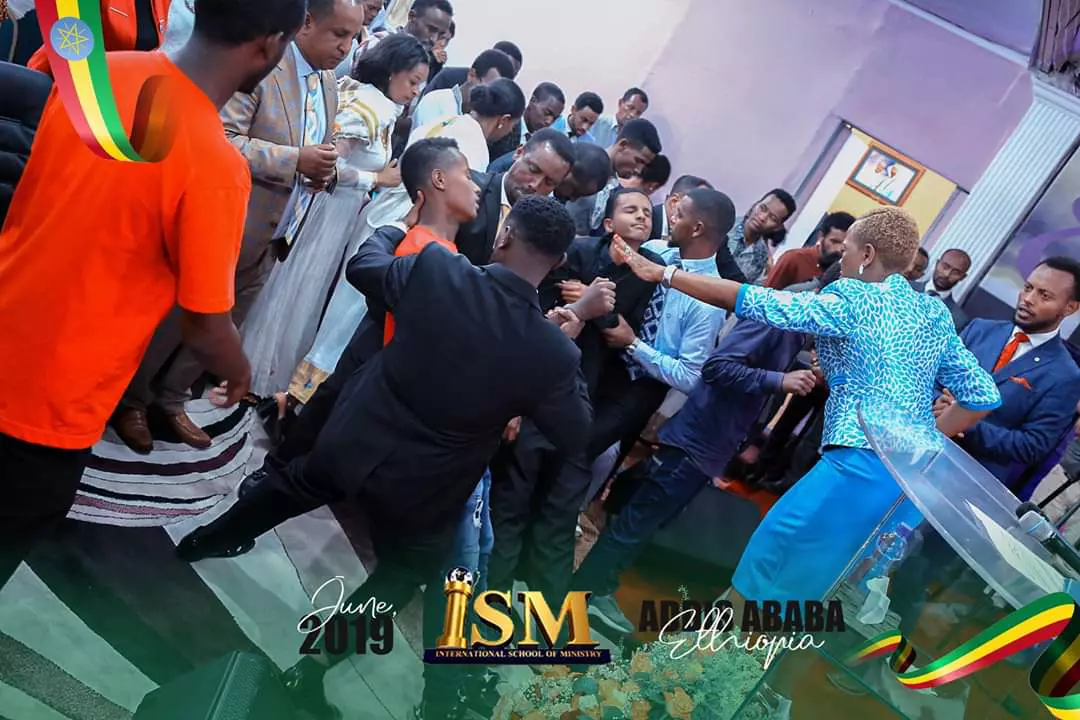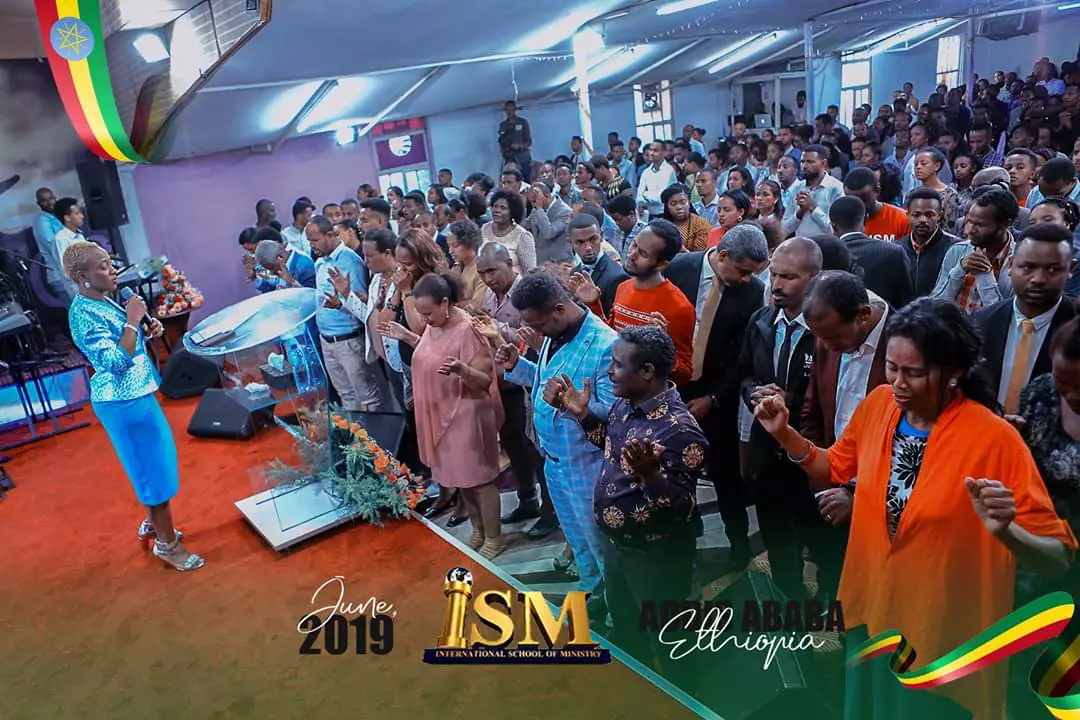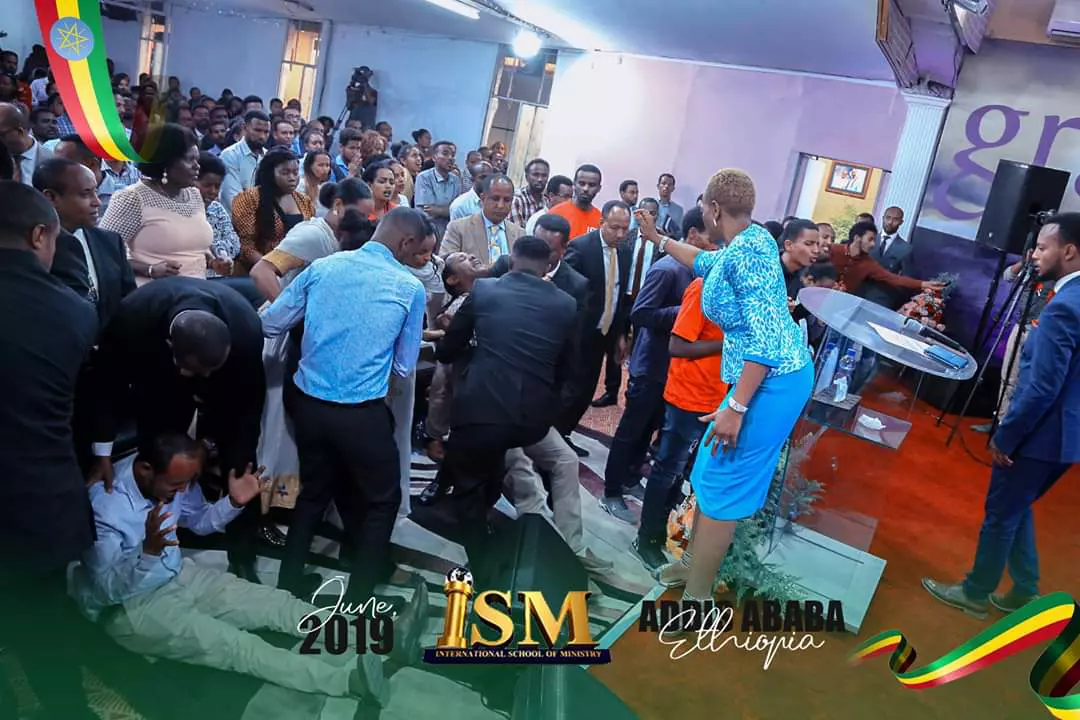 #CETUNES! A reality of listening to the word on the go! Available for download on the google play store. Click this link here 👇 http://play.google.com/store/apps/details?id=org.lw.cetunes Reference Code 👉645973 #Pastorchrisonradioeverywhere #Loveworldradionetworks
#CETUNES! A reality of listening to the word on the go! Available for download on the google play store. Click this link here 👇 http://play.google.com/store/apps/details?id=org.lw.cetunes Reference Code 👉645973 #Pastorchrisonradioeverywhere #Loveworldradionetworks
#prayingnow #prayingwithpastorchris #Prayathon2019 #Germany #Uelzen #EUVZ4 #CEBERLIN
#CETUNES! A reality of listening to the word on the go! Available for download on the google play store. Click this link here 👇 http://play.google.com/store/apps/details?id=org.lw.cetunes Reference Code 👉645973 #Pastorchrisonradioeverywhere #Loveworldradionetworks
#CETUNES! A reality of listening to the word on the go! Available for download on the google play store. Click this link here 👇 http://play.google.com/store/apps/details?id=org.lw.cetunes Reference Code 👉645973 #Pastorchrisonradioeverywhere #Loveworldradionetworks
Happy birthday dearest Pastor Lola. From the first day I ever saw you till now has been an upward and forward movement only. I love you so much ma. Happy birthday.
#prayingwithpastorchris #PCLprayathon2019 #SouthAfrica #cesazone1 #prayingnow #CESandtongroup #CEBloubosrand
My pretty OSEOSE DECLYNN OYAKHILOME is 1 today. Happy birthday to you my Princes. You are born great and you will surely grow in grace as you grow in the presence of God. Enjoy!! Daddy & Mummy loves you dearly..
#prayingwithpastorchris #PLCprayathon2019 #CESAZone1 #CEELGROUP #PRAYINGNOW