Deglow: Thank you ma for your on KingsChat Web
Thank you ma for your many investments in me. Thank you for loving me specially. Thank you for your constant encouragement, pruning, driving me to excellence. I am grateful ma.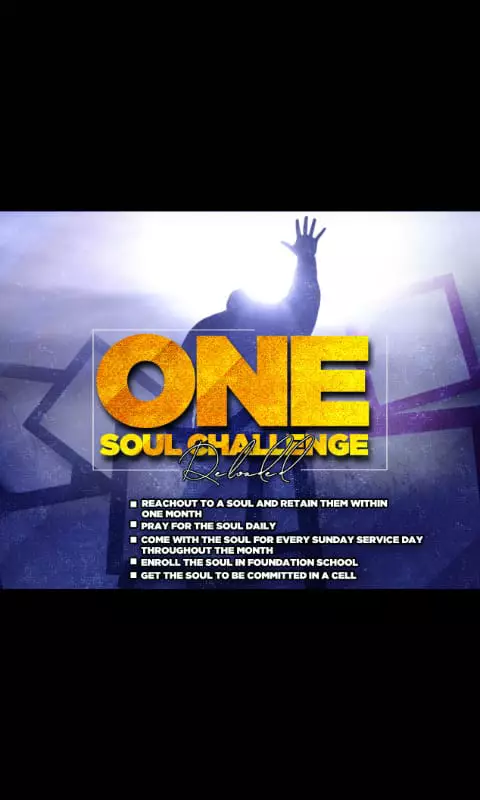 Had I the chance to choose I would have made the wrong choice but God who loves me beyond me gave you as gift and for this am eternally grateful. Thank you ma for saying yes to God, Pastor Chris, ministry and to our great Dad PSD.
50 years - 5 decades of amazingly Holy Ghost experience. I celebrate you ma. You are worth celebrating in grand style. Happy golden jubilee ma.
Happy birthday of LIGHTS to my mum of inestimable value. You are one of the greatest miracles that happened to me in this life.
Thank you for your kindness, patience, understanding, guidance, tutoring, mentoring... the list is unending. You are a spiritual coach extraordinaire. Your spiritual sagacity is simply audacious. You are the epitome of God's grace.
You have raised me well and I am grateful. I love you ma. 🧡♥💜❤💙
Queen N located in high places 🙌🙌💃💃💃 #Pray-a-thon
Happy birthday Pastor Ifeakachukwu This is the day the Lord has made and you shall rejoice and be glad in it. UK zone 2 Central church celebrate u today God bless you richly