Ike: Happy birthday Pastor Ifeakachukwu This on KingsChat Web
Happy birthday Pastor Ifeakachukwu This is the day the Lord has made and you shall rejoice and be glad in it. UK zone 2 Central church celebrate u today God bless you richly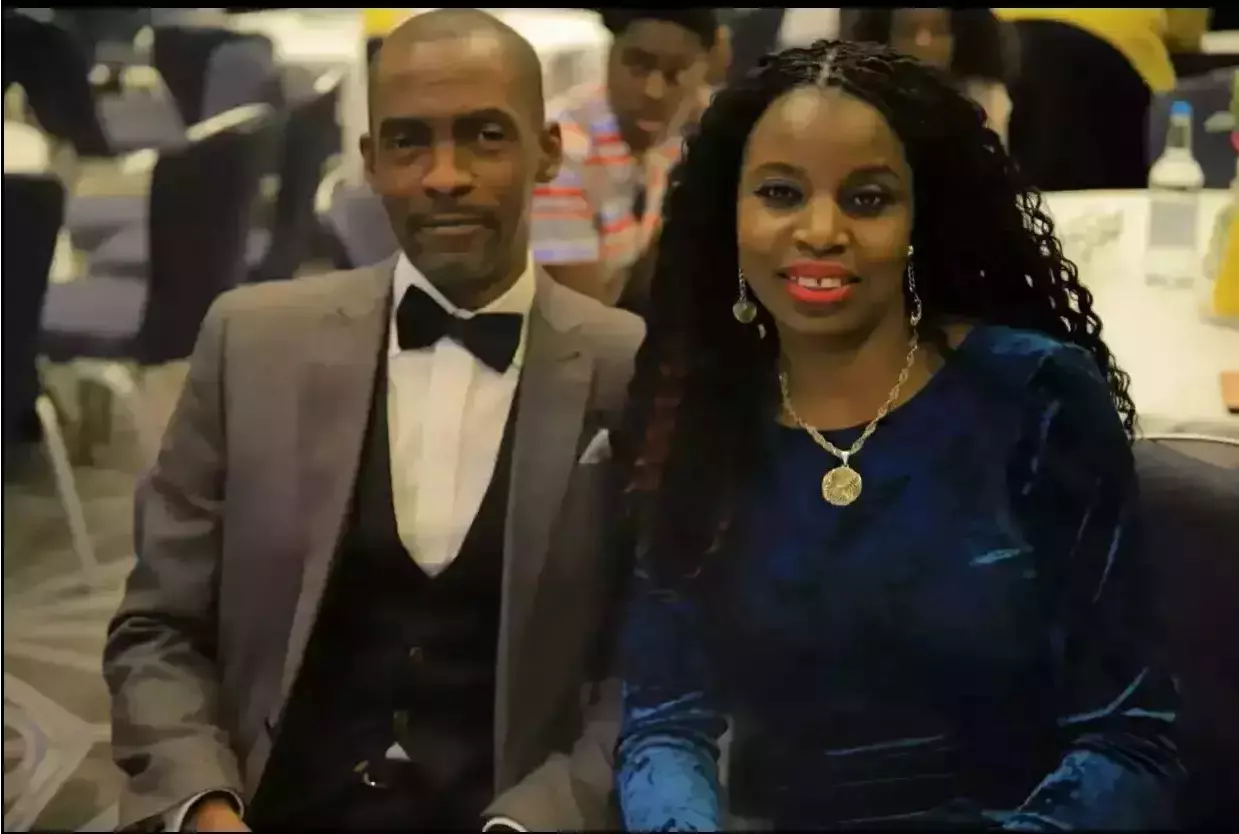 Queen N located in high places 🙌🙌💃💃💃 #Pray-a-thon
You have raised me well and I am grateful. I love you ma. 🧡♥💜❤💙
Thank you for your kindness, patience, understanding, guidance, tutoring, mentoring... the list is unending. You are a spiritual coach extraordinaire. Your spiritual sagacity is simply audacious. You are the epitome of God's grace.
Thank you ma for your many investments in me. Thank you for loving me specially. Thank you for your constant encouragement, pruning, driving me to excellence. I am grateful ma.
Reachout Tme! Spreading the love of God! #RORRUK2019 #CEUKCHURCHES #0806
I celebrate my mother today. Happy Birthday Ma...I love you Ma #incomparableptad #ptadlightsgoldenjubilee #2000kidsbacktoschoolinnercitymissioncampaign
#prayingnow #pastorchrislive #blwzoneB #onelelovelynada The sick are receiving their healing in Jesus name. Amen!
#prayingnow #PCLprayathon2019 #France #CEcaen
RHAPSODY OF REALITIES REACHOUT CAMPAIGN UNITED KINGDOM UK ZONE 2 GOES ALL OUT AGAIN! Members of UK Zone 2 are going all out for the second round of RORUK2019 campaign this coming Saturday the 8th of June to distribute FREE copies of our Messenger Angel, Rhapsody of Realities and to celebrate the word of God in the city. Let's all go out to reap the harvest. We are Lights, let's go shine. Don't miss it! #UKZone2RORUK #UKZone2RORRUK #RORUK2019 #RORRUK2019 #UKZone2