Pst.Daniel Kusemererwa: #PCLprayathon2019 #EWCAZ3 #prayingnow #juba2much # on KingsChat Web
#PCLprayathon2019 #EWCAZ3 #prayingnow #juba2much #southsudan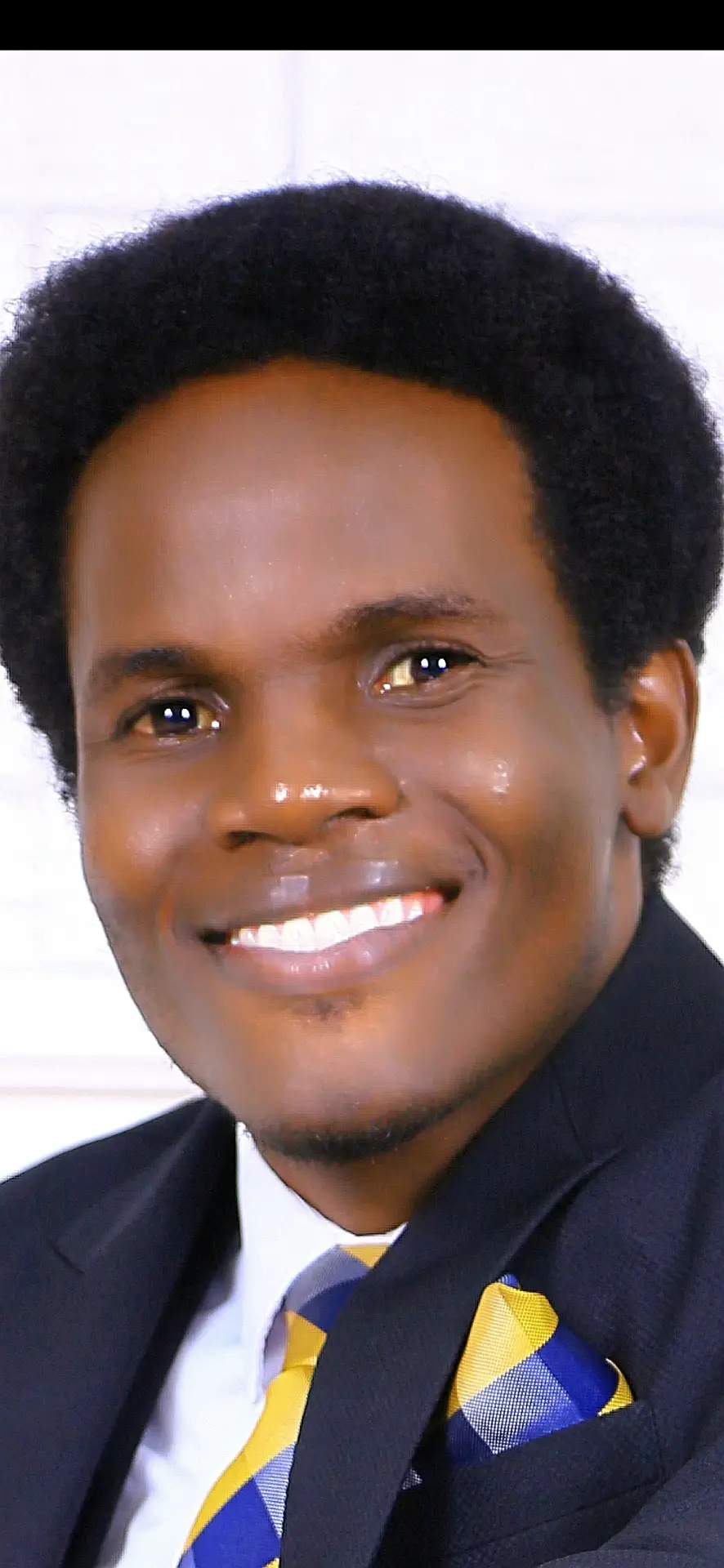 #Prayingwithpastorchris #prayathon2019 #CENebraska #USAR1Z1 #prayingnow
OUTPOURING OF LOVE FROM LOVEWORLD PLUS TO OUR HIGHLY ESTEEMED PASTOR MA! #ptadlightsgoldenjubilee #incomparableptad #2000kidsbacktoschoolcampaignwiththeinnercitymission
#prayingwithpastorchris #PCLprayathon2019 #Rwanda #EWCAZ3, #prayingnow
#PrayingWithPastorChris #PCLprayathon2019 #Uganda #BlwUganda #PrayingNow
#PCLprayathon2019 #EWCAZ3 #prayingnow #juba2much #southsudan
#CESAZone1 #CEklipfontein Happy birthday Mr Superman.Thank you for blessing the whole world with our message in your music.You are unstoppable ,I love you dearly .
#prayingwithpastorchris #PCLprayathon2019 #Uganda, #EWCAZ3, #prayingnow
Happy lightful birthday kome !!!!!😁 my joyful precious daughter , we love you dearly, you are an example of a Christian , ì am proud to be your mum.