Annie George: Glory to God #prayingwithastorchris #pclprayerath on KingsChat Web
Glory to God #prayingwithastorchris #pclprayeratho2019 #Nigeria #cekano #nwvz2 #airportroadgroup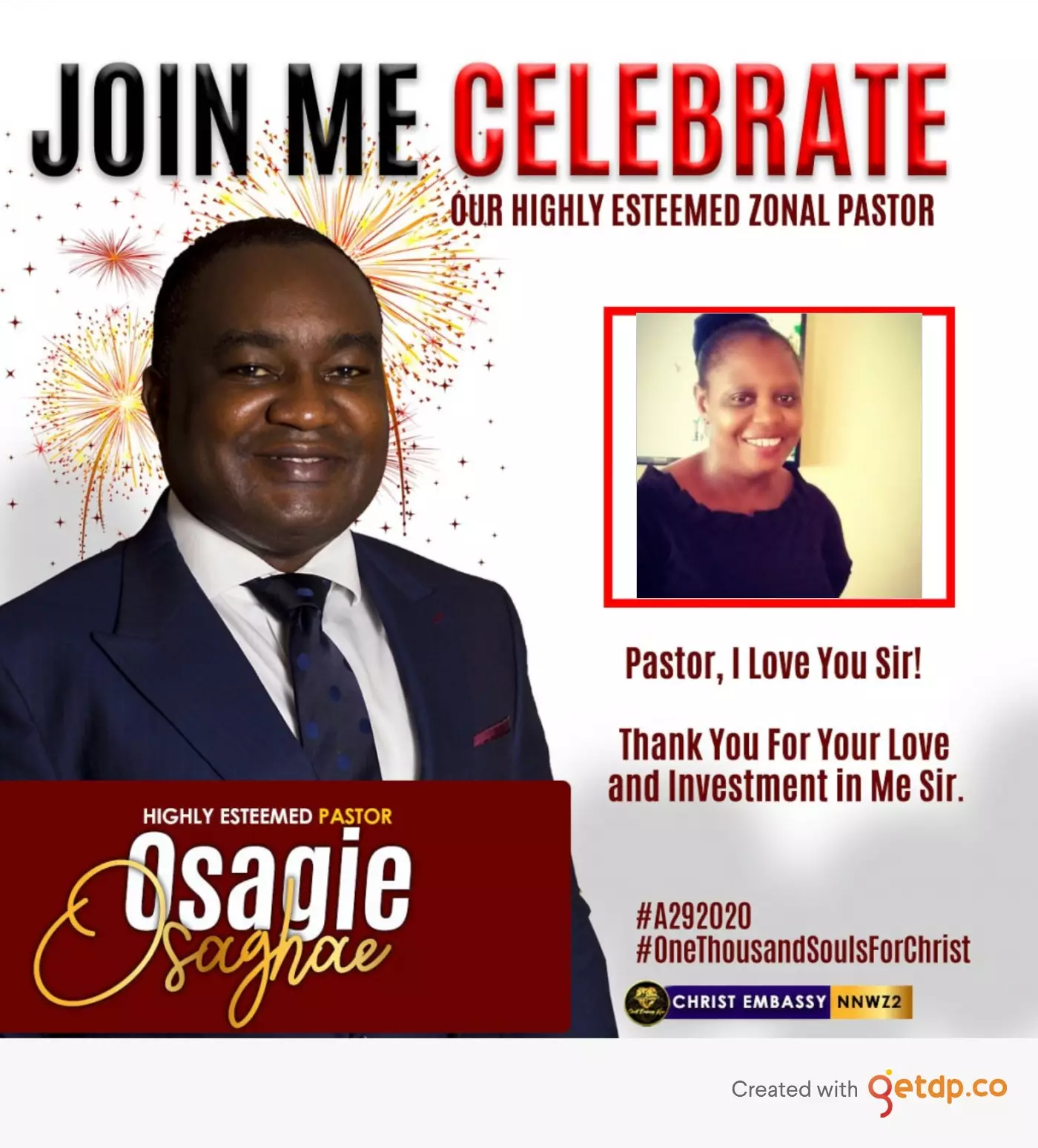 christiana Nagbons
commented:
Your page is lovely , I have a business proposition for you ! If you are interested 🤝do not just watch us do it join us and win with us 100% GUARANTEED. Let me teach you or trade for you and your life will be for the better hurry up and set up your trading account now and start earning
This is the day that the Lord has made. #PTE06 #J6 #DynamicPTE #CelebratingExceptionalism #ncz1
#prayingwithpastorchris #PCLprayathon2019 #Nigeria #CELZ3 #prayingnow
https://www.kingsch.at/p/RVg0Z0p
Glory to God #prayingwithastorchris #pclprayeratho2019 #Nigeria #cekano #nwvz2 #airportroadgroup
#J6 #DynamicPTE #CelebratingExceptionalism #NCZ1
WE ARE LIVE NOW!!!!!! Join Us now @ South East Zone 1 PRAY-A-THON with Pastor Chris, as we pray for all the Saints and Churches around the world from 7:00 -8:00am Thursday 6th June, 2019. MAKING POWER AVAILABLE, DYNAMIC IN ITS WORKING #CEOwerriPrays #SEZ1 #NIGERIA #PRAYINGWITHPASTORCHRIS #PCLPRAYATHON2019
"For by him were all things created, that are in heaven, and that are in earth, visible and invisible, whether they be thrones, or dominions, or principalities, or powers: all things were created by him, and for him:" ‭‭Colossians‬ ‭1:16‬ ‭KJV Have an amazing Thursday.
#PTE06 #J6 #DynamicPTE #CelebratingExceptionalism #ncz1
What a awesome time of prayer! The Church of Jesus is advancing with power! The saints are strengthened in their faith! Glory to God! Hallelujah! #prayingnow #ukzone2 #blwdeptford