Isaac Sentle: Happy birthday to you brother on KingsChat Web
Happy birthday to you brother Dike the grace to work for God is divinely granted to a man and thank God that grace is upon your life your service in the ministry. Divine health, supply and prosperity are all yours course you are the effulgence of your Fathers glory. God bless you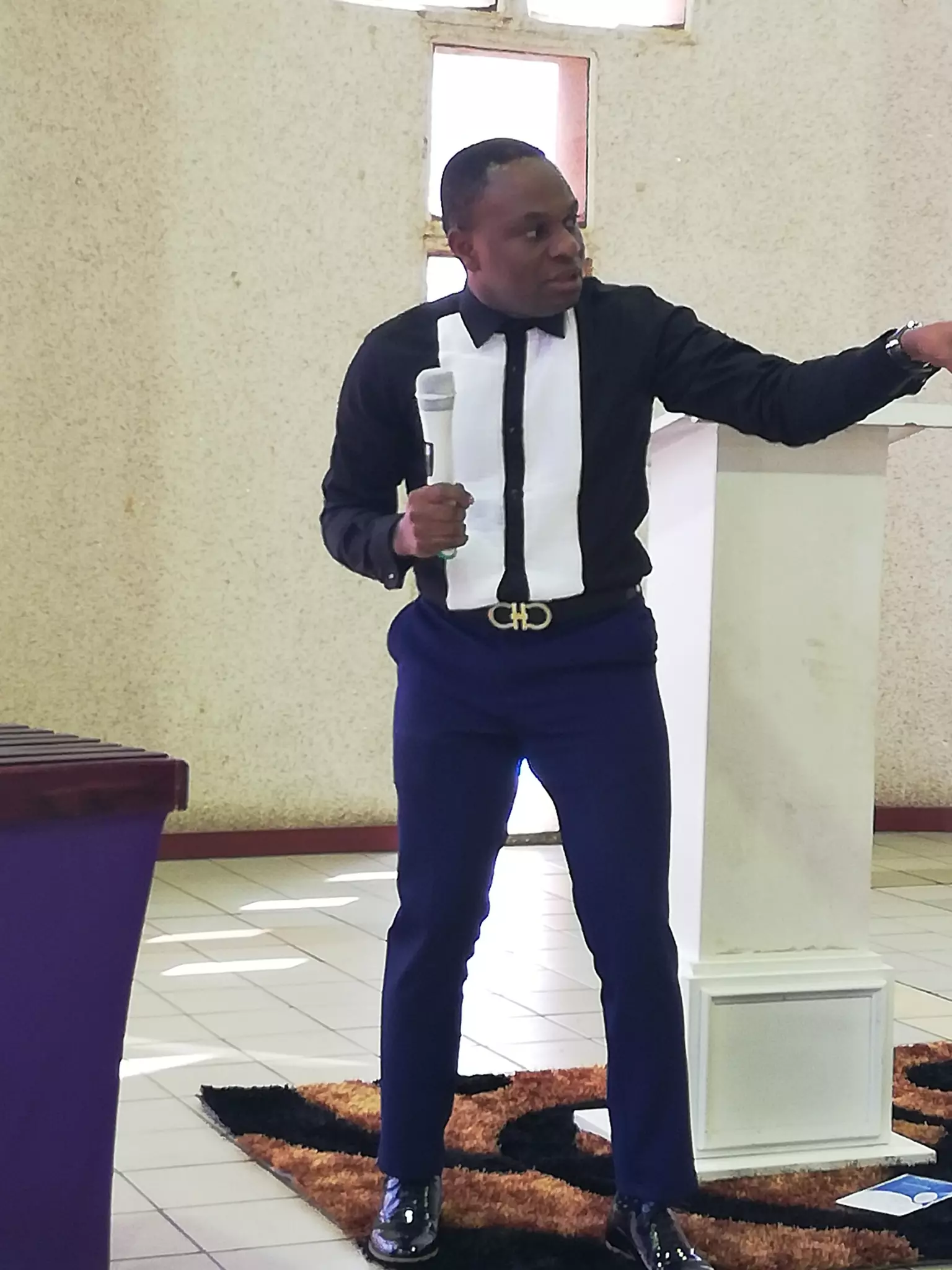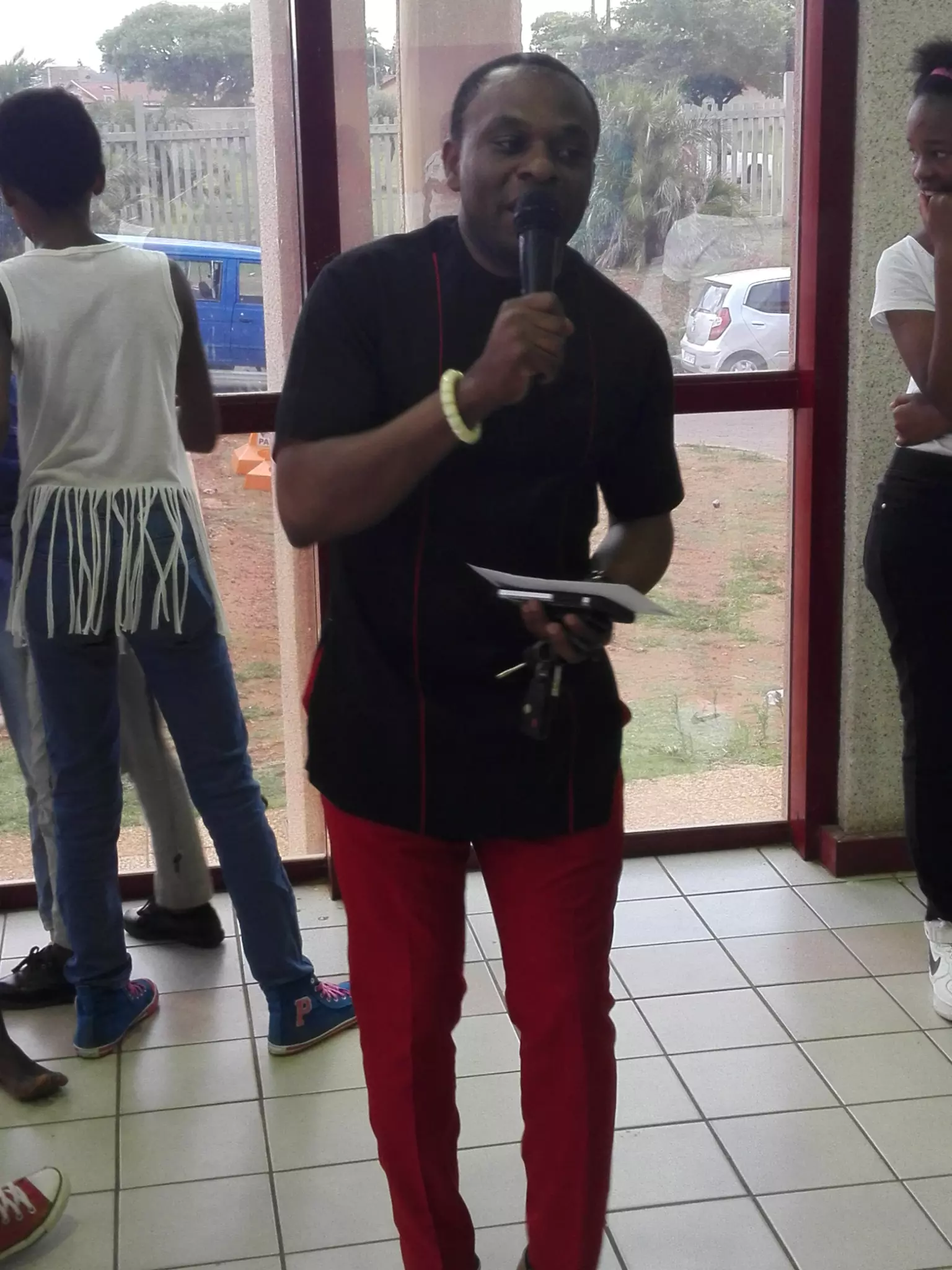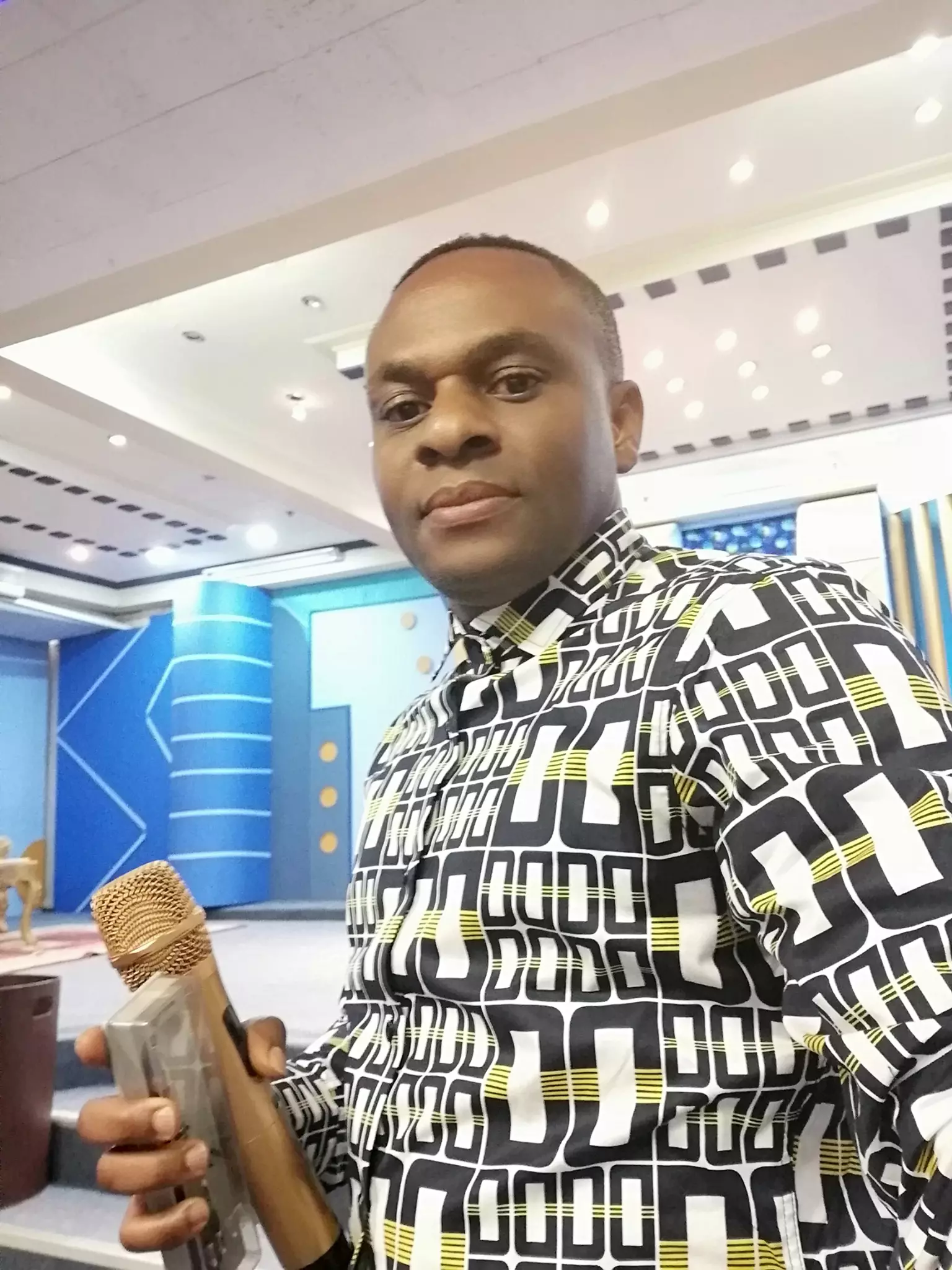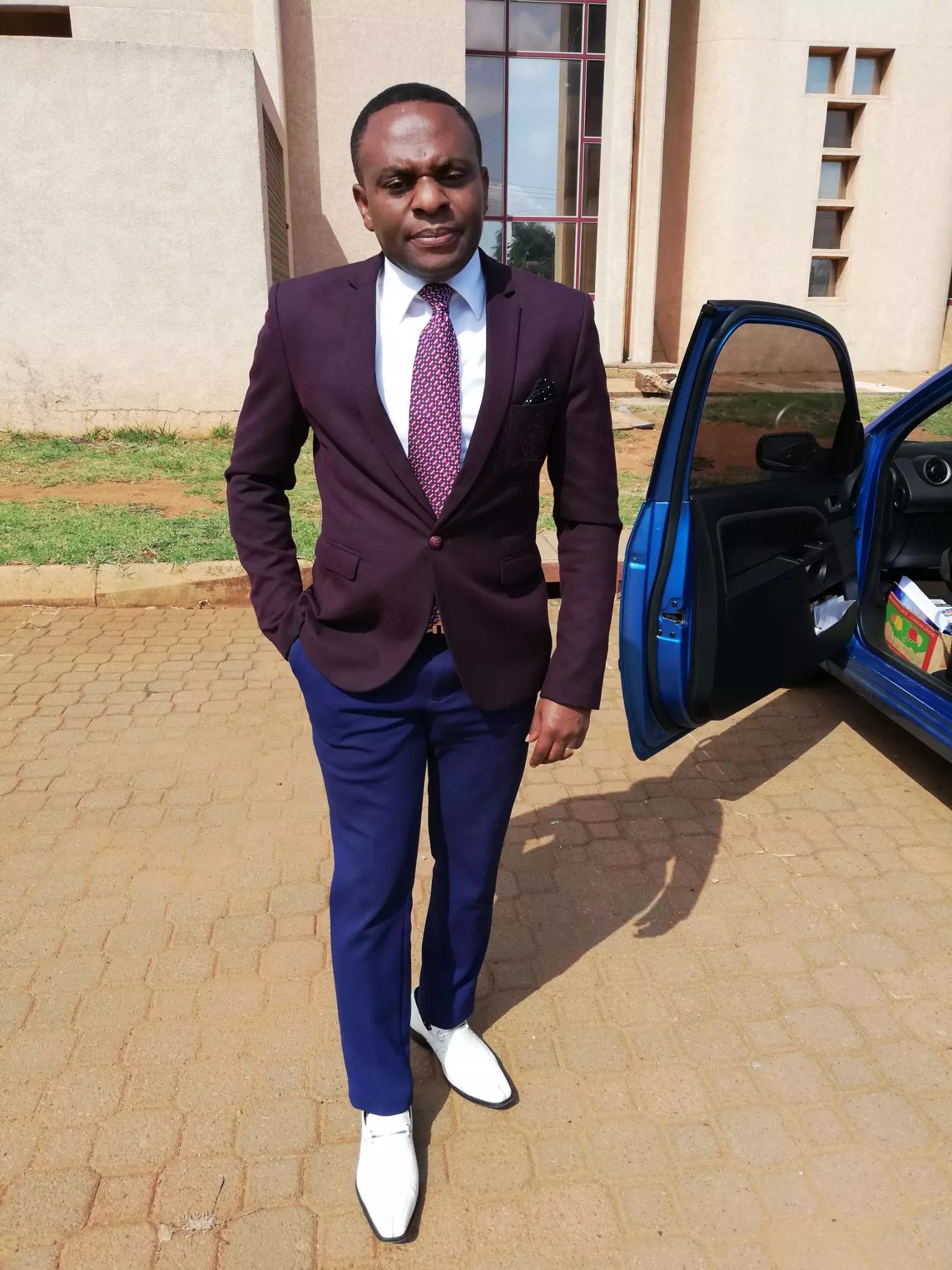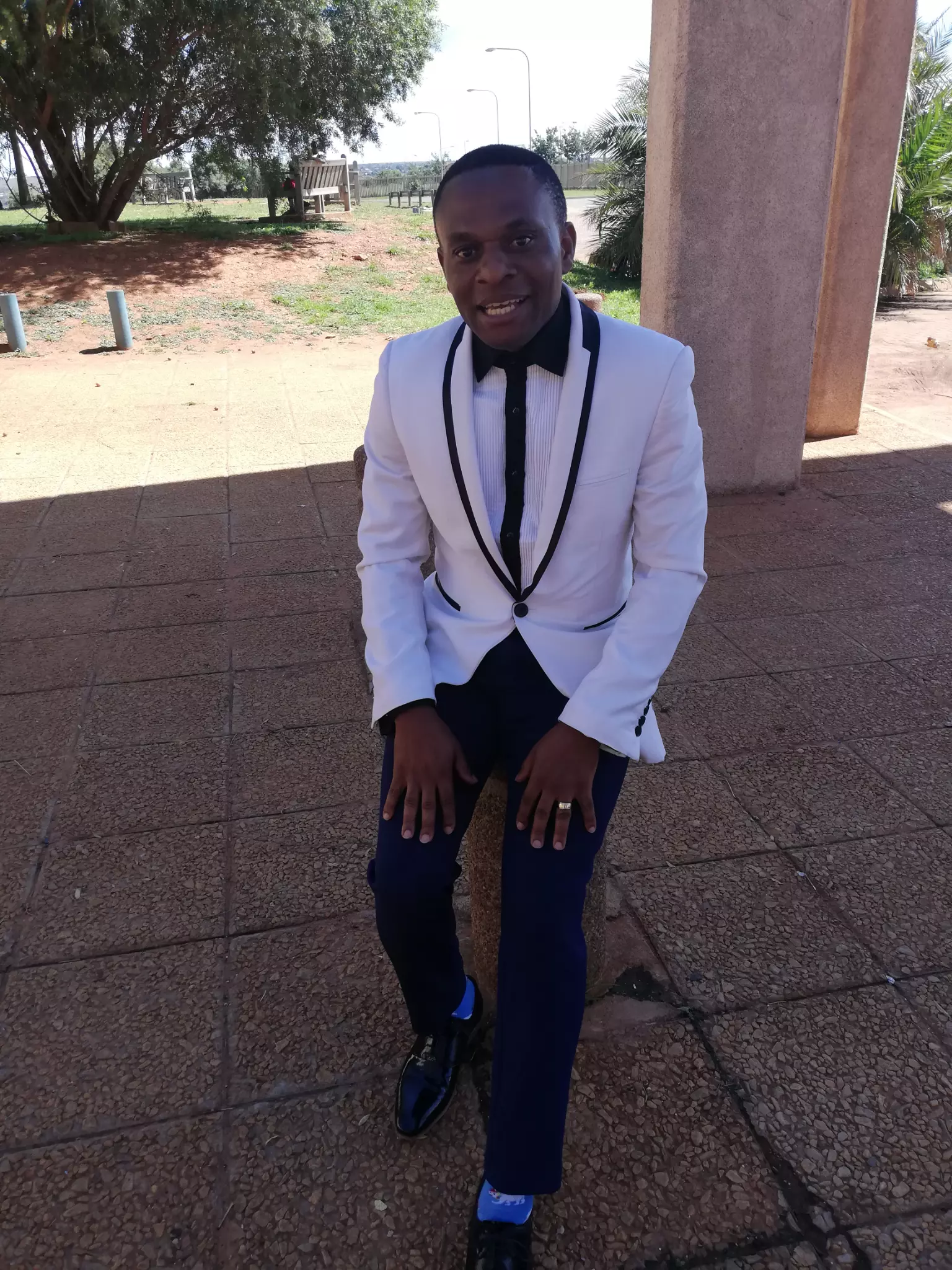 Bro Thomas Hlongwane
commented:
Happy Birthday Bro Dike We Celebrate This Special Day With You!!! We Love You So Dearly!! You're The Best Of God!!!!!
#prayingwithpastorchris; #PCLprayathon2019; #UK , #blwukzoneA, #prayingnow.
Get your groove on its tjc with pdf Fire!!!! Fire!!!! Fire in my bones
https://www.kingsch.at/p/STlNd3l
We are luminaries⭐💕⭐💕⭐💃🙌 We are spreading the message of salvation through Jesus Christ, illuminating every one who hears us. We give direction, understanding, life!
Hallelujah! We are praying for the nations all around the world #prayingwithpastorchris #PCLprayathon2019 #UK #blwukzoneA #prayingnow
THE D DAY IS HERE... THE GLORY OF HIS PRESENCE WITH THE HIGHLY ESTEEMED REV TOM AMENKHIENAN... GEARED TO SET YOU ON COURSE FOR LIFE EXCLUSIVELY ON CEFLIX. THANK YOU FOR MAKING TREMENDOUS CHANGE VIA YOUR PARTNERSHIP. DATE: 7th JUNE 2019 TIME: 5:00PM
#prayingwithpastorchris #PCLprayathon2019 #unitedkingdom #blwukzonea #prayingnow