Pst Pirian Odu: Amen. Hallelujah #prayingwithpastorchris #PCLpraya on KingsChat Web
Amen. Hallelujah #prayingwithpastorchris #PCLprayathon #prayingnow #ewcavz4 #cameroon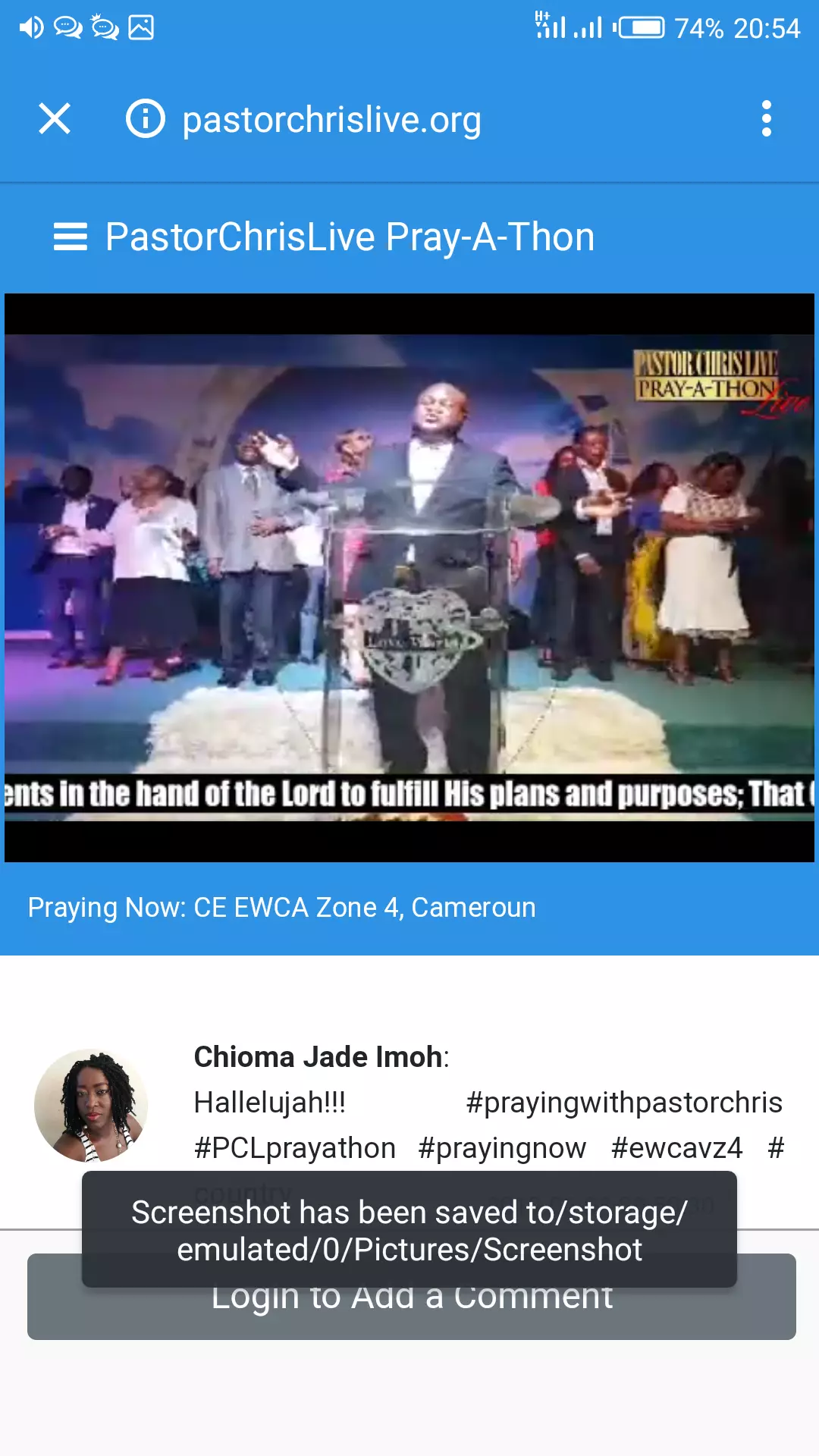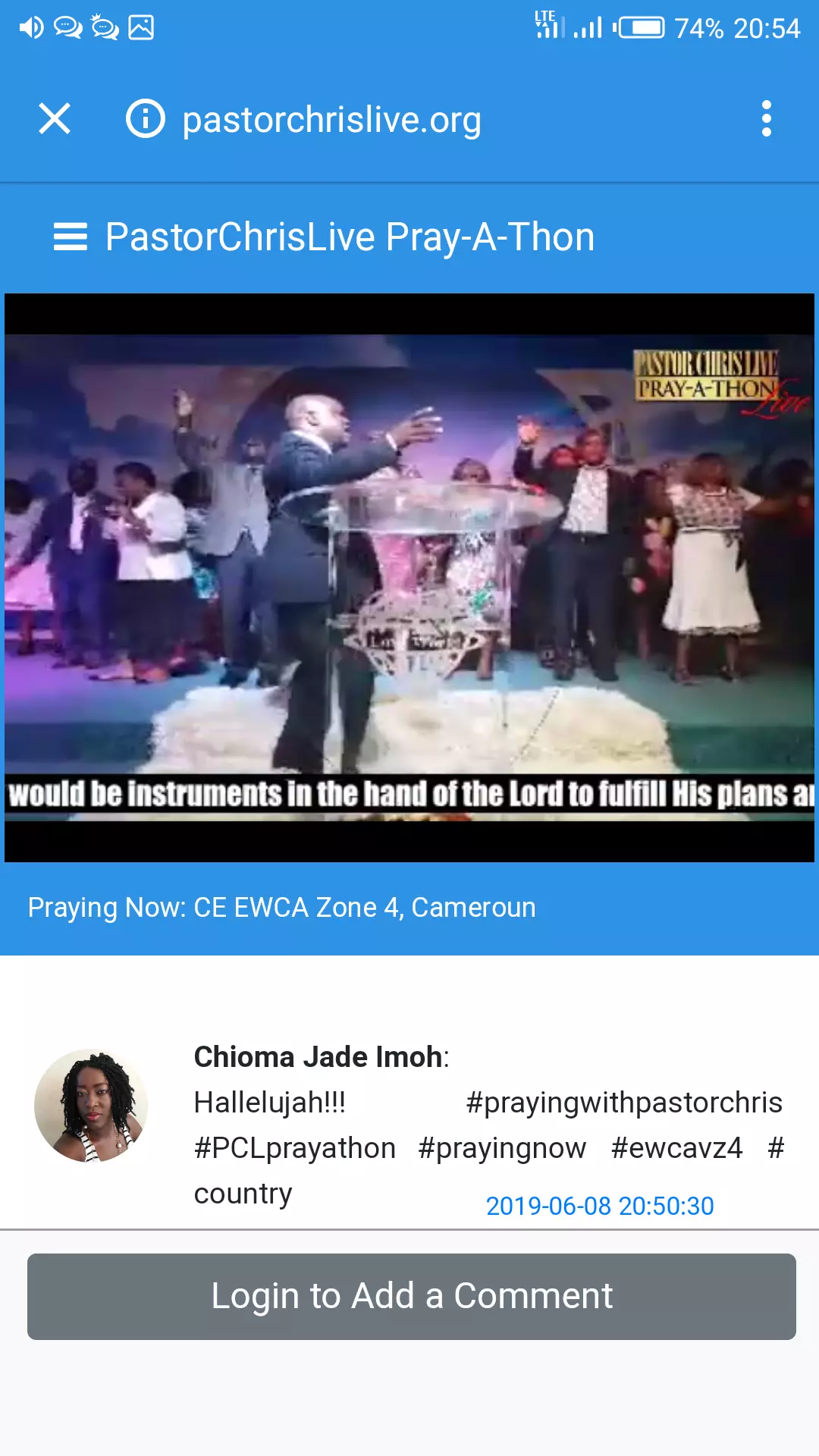 Your time for the supernatural, Expect a greater out pouring of the spirit, There is a miracle with your name on it #PrayingNow #EWCAZ3
#Prayingwithpastorchris #Prayingnow #PCLPrayathon #Cameroon #Ewcaz4 #Cedouala
Photo Speaks!! #TheHavenNation# #TheHavenZoneB1# #Word@Work#
Our Highly esteemed Pastor Bosco and Deaconess Ngozi busy in Staines today. #BLWHounslowRORUKzone2 #Staines.
#prayingwithpastorchris #PCLprayerthon2019 #SOUTHAFRICA #CEPORTELIZABETHGROUP #SAZONE1
#prayingwithpastorchris #PCLprayathon2019 #Rwanda #EWCAZ3, #prayingnow
PRAYING FOR THE LEADERS OF CMR MAKING POWER AVAILABLE TREMENDOUS POWER !!! #prayingwithpastorChris #pastorChrislivePRAY-A-THON #prayingnow #EWCAZ4 #THNZE7 #CAMEROON
You: Happy birthday Bro Arnold. Your commitment to service in Ministry is such an inspiration and you will stand before kings and not before mean men.
#prayingwithpastorchris #PCLprayathon2019 #ceosloNorway  #WEUVZ1 #prayingnow