حنان العنزي: جاني واحد أحسه من أهل on KingsChat Web
جاني واحد أحسه من أهل البرنامج الاصليين يقول شكلك وحدانيه هنا (:!!!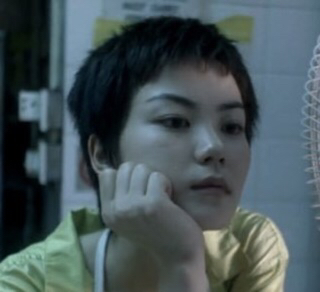 والله يا إن فيني حلطمة مايوقفها شي
إذا شفتوا إي تخبيصات سلكوا تراني أجرب (:
Thank you pastor sir. We love you. #cekano #nwz2
#prayingwithpastorchris #PCLprayathon2019 #cecanada #cebramptonwest #prayingnow
#prayingnow #Ceottawa #Canada #prayingwithpastorchris #pclprayathon2019
She is smart,kind,witty,caring and most importantly she reminds most people of me 😬She is our Graciela and she is 9 years old today.HBD baby we all love you.Thank you for your uniqueness. Ur life will be filled with the savour of His grace and loving kindness.Keep shining love💕💕.