💥 #ROCAN 2019 IS HERE!💥 Join us in spreading God's word across the provinces and territories of Canada through your sponsorship of our 2019 Reach Out Canada Campaign!! Be sure to participate in the special Reach Out Service in all our Churches across the Region. Together we will light every man's world. Glory! God Bless You #ROCAN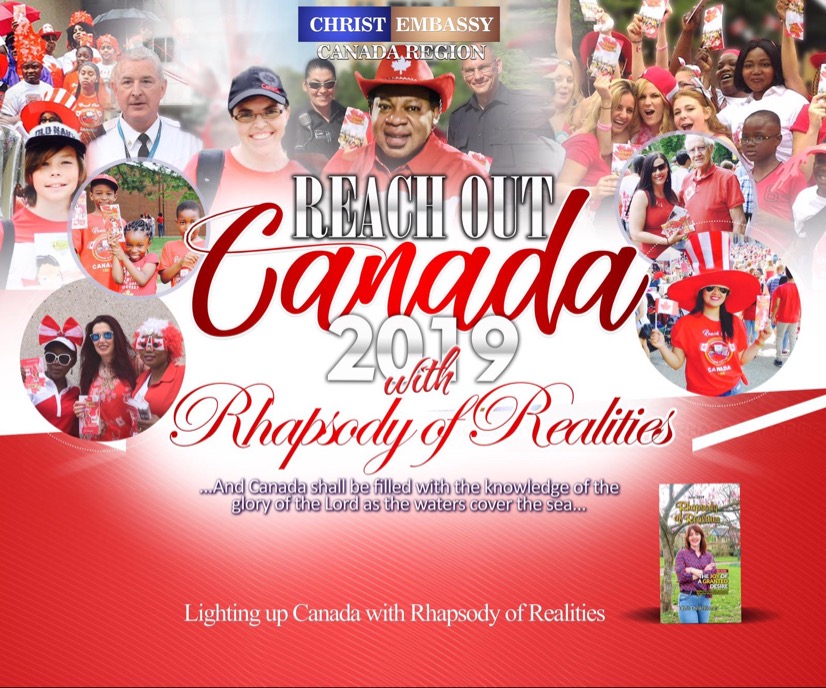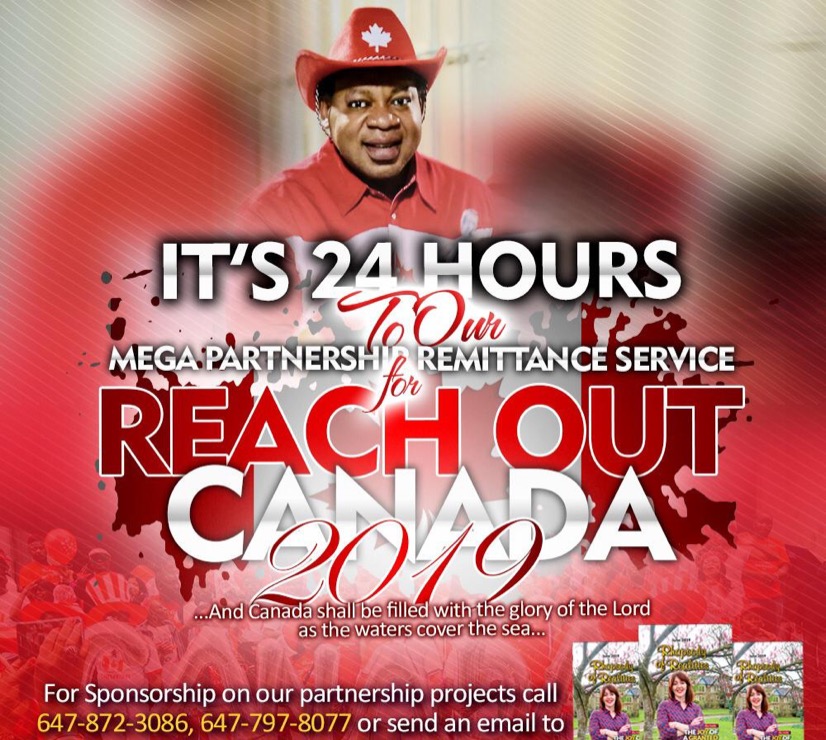 #RORRUK2019 #UKZone1 #LoveworldBirmingham
https://www.kingsch.at/p/SFlFY3R
Jesus Christ left us with sufficient information before He went to heaven ...#pastorchris in #HeirsofBondage #getitonpcdl #PRAYINGWITHPASTORCHRIS #PCLPRAYATHON #CAMEROON #EWCAZ4 #CENDOBO #CESOUZA #CEBOMONO #CEBOJONGO #CEBEKOKO #CEBEPELLE #CEMINKWELLE #CEWASHINGTON
#prayingwithpastorchris; #PCLprayathon2019; #WarriMinistryCentre #Centralgroup #Nigeria #prayingnow.
Your time for the supernatural, Expect a greater out pouring of the spirit, There is a miracle with your name on it #PrayingNow #EWCAZ3
#praying withpastorchrislivenow #wmc #Ugborikokogroup #cemegethos
Happy golden birthday dear Pastor Tokunboh! You are a good man and I love you. I pray this new year ushers you into a.new level of Kingdom impact and influence. From glory to glory. God bless you.