Fahad .S: يامكيف هف عليّه .. الحر on KingsChat Web
يامكيف هف عليّه .. الحر شسوى بيّا جنني لعب بيّا .. يامكيف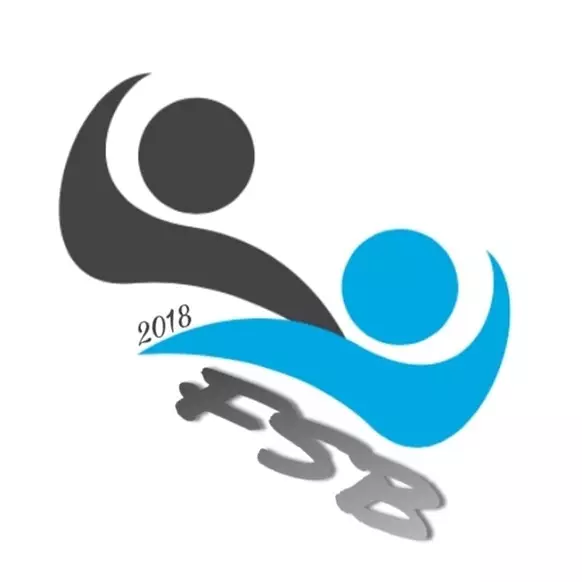 Tokunbo 2005 Toyota Sienna Fabric interior, Sound engine just Arrived, Accident free, Price : call for price !! Contact:08038715020 call us today and testify we have other exclusive vehicles like Toyota Camry Lexus Ex, Rx, Toyota Sienna, Volkswagen Golf and many more vehicles.
#NOBAchimota #CeAccraGhanaZone #MimsackPCF
Thank you Among PLA. You're ONE in a million. Im sure i got my passion from you. Thank you for being so open and for being so blunt in your appraisals You are priceless indeed and you made an indelible mark in my life. God reward you ma'am. I'M STILL HERE!! I'M STILL HERE!
And Jerry K was with us Live ministrating 'Tthe Air I Breath' it was amazing!!! Day of Life was a memorable day! #NNWZ2 #CEMauduguri #PSZ
#Prayingnow #Nigeria #swz3 #CEONDO #Pclprayathon2019 #Prayingnowwithpastorchris
#NOBACHIMOTA #ceaccraghanazone #Blue team
LIGHT UP INDONESIA - ZONAL RHAPATHON (Season2) SPECIAL THANKS TO YOU OUR DEAR RHAPSODY OF REALITIES PARTNER! THANK YOU FOR TAKING A STREET CHALLENGE. WE LOVE YOU DEEPLY 💃💃💃💃 🙌🙌🙌👏👏👏👏👏👏 🎉🎉🎉🎇🎇🎇🎉🎉🎉🎉🎊🎊🎊🎊🎊🎊🎊🎈🎈🎈 TAKE UP A CHALLENGE TODAY 1. Adopt a Language- N1m 2. Adopt an Island : 1,000 Copies 3. Adopt a Street : 500 copies 4 Adopt a Close : 250 copies 5. Adopt a house : 100 copies 6. Adopt a room : 50 copies 7 Adopt a bed : 25 copies Call - 0906-503-6834 SMS only - 0905-404-4090 #cephzone1 #cephzone1rhapathon #rhapsodyofrealities #TheHappyChurch
#NOBAchimota #CeAccraGhanaZone #MimsackPCF