NEW ORDER Tired of doing things the same old way and getting little or unwanted results? Step into the stirred waters, confirmed revealed principles and means. Check these testimonies out on www.cephzone1.org and https://ceflix.org/videos/watch/1848729/now-live-ce-zone-1-zonal-rhapathon/goodgospelplaylist Today's live stream would start by 6:00pm (GMT+1). Don't miss it! #cephzone1 #TheHappyChurch #CEPHZONE1zonalRhapathon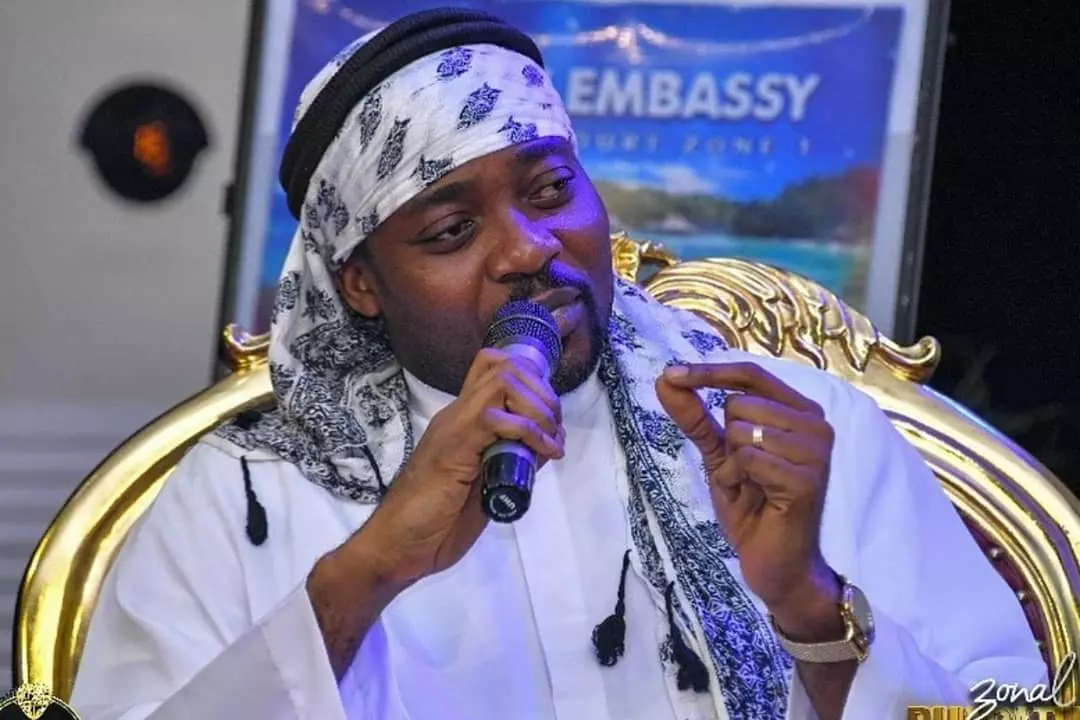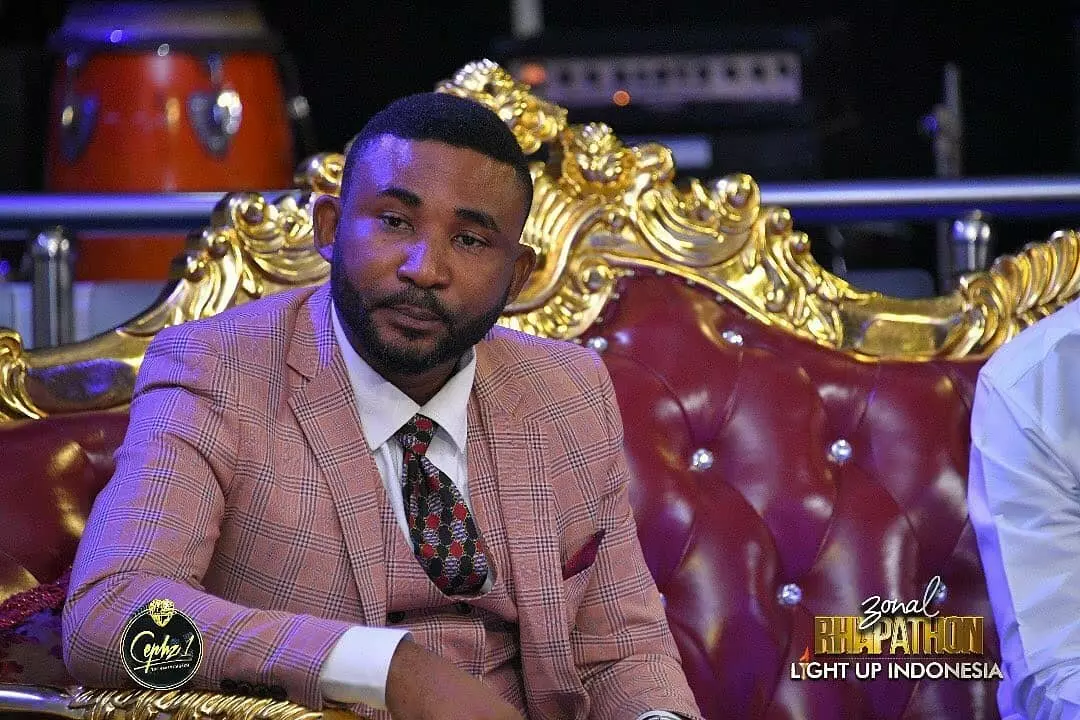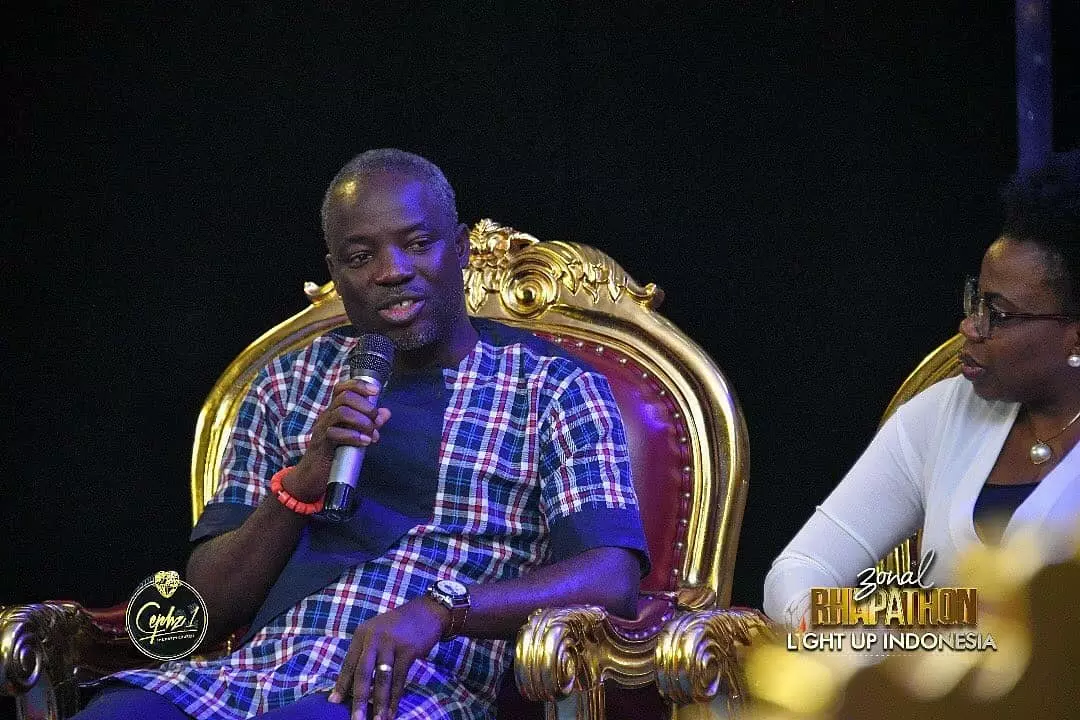 Pastor Nnaeto Nwanisobi
commented:
God is so gracious and kind, He honours our faith! Thank you, my highly esteemed Zonal Director, for showing us the way of stubborn & prevailing faith.
Good morning pastor Nelson. Is not the transfer that we are not happy about. But the way its was done and the way you have been treated for the pass 2 years. Some of us close to the management of the church really knows what you have been going through.
#prayingwithpastorchris #PCLprayerthon2019 #Zambia #cecsazone3 #prayingnow
وليه تفكيرك يكون إنك تكوني دايم أجمل .. أنتِ أجمل.
Read more in today's Rhapsody of Realities Devotional Article for June 10, 2019. Visit www.rhapsodyofrealities.org #InspiredByROR #TheHavenMillennialsNetworks #TheHavenNation #Strength #EconomicPower #SpiritualWisdom #GlobalLeaders #LeadersByChoice #ForAges18to30 #JoinUsToday