LiquidLove Justin: Happy Birthday Highly Esteemed, Lovely on KingsChat Web
Happy Birthday Highly Esteemed, Lovely and Loved Deaconess. Keep flourishing.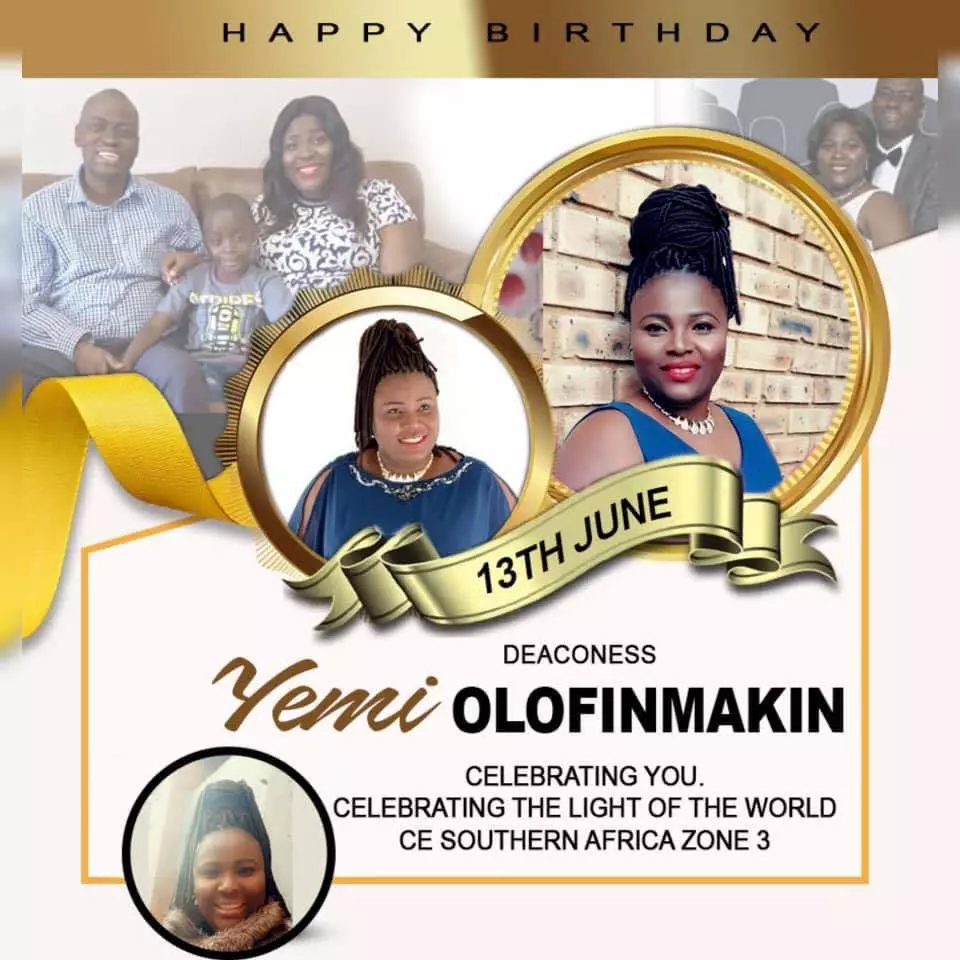 Those that hv perpetuated violence & Injustice & made or planning obnoxious laws against the Church & the spread of the gospel are exposed & their influence over nations stopped. Yeah their sponsors are diminished & their plans fail. #Prayingwithpastorchris #prayingnow
#PASTORIFEOMA1306 #WELOVEYOU #LWSHEFFIELD #BURNINGLIGHT #RELENTLESSORGANIZER #UKZONE4 Happy Birthday🥞🍔🍗🤾‍♀️💥🥯🥞🍔🍗🍖🥐🧀🍾🥂🥂🍾🍔🍗🍖🤸🏽‍♂️🥧🥧🎉🎼💥🤸🏾‍♂️🧀🎼🎼
#PRAYINGNOW #PRAYATHONWITHPASTORCHRIS #PASTORCHRISLIVE #NSEVZ1 #CEABAKALUKI #RICHMANSERVICES
MY TIME WITH DESTINY!!! GLORRRRRY!!!!?
#PrayingwithPastorChris #PCLprayerthon2019 #Nigeria #BLW Zone C #PrayingNow
#PrayingwithPastorChris #PCLprayerthon2019 #Nigeria #BLW Zone C #PrayingNow