OASIS SWVZ3: Happy Birthday to the Esteemed on KingsChat Web
Happy Birthday to the Esteemed Pastor Edward Dike. Today we celebrate commitment and Impact. Thank you for your work in CE IJEBU ODE & South West Zone 3. We love you dearly. #oasis #ceijebuode #ceabeokuta #swz3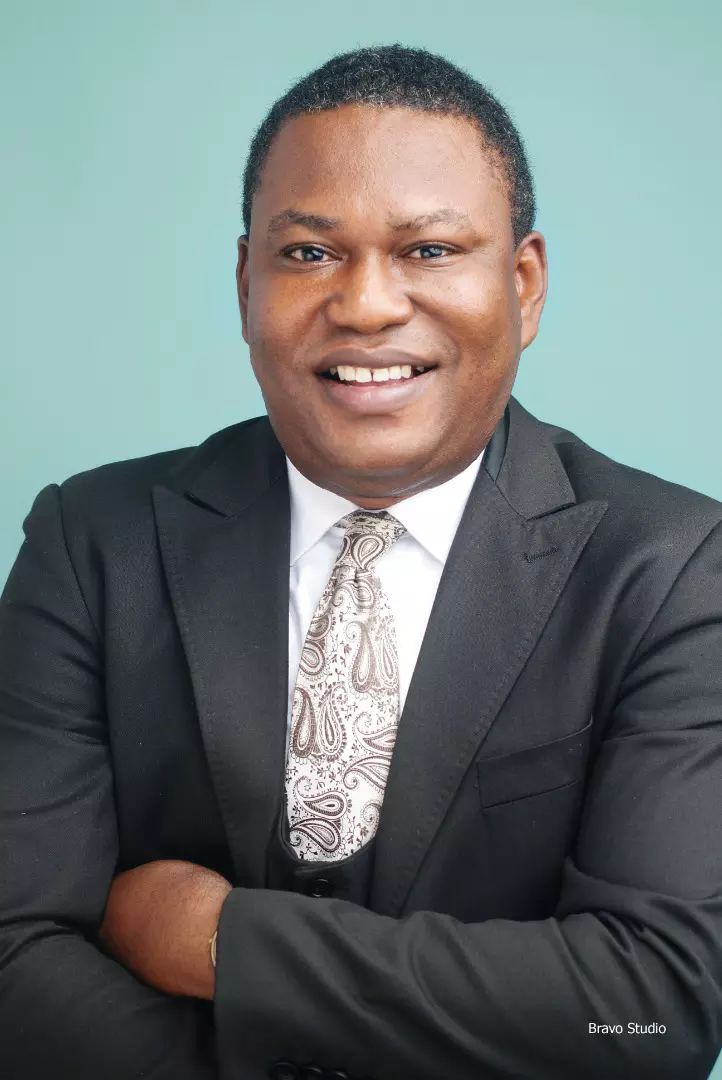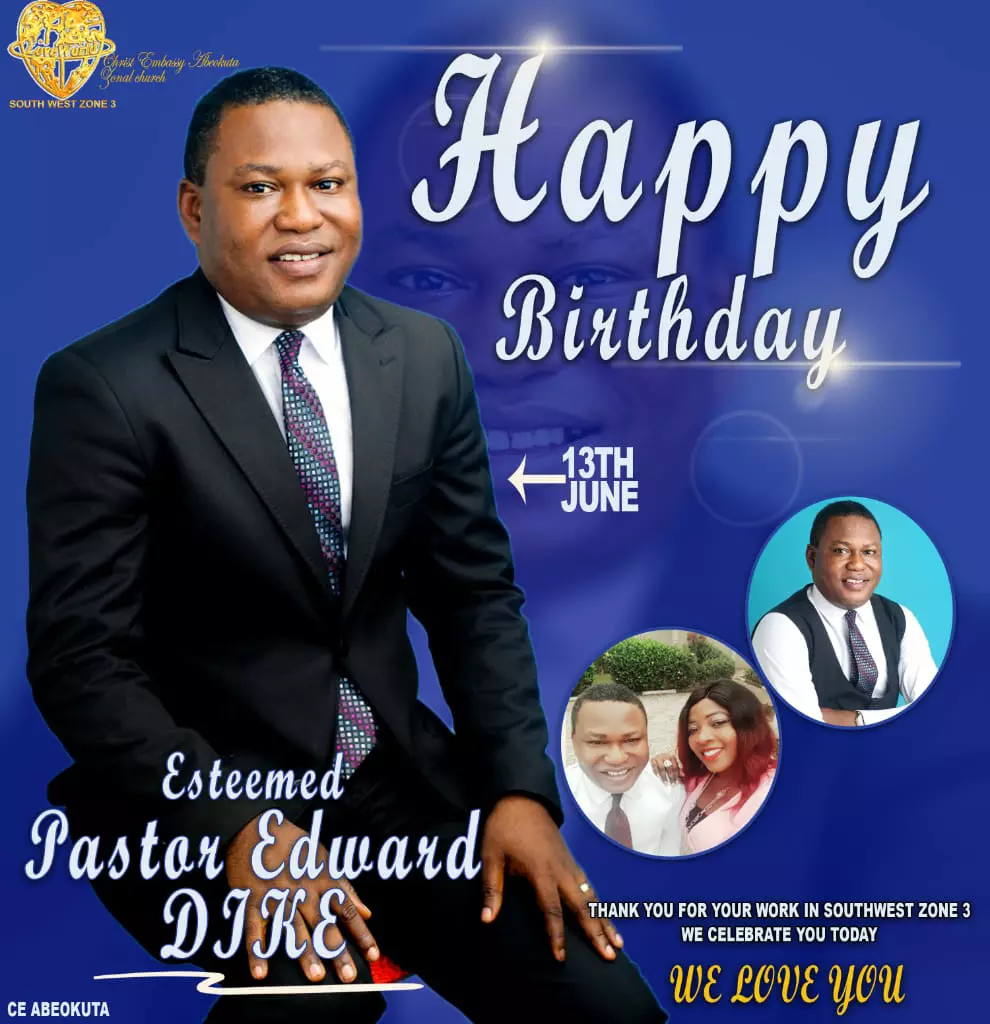 FATOLU MAYOWA
commented:
Kabaya! My pastor with a kind smile, lovely and soft heart.. Love you so dearly sir! Once again happy birthday to you pastor sir
Emmanuel obi Isong
commented:
Mamosotoregede... I'm 👯💃🗣🗣🗣🗣🗣 this is the day carefully designed to celebrate God's General, My Pastor, commandant of the CE ijebu ode Loveworld Armies, Pastor Eddy... We love you dearly Sir
Happy Birthday Of Light Esteemed Bro Gift Ubor. Celebrating helper of the War. Thank you so very much for all that you do in Ministry. It's a thousand times greater. We love you dearly. #cemidwestzone #ceurhobo #June13th
Loving this beautiful gift from Rhapsody of Reality department. Never own a power bank now I have one and loving the idea.
TWO ASPECTS OF THE CHRIST-LIFE Read Today's Devotional  Thursday, June 13th 2019.  rhapsodyofrealities.org/en/todays-daily-devotional Do you know there's an aspect of the Christ-life that only works when it is activated by your confession? This means that it only works when you affirm it. Learn more: rhapsodyofrealities.org/en/todays-daily-devotional Join us to shine the light of the Word to millions! Visit rhapsodyofrealities.org/sponsor #rhapsody  #devotional  #dailydevotional  #rhapsodyofrealites www.rhapsodyofrealities.org
#prayingwithpastorchris #PCLprayathon2019 #Nigeria #nnwz2 #prayingnow
#prayingwithastorchris #pclprayeratho2019 #Nigeria #nnwz2 #cekano #airportroadgroup praying now