احمد: فيني نوم وما ابي انام on KingsChat Web
فيني نوم وما ابي انام وابي انام بس اني مابي انام لاني بنام ولا ابي انام .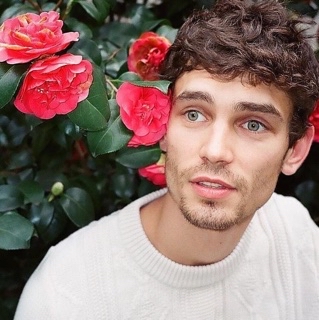 #PrayingNow #CECanada #PrayingwithPastorChris
#prayingnow #ceoshawa #Canada #prayingwithpastorchris #pclprayathon2019
#Prayingnow #PrayingWithPastorChris #BLWSAZONE #CampusMinistry #Loveworldupdates #blwmozambique
#prayingwithpastorchris #PCLprayathon2019 #CeCanada #prayingnow. #CEBramptonwest
https://www.kingsch.at/p/dy9kKzV
.🎵now we all say AMEN!🎵 #PCLPrayathon2019 #PrayingWithPastorChris #Nigeria #CELVZ
GUESS WHAT? ABRAKA-OBIARUKU MIRACLE CRUSADE WITH EVANG DR EDDY OWASE WILL BE STREAMED LIVE ON CEFLIX #AOMC #EDJEBAGROUP #WARRIMINISTRYCENTRE
The gospel is not a flicker of men's thoughts and imaginations but a strong beam that will always make the news and top the charts! *Praying for the Evangelical work of ministries and churches #prayathon2019 #prayingwithpastorchris
SURE 2-4 YEARS CANADA 🇨🇦 AUSTRIA🇳🇿 USA🇲🇸 DUBAI🇰🇷 SA🇳🇺 VISA ON YOUR PASSPORT✔✅✔ (We provide all documents) ☎️09063644140. or WhatsApp me ✔CANADA 2-4 YEARS VISA ✔AUSTRALIA 2-4 YEARS ✔US 2-4 YEARS VISA will be out In 2/3Weeks ✔SCHENGEN COUNTRIES AND EUROPE ALSO AVAILABLE.