تــُوم٩٧.: دا حسابي الثاني ، الأول on KingsChat Web
دا حسابي الثاني ، الأول أحذفوه واللي يضيفني يبنق عشان أبادله ..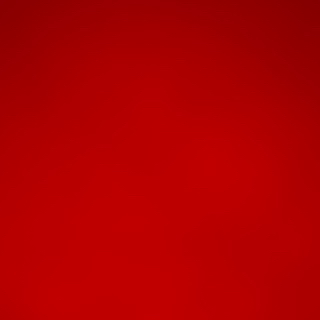 #Highlights from the Night of Bliss Achimota with Pastor Biodun Lawal. Awesome moments of effectual prayers #CeAccraGhanaZone
HAPPENING NOW !!! ABRAKA-OBIARUKU MIRACLE CRUSADE! The excited brethren and invitees are edified richly in the presence of the Holy Spirit via series of presentations from Loveworld Music and Arts from Warri ministry centre. I'M ALIVE !! I LAMBANO !! STEAMING LIVE VIA CEFLIX - https://ceflix.org/videos/watch/1848886 FACEBOOK - https://www.facebook.com/raytelenetwork/videos/368511180470205/ WEBSITE - https://www.cewarriministrycentre.org/obiarukucrusade/ #warriministrycentre #AOMC
الله يعطيني روقان اللي ينزلون ف ستوري البرنامج.
#impact1million #cemidwestzone #RORcommemorativeedition