ICLC/IPPC: 5 Days to Go #ICLC2019 on KingsChat Web
5 Days to Go #ICLC2019 #SoulWinners ICLC 2019 - A Collage Of Inspiring & Life Changing Events The Intl Cell Leaders Conference [ICLC] is a collage of inspiring and life changing events put together by the Holy Ghost to keep you aglow and burning with the Spirit, serving the Lord. ‭‭ From Thursday 20th - Sunday 23rd of June, 2019 outlined below are unique events scheduled to hold at the prestigious LoveWorld Convocation Arena [LCA] Lagos - Nigeria. • Intl Cell Leaders Conference • LoveWorld Awards • International Music Concert • LoveWorld Exhibition Remember to share your expectations on your timeline using the relevant hashtags. Keep following this SuperUser for Updates.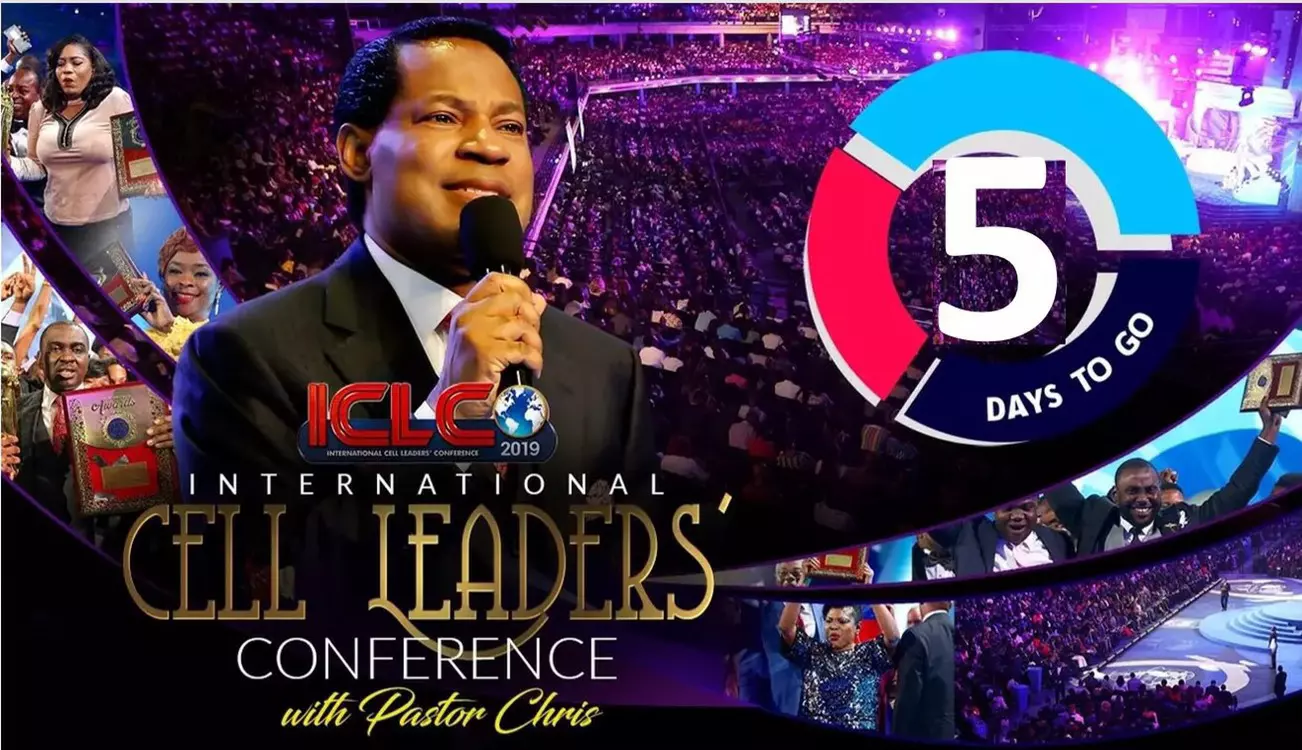 على ﺎي حال ، سنكون مجرد ذكريآت .
#PrayingnowwithpastorChris #LOVEWORLD UKZONE4
#prayingwithpastorchris. #pclprayathon2019. #prayingnow. #uganda. #EWCAVZ3
https://www.kingsch.at/p/TGgydDg
Loveworld UK Zone 4 Praying Now.
What's an awesome time we had praying together. #ceonitshazone #ceozonalchurch #ceozhaven
#Pra-A-Thon #prayathon #prayingnow #prayingwithpastorchris #PCLprayerthon2019 #lwukz4 #sheffiedgroup #cegateshead
#prayingwithpastorchris #PCLprayathon2019 #Nigeria #cephzone3 #ceamadikalagbor #prayingnow