Kevin Abel #Makarios: Happy father's day most highly on KingsChat Web
Happy father's day most highly esteemed Dad 🎉🎈🎉🎂 , I love you more everyday, thank you for your investments in me all these years and still counting.. am what I am because i followed. Thank you Dad! #HappyFathersDay #BestDad #cephzone2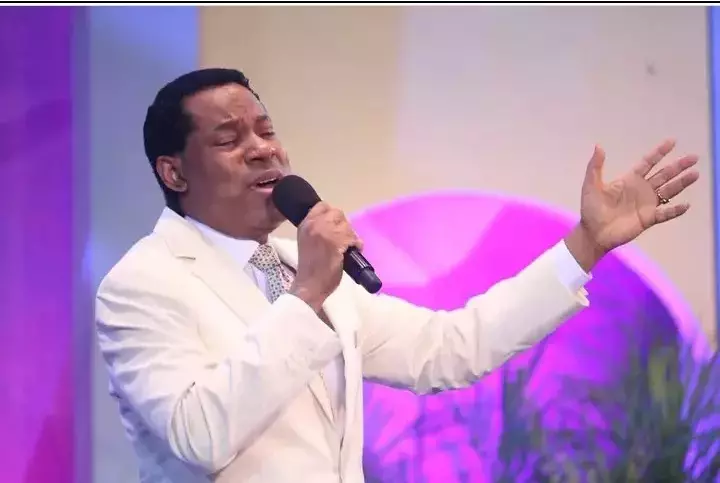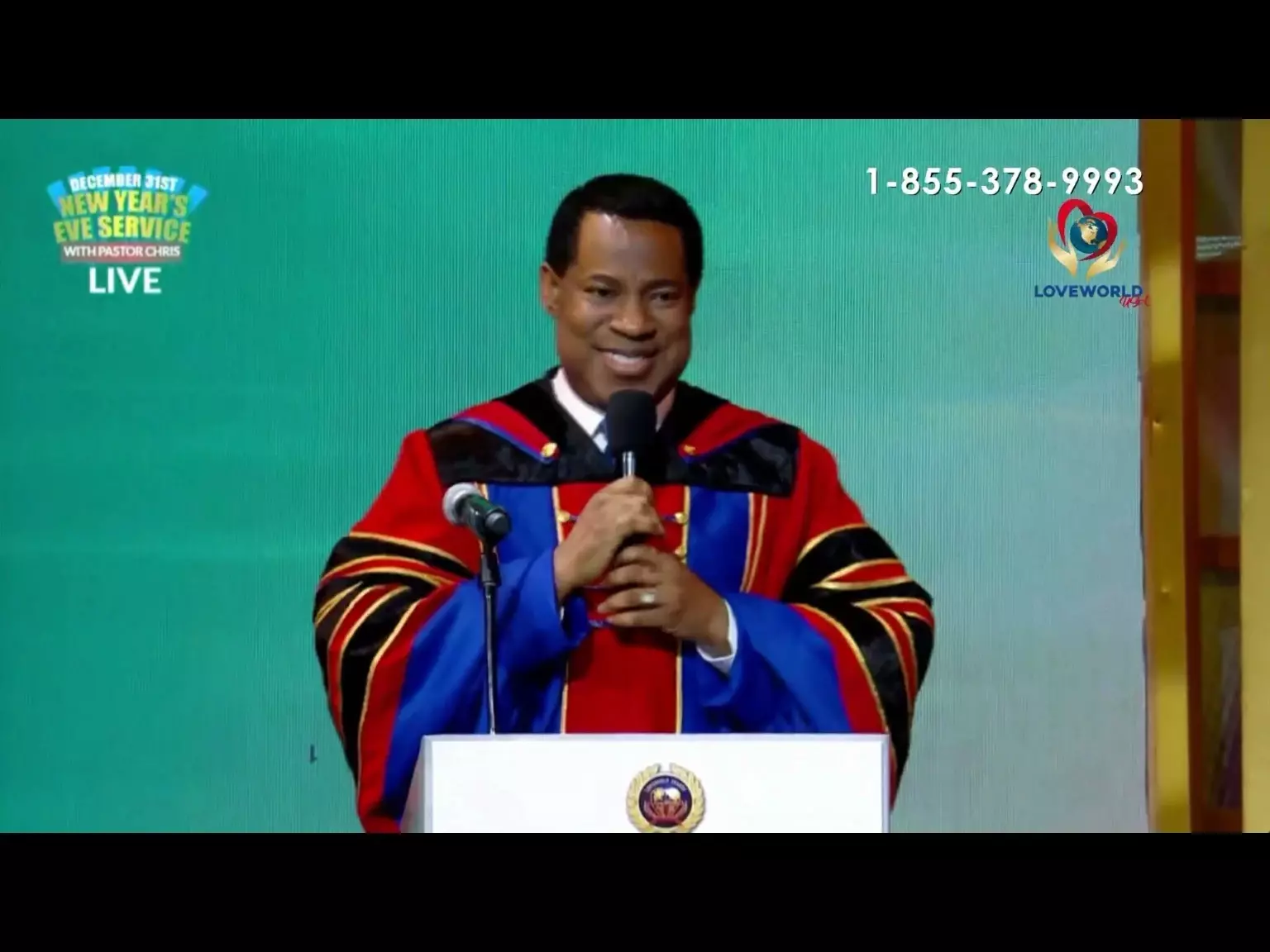 HAPPY BIRTHDAY to a burning and shining light, an excellent and diligent leader, flawless mother & loving sister. Gillian, The Grace Cell, the Ministry & the world as a whole is blessed to have you. Kings shall dine from your palms. God bless you richly sis. I l❤ve you dearly.💃
Happy father's day to the world best Dads
Happy father's day daddy!! #SUNDAYSERVICEWITHPF #PRAYINGNOW #PRAYINGWITHPASTORCHRIS #PCLPRAYATHON2019 #CAMEROON #EWCAZ4 #CESOUZA
Happy Father's Day to my esteemed Zonal Secretary Pastor Airen @Pastorairen. Gods man on the scene and the icon of the future I love you Sir #Hertsgroup1 #Blwukzonea
Happy Father's Day from LW WELLINGBOROUGH LIVE #lwwellingborough #ukzn2
HAPPY FATHER'S DAY to a Wonderful and an Exceptional Father! Thank you Sir for your wisdom, guidance and your investment in my life. l am truly proud and grateful to be your daughter. I love you Sir!
Happy Father's Day to my homeboy, my dad, the one who ensured I got a better chance at taking over life.. I love you pops
Happy Father's Day Sir. I love you sir.
Happy Father's Day to my amazing Father. One of the proof that God loves me so much is that I have a Father like you. I'm super blessed!!! I'm so blessed. I love you endlessly Dad! #CEBENINZONE1 #CELEBRATINGPMO #HAPPYFATHERSDAY