USA REGION ONE: ✉️ Happy Father's Day, My on KingsChat Web
✉️ Happy Father's Day, My Father, My President: My #1 inspiration. Thank you for the words of the spirit, the words of truth, and life that you continually load our spirits with. Thank you for being my father and a real model for the triumphant life in Christ Jesus. Thank you for making the fatherhood of God so real to me. Thank you for always propelling me forward for greater impact. You've been my father for over 20 years. We do not cease to give thanks for you. We all love you so dearly sir. Yours, Pastor Aloy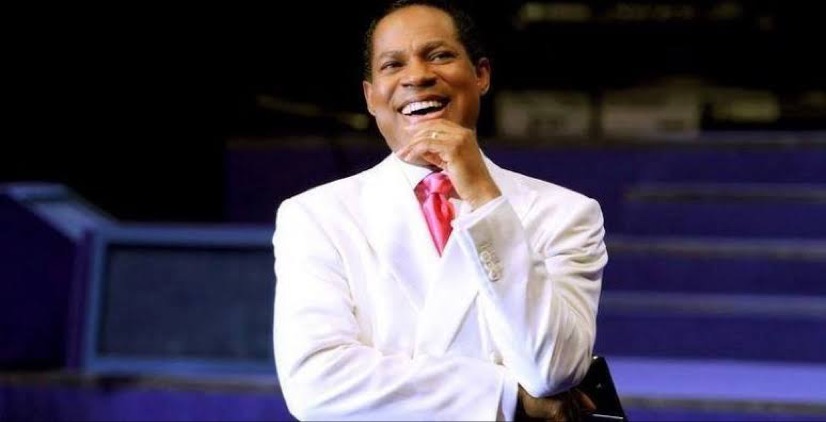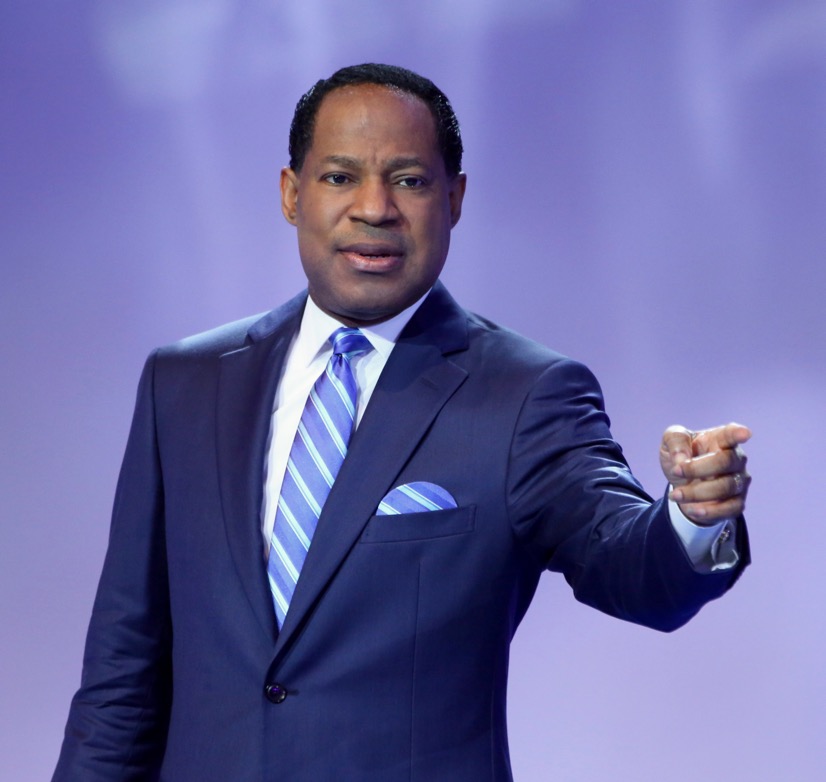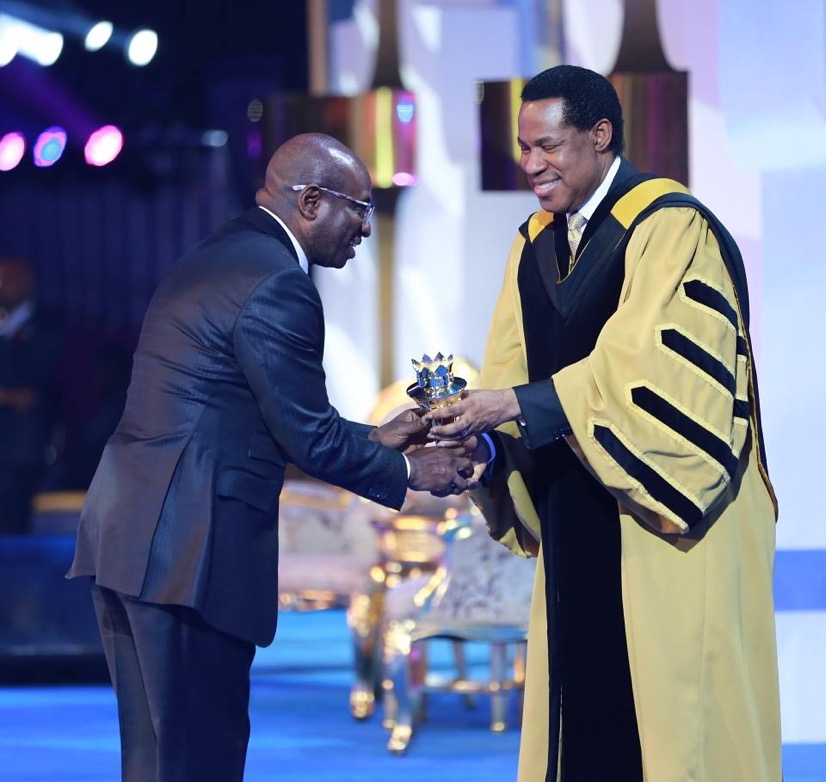 Happy Father's Day Pastor Sir. I love you.
Happy Father's day Love. Thank you for being such a great father to our kids. 😉
A Father means so many things... An understanding heart, A source of strength and support right from the very start... A teacher of the word... You are all of that and more... Happy Father's Day Daddy! You have taught me a lot and I am grateful to God for that. I love you!
Happy Fathers Day Highly Esteemed Sirs! Thank you sirs for teaching us how to consistently follow our man of God. We Love you Sirs!!! #Blwcampusministryrocks
#impact1million #cemidwestzone #RORcommemorativeedition #celebratingvictory
Today I celebrate a brave woman of God for the following reasons; A great leader A wonderful friend A beautiful wife An amazing friend A dedicated mother Happy birthday. May this bright light in your life continue to shine as the spirit direct you. #cebramptonwest #cecanada