joseph oluwabunmi: Happy Father's day to my on KingsChat Web
Happy Father's day to my Dad,my Pastor, my teacher & life coach,Esteemed Pastor Lanre Adewoye. Thank you Sir for all your teachings,guiding,reproofs & most importantly you taught me how to pray fervently & effectively. I love you so dearly Sir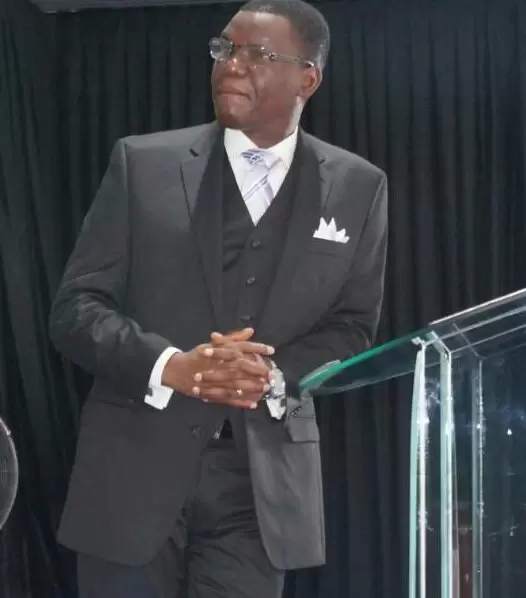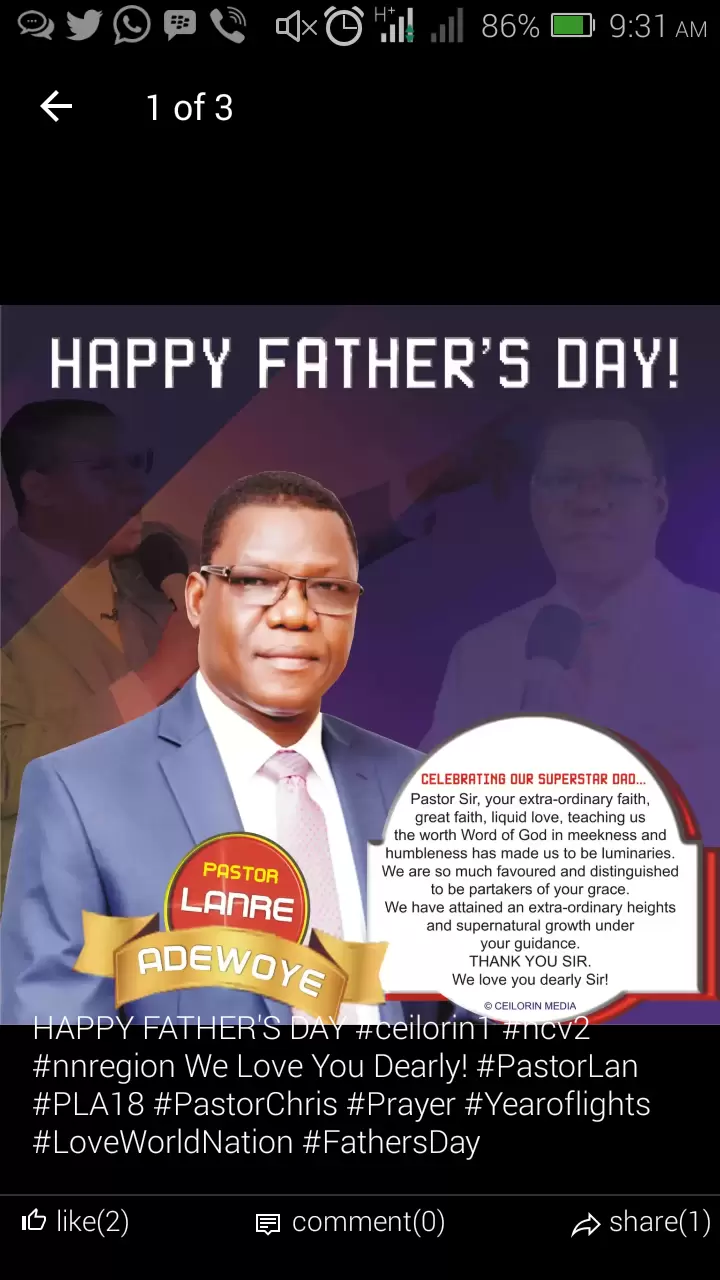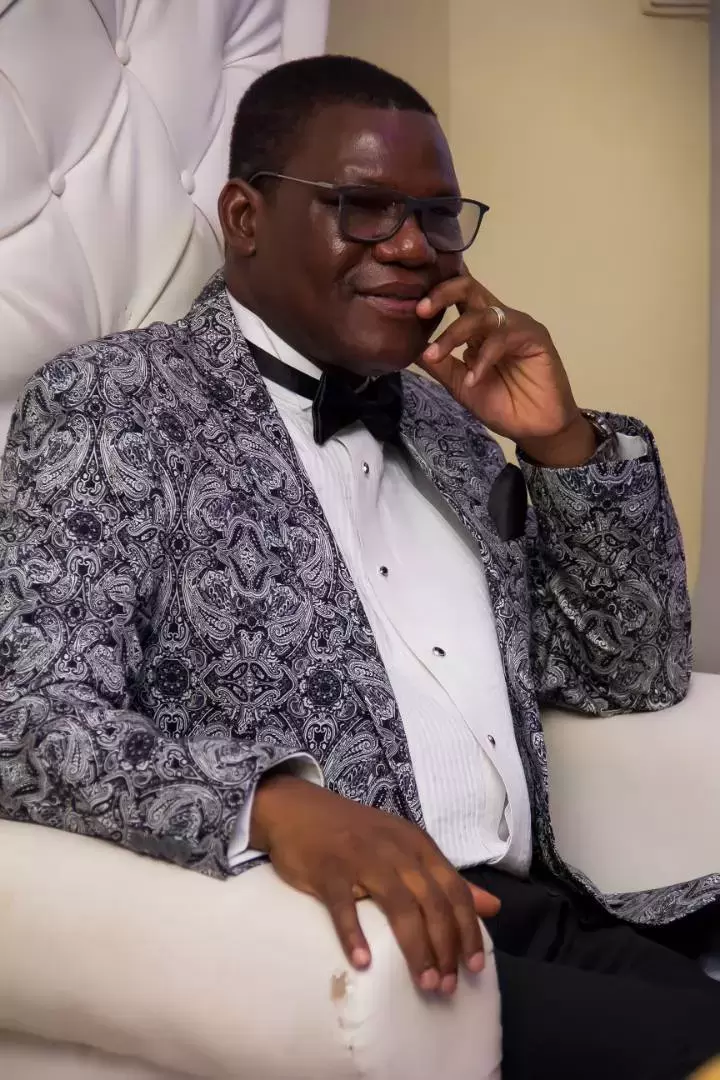 Happy fathers day to my father,thank you Sir for your love towards us. and for loving my daughter specially. I love you Sir.
#prayingnow #prayathon2019 #CELZ3 #Nigeria
Woooooooooo #EWCAZ4 #CENDOBO #KATALAMBANO6
Happy Father's Day Sir! I love you beyond what words can say.
Happy fathers day to my man of God, thank you for being a blessing to me and family, I celebrate you Sir.
To the best Dad in the whole wide world. I love Pst Sir
SUNDAY SERVICE WITH PASTOR EUNICE OYEYEMI SPECIAL SONG MINISTRATION #ceabakaliki1 #nigeria #vision400 #ceabakaliki #prayathon #prayingnow #monthofprayer #prayer2019