Fahad .S: اخيراً سوف ينهض الاسد 😂😂😂 on KingsChat Web
اخيراً سوف ينهض الاسد 😂😂😂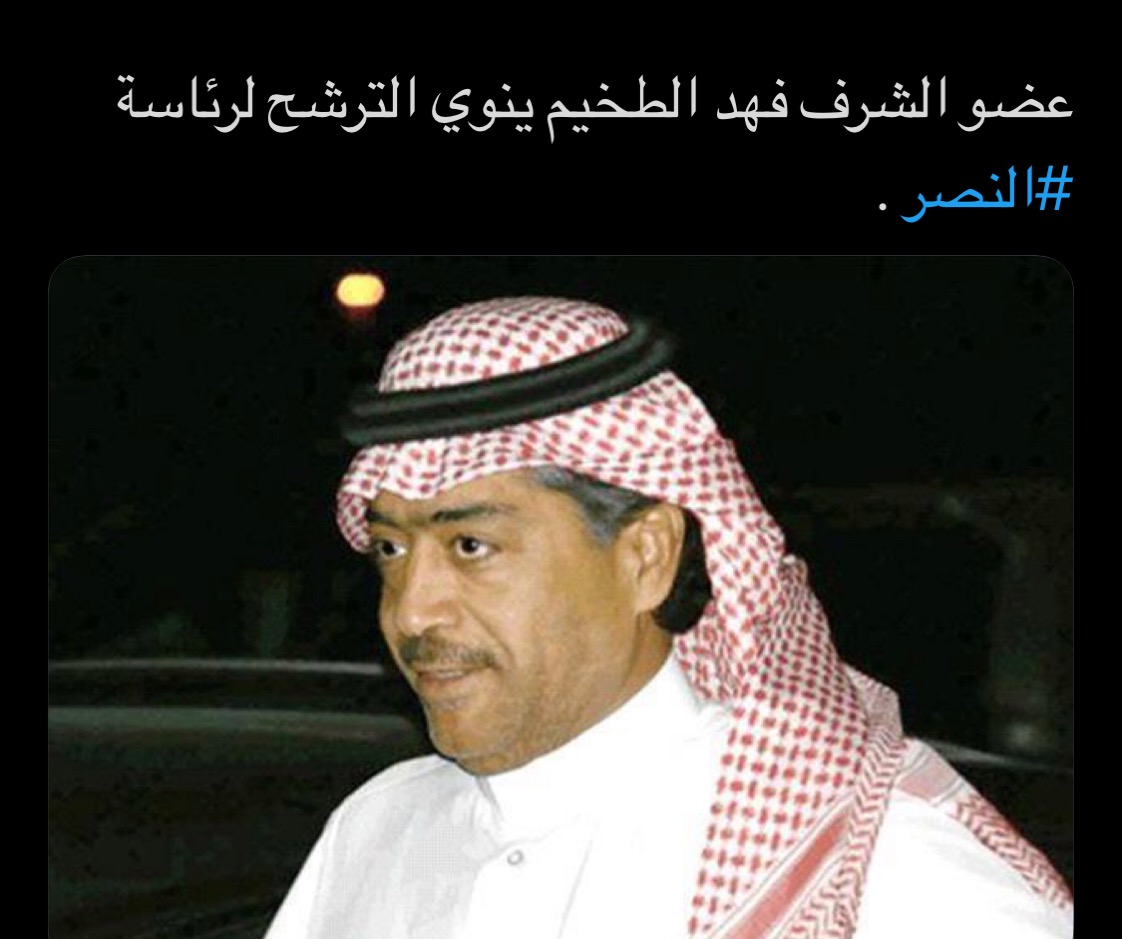 Nawal
commented:
أبو بطولات حره نقية 😂😂
The first timers poured out in their numbers for a glorious welcome. Indeed the Impact of Day of Bliss CEALUU will forever remain indelible in the hearts of the brethren. #CEALUU, #GPHG, #CEPHZONE3
🇩🇪CE GERMANY, WESTERN EUROPE ZONE 4🇩🇪 #PrayingwithPastorChris #Prayingnow #PCLPRAYATHON2019 #WEZ4 #CEGERMANY #CEBREMEN #IlovePastorChris
Pastor, thank you for raising me in the way of the Lord. I'm so grateful for your investment in me. Like arrows in your hand, I will not be ashamed when I contend with the enemy at the gates ~Psalm 127 HAPPY FATHERS DAY DADDY. I love & appreciate you Sir. #SAZONE2 #CEDurbanGroup
To the man of faith, Happy Fathers Day, Pastor Freedom Sir
Happy Father's Day , Dad. Thank you for raising champions. I love you dearly sir ♥️
Celebrating our beloved Father and Pastor on this auspicious day. Pastor sir, words are not enough to thank you for the light you have shone so brightly, illuminating our paths as your children. Happy Father's Day Sir!
اعرف مستوى عقل الوحده لا صارت تسمع لبدر الشعيبي وطقته وتستكن عليهم
Happy Father's Day Pastor, Sir
Happy Father's Day Esteemed Pastor Sir. Thank You Sir for Your exemplary Leadership and Your caring heart. I love You Greatly Sir.
~*A GREATFUL HEART*~ Dear Pastor Dad! I'm grateful for the knowledge and investments in me, for the guidance and love shown towards my spiritual growth. I celebrate you today and always sir. Thank you sir. #Happyfathersday