Pst.Niyi.: HAPPY FATHER'S DAY SIR At on KingsChat Web
HAPPY FATHER'S DAY SIR At a season like this, I cannot but have very fond memories Thank you Sir, for teaching & showing me how to fly. Letting me know the barriers are not real & showing examples of exceptional commitment to our Man of God Happy Father's Day I love you Sir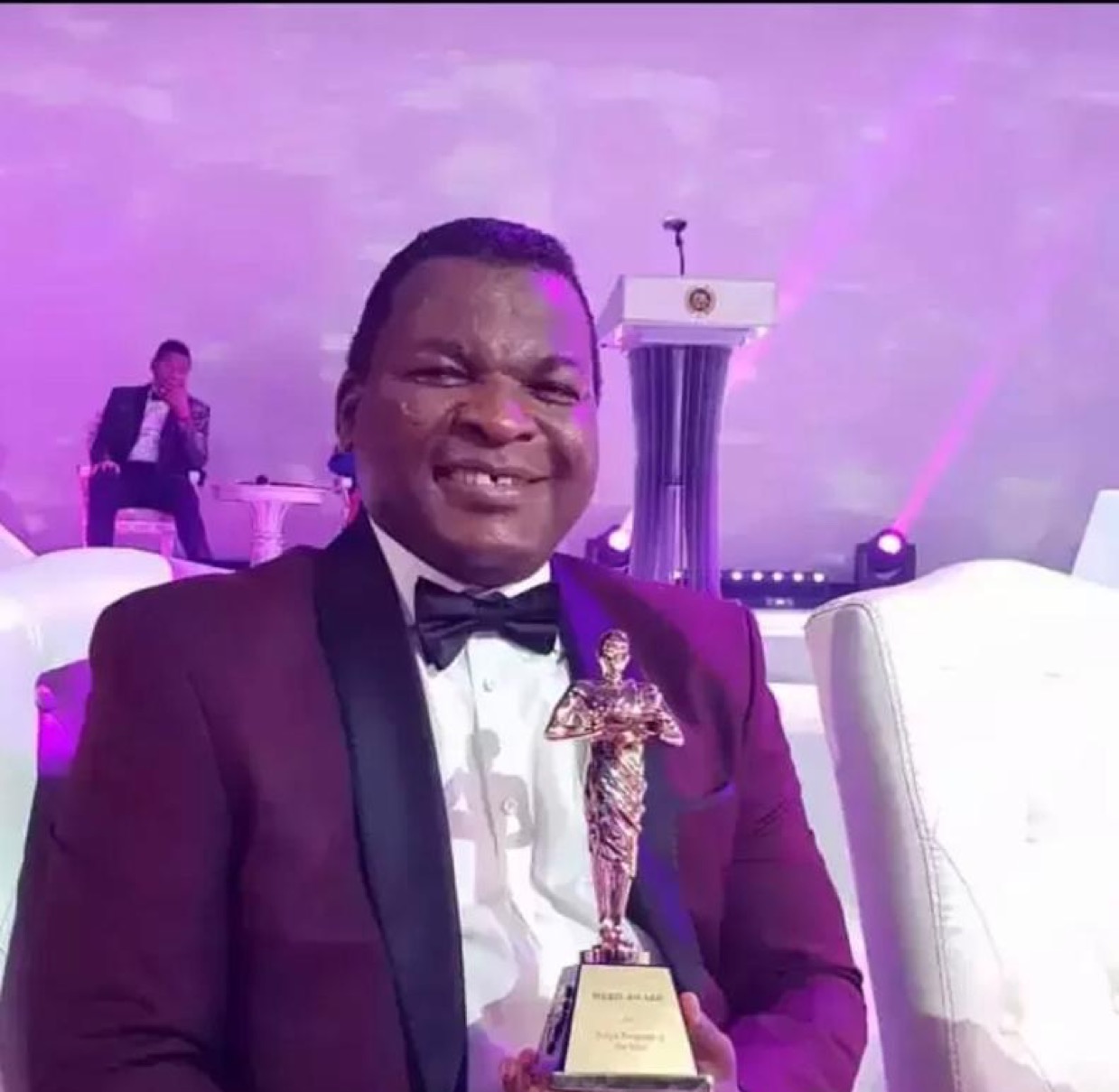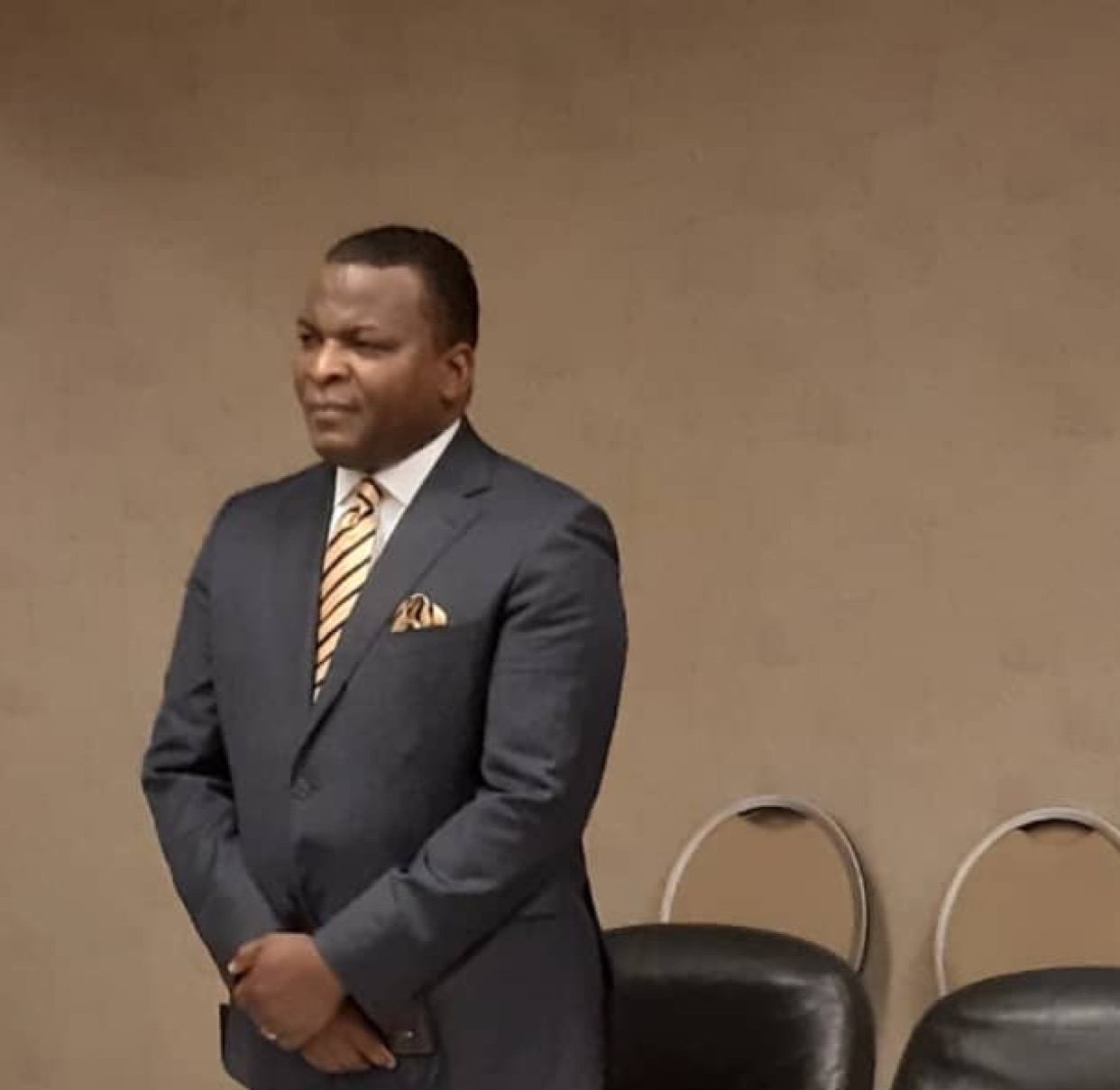 Dorcas Serwaa Acheampong
commented:
Happy Father's day Pastor Sir. God bless you for taking this mantle to be a father of many. We love you Sir
Happy Father's Day to you sir.... We love ❤️ you
CROSS SECTION OF NEW CONVERTS AT THE DAY OF BLISS Glorrrrrryyyyyyyyyyyyyyyyyyyyyy we did it Congratulations to every one 👏🏼👏🏼👏🏼👏🏼👏🏼👏🏼👏🏼👏🏼👏🏼 A high 20🙌🙌to you all You made it happen , DAY OF BLISS was a huge success 💪💪💪💪💪 We achieved a record attendance, first timers and new converts.💪💪 Diverse kinds of miracles took place.. Congratulationssss!!!!
I'm fathered by the best. Happy father's day dad..
Refffelation Sundays #BibleDissertations Jesus Christ Peace, be still. A high level inquisition into the genesis of the phrase Keep Calm #Refffelations #YourLaughWorld
https://www.kingsch.at/p/aWtaRy9
HAPPY FATHERS DAY TO THE HIGHLY ESTEEMED MEMBERS OF THE CENTRAL EXECUTIVE COUNCIL OF THE LOVEWORLD NATION! We celebrate your Greatness. Thank you Sirs for your exceptional and inspiring leadership. We love you Sirs.