Happy father's day to my darling husband ❤ Thank you for all that you are and all that you have been. Thank you for your care, love and nurturing ways. We love and appreciate you my love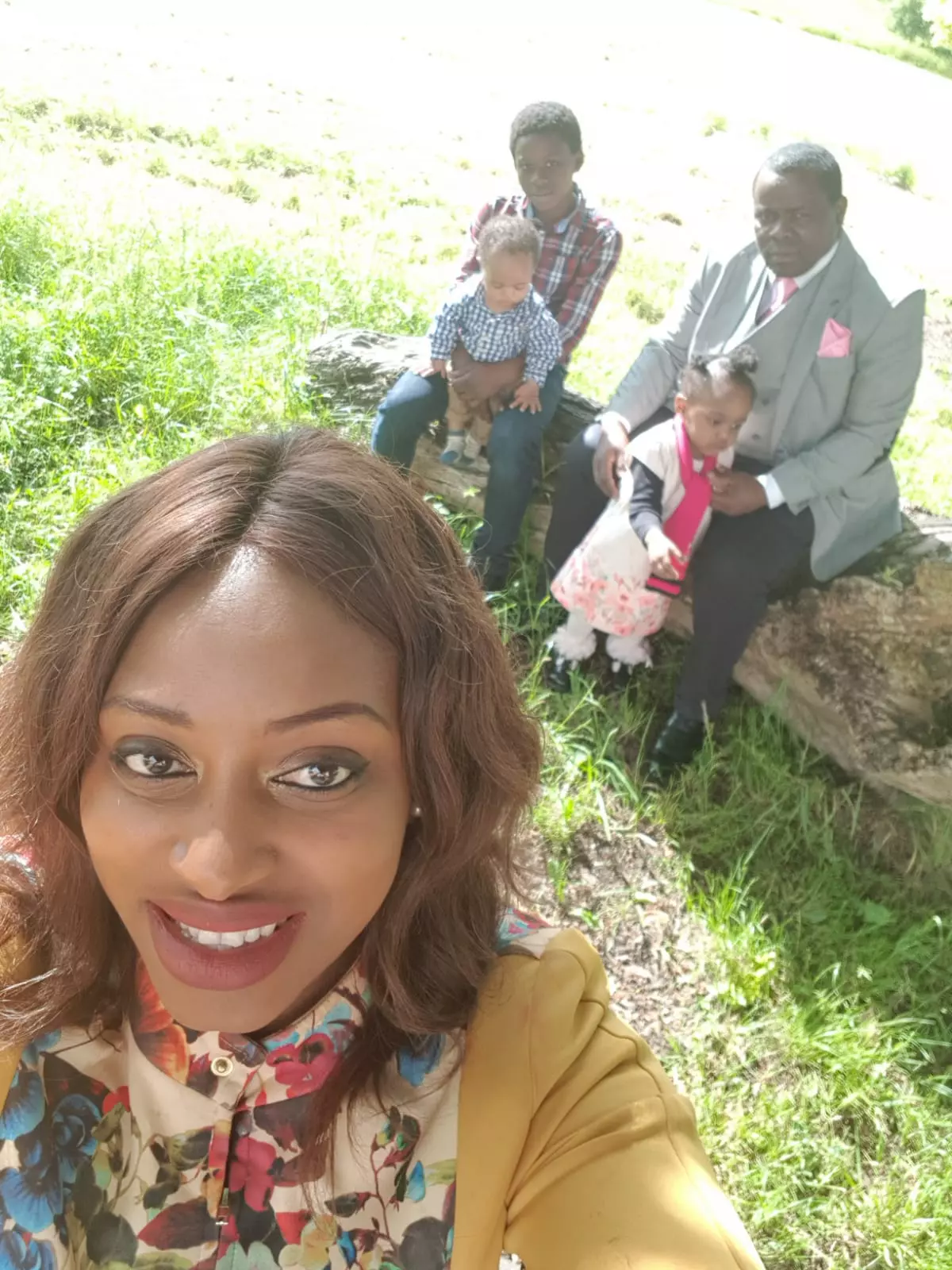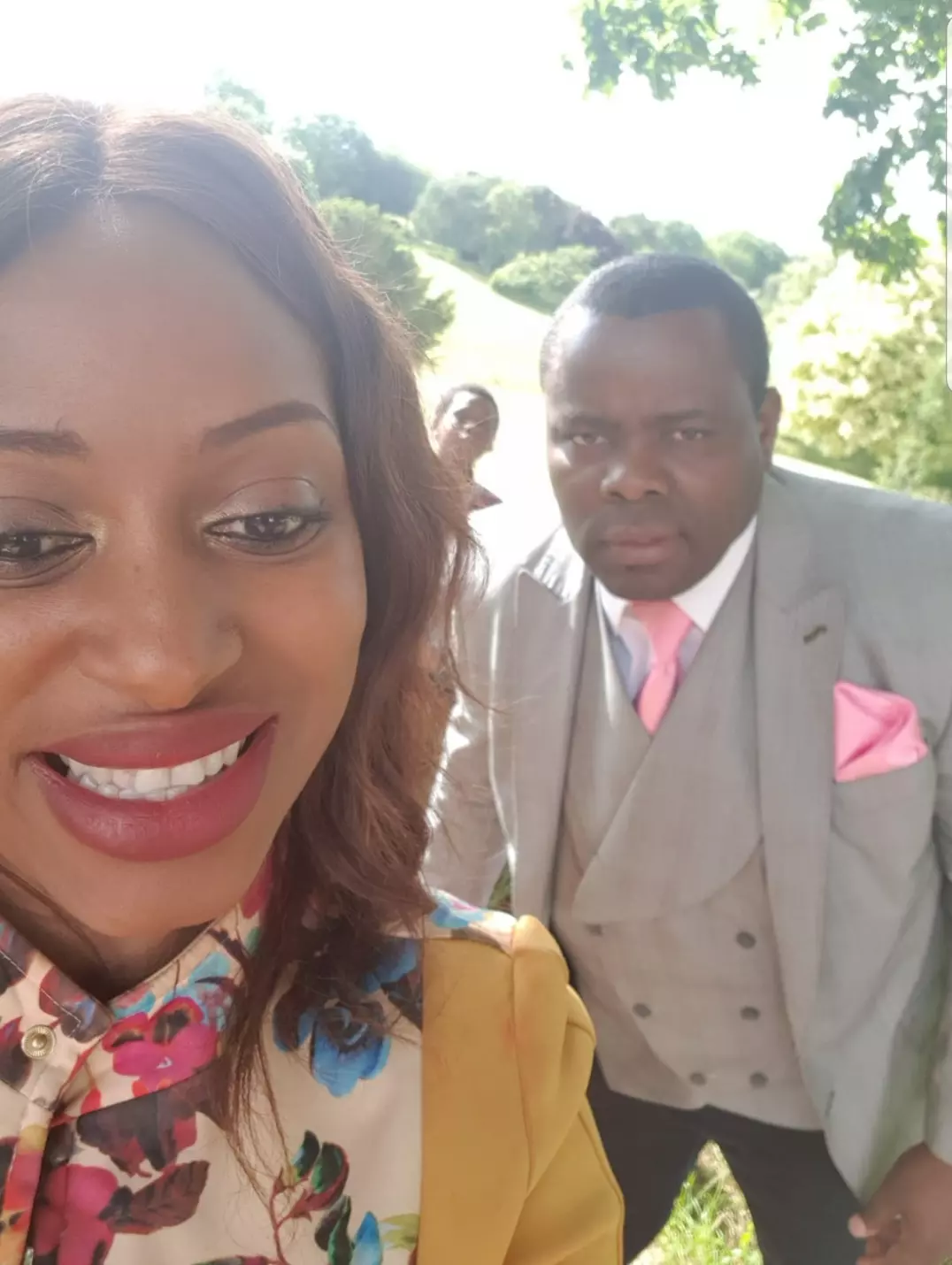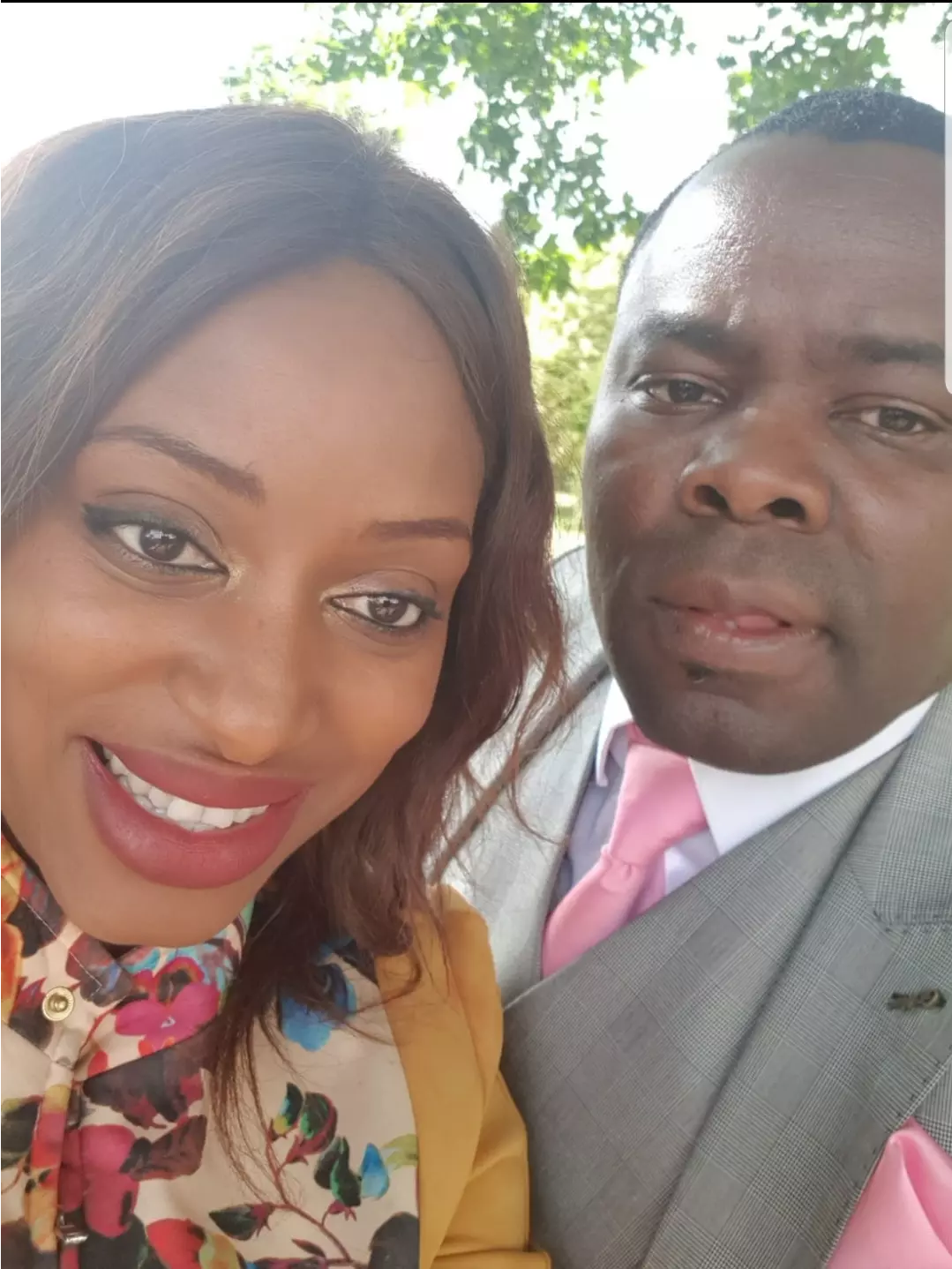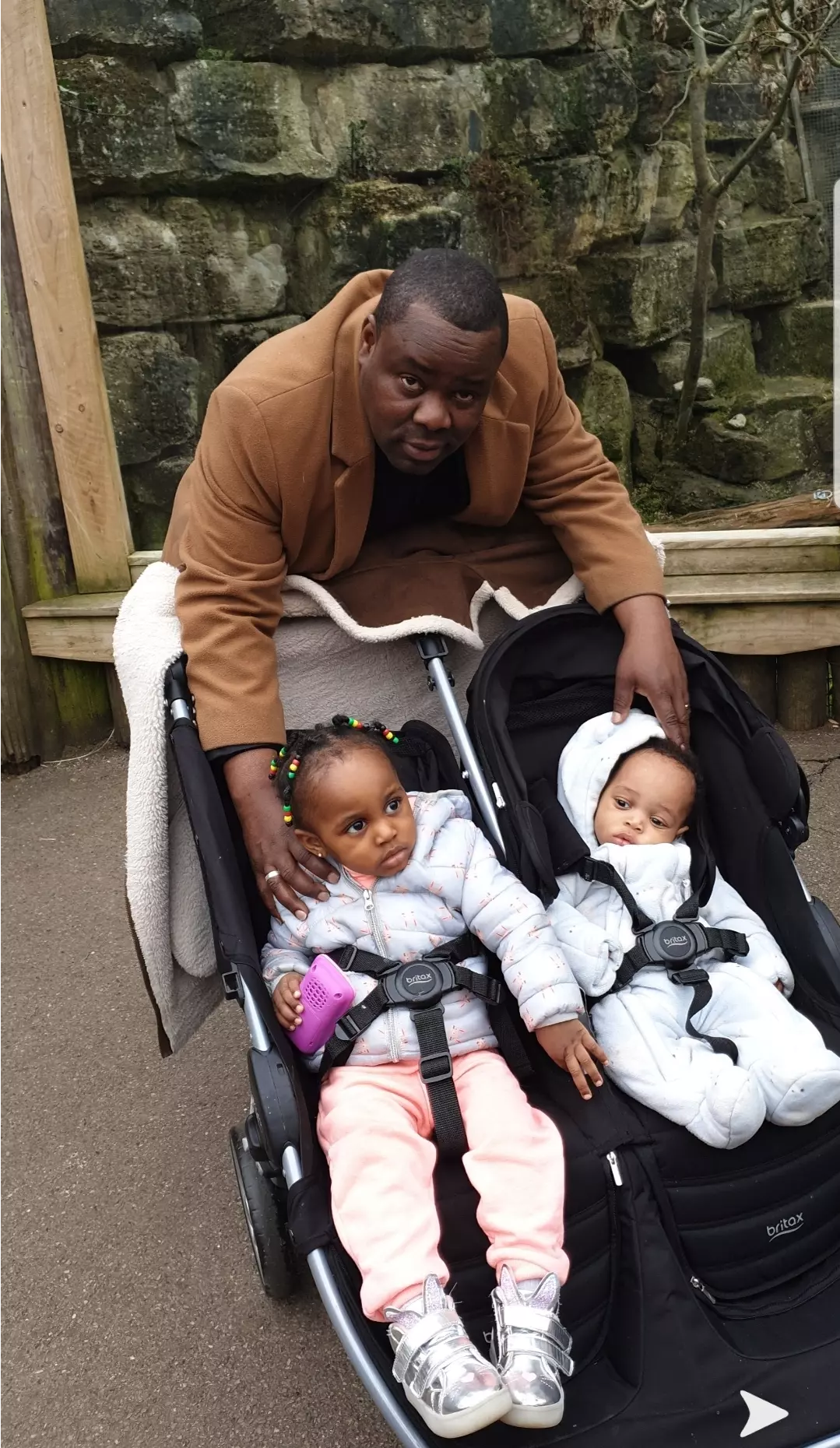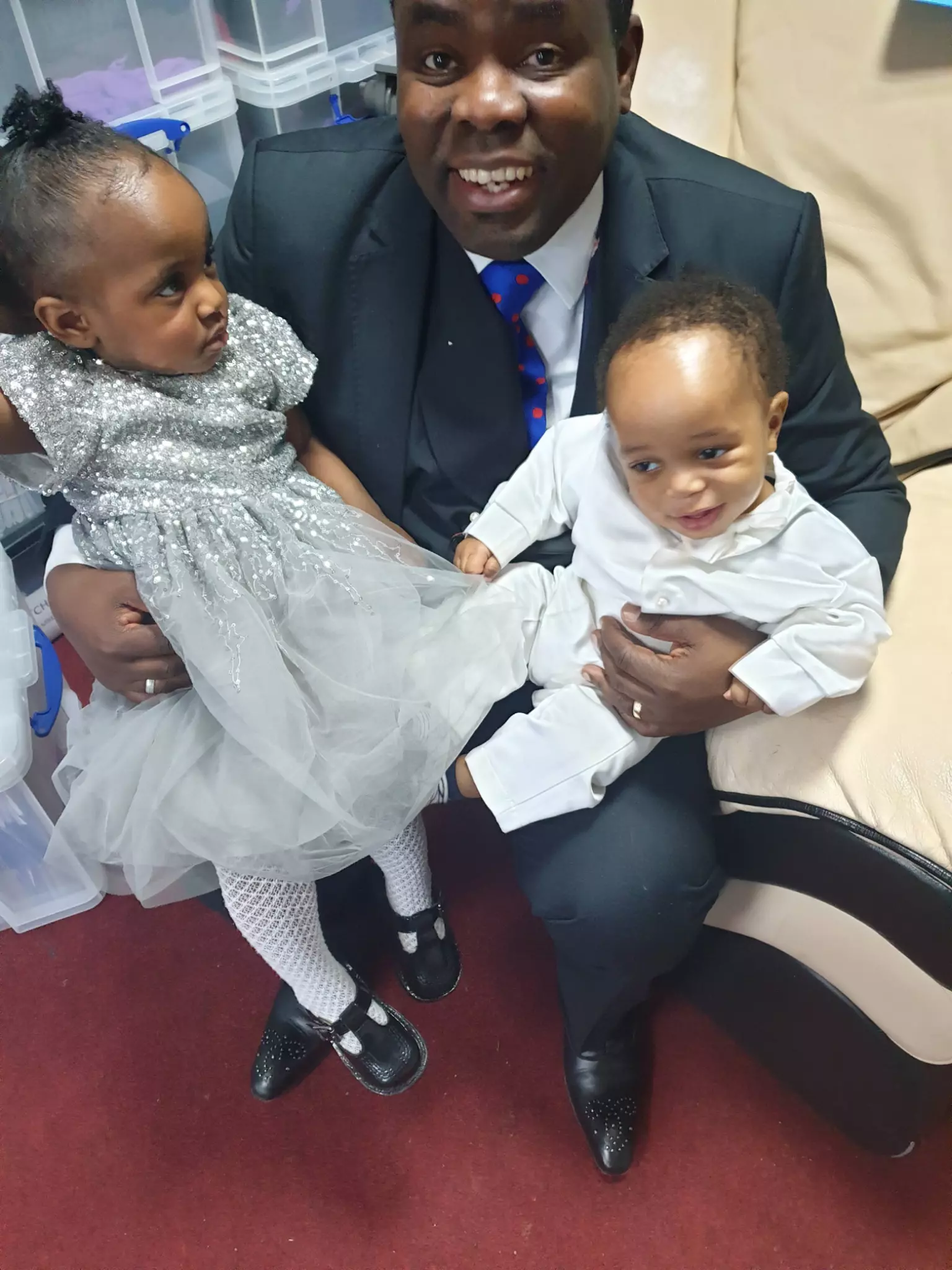 Celebrating our Pristine Father Rev. Ken Oyakhilome and his impact of Greatness this Fathers' Day.
Happy Father's day to very special father. I love you sir
💥Love Expression 💥 The Loveworld publishing department of Christ Embassy Ibadan South in collaboration with the Children's church is celebrating the Worlds greatest Author as we distribute 📍Lets Pray, 📍My faith confessions, 📍Kiddies Rhapsody and 📍Rhapsody Teevo. In celebrating the Children Day we set out to distribution materials at the Aduke Olaidibo God's Mercy Orphanage home in Ibadan. #ceibsouth #swreg #childrenschurch #innercity #fathersday #bestauthor
Happy father's day esteemed Pastor Vale sir. Thank you for being a blessing to us always. We love you sir.
Happy Father's Day Pastor Sir. We your children all across Zone C, love you dearly sir. Thank you for the liquid love you have shown to us. We love you dearly.
Hurray!! My brand new video "TOTORI" is live on youtube! Click on the link below to watch Now. https://youtu.be/juy-aa_rDys Pls share, rebroadcast and retweet. I love you❤
Happy Father's day Sir. I love you Sir. #worldno1father #fatherlikenoother #ewcaz2celebratesourfather #notredouxpère #ewcaz2
TO THE WORLD GREATEST DAD,HAPPY FATHER'S DAY SIR! YOU ARE OUR HERO FOREVER! WE LOVE YOU DAD!!! #blwzonei