Pst F Etomi: Happy Fathers Day sir. Thanks on KingsChat Web
Happy Fathers Day sir. Thanks a million sir for all your love towards me and my family. I love you sir.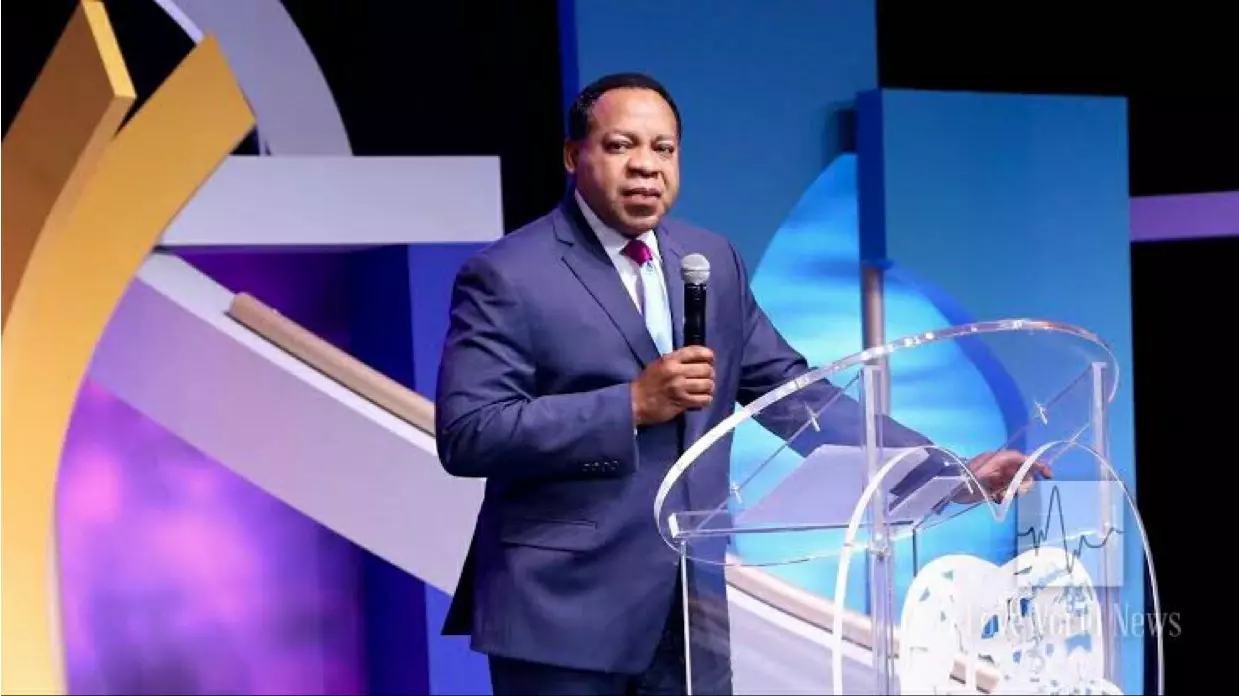 https://www.kingsch.at/p/UXJ3QmF
Happy Father's Day, my FATHER, Zonal Pastor Tony Aduroja. Thank You for your Love, Grace, Kindness, Tenacity in Teaching me the Way I should go! For Believing in me, Loving me, Guidance, Direction, Heart of a True Shepherd. I Love You DAD
Happy father day sir my father the secret of the lord is to them that fear him father's of light will love u sir #SER #ceawo
Happy Special Father's Day to my Esteemed Pastor Nelson Agbonifo. I love you Sir
Happy Father's Day to our super hero, a co captain in our ship, caring, loving, ever giving and role model daddy. God's gift we love you specially!!