Pastor Tosin: Happy Birthday Sweetest Sis Wilma, on KingsChat Web
Happy Birthday Sweetest Sis Wilma, it's another opportunity 2 celebrate u, 2 thank u 4 all u do in ministry, for us at LoveWorld TV. U are such a delight to be with. May ur days be filled with laughter, love and d best of this life. Yours is that of ever increasing glory. 😍😘😘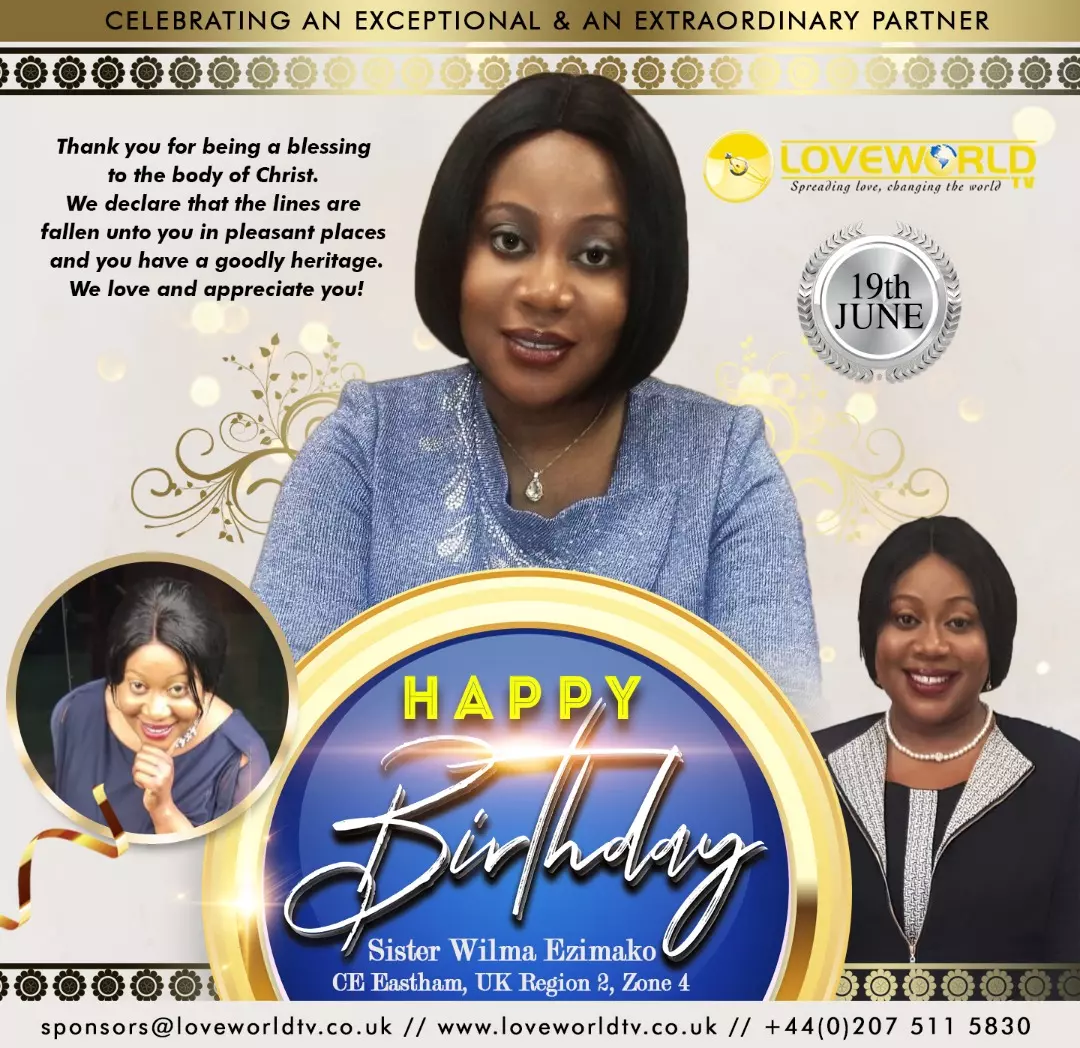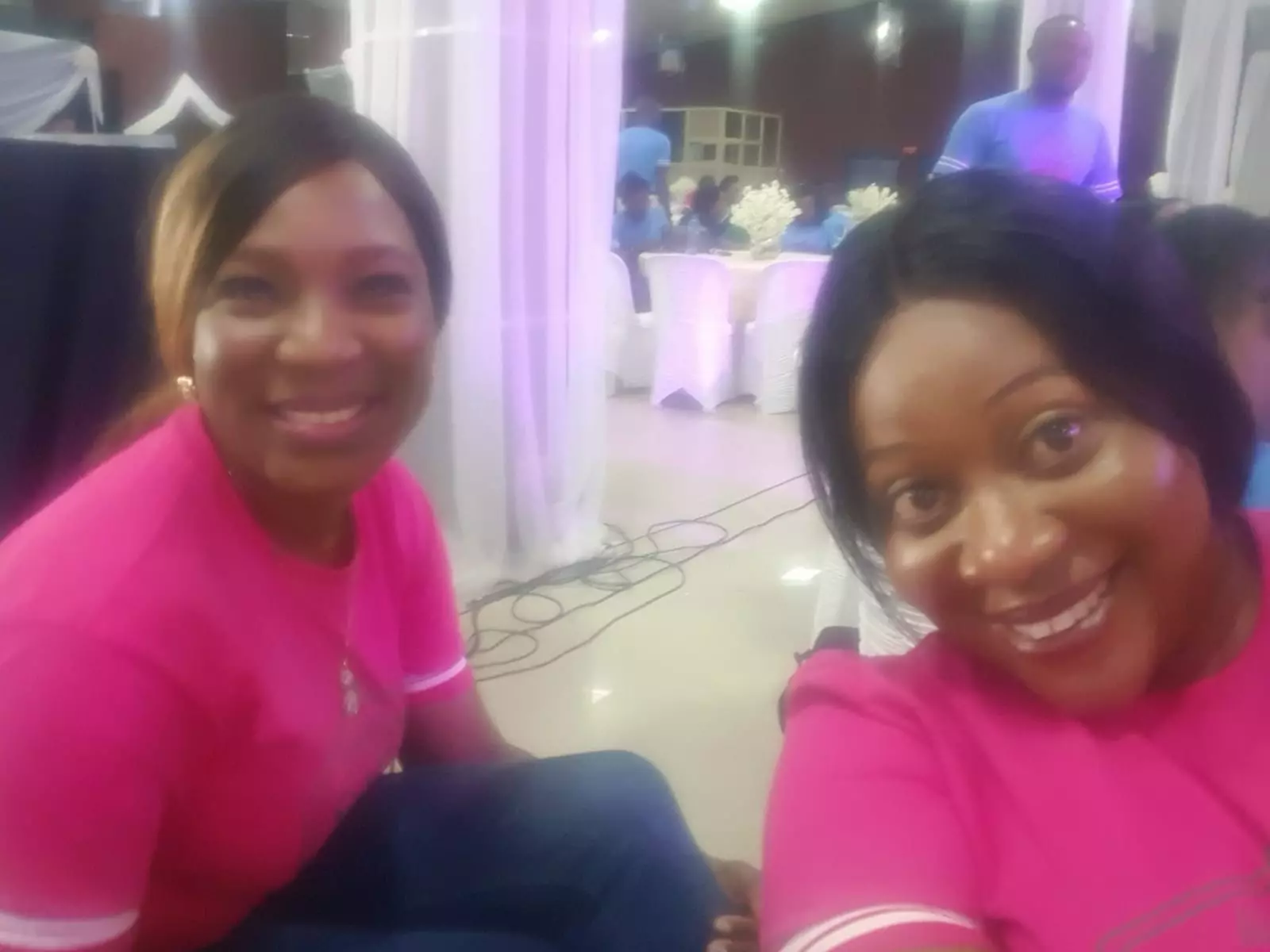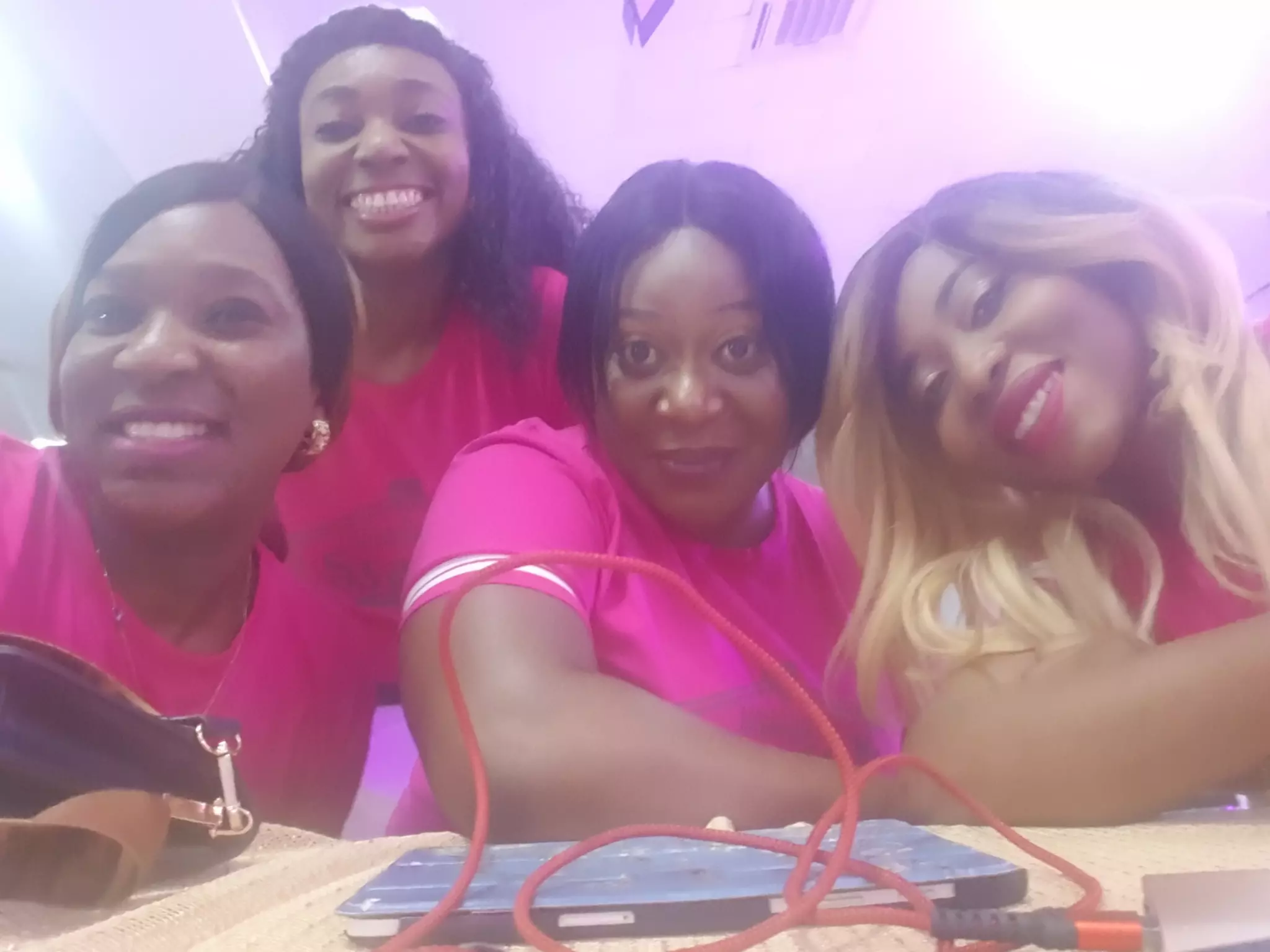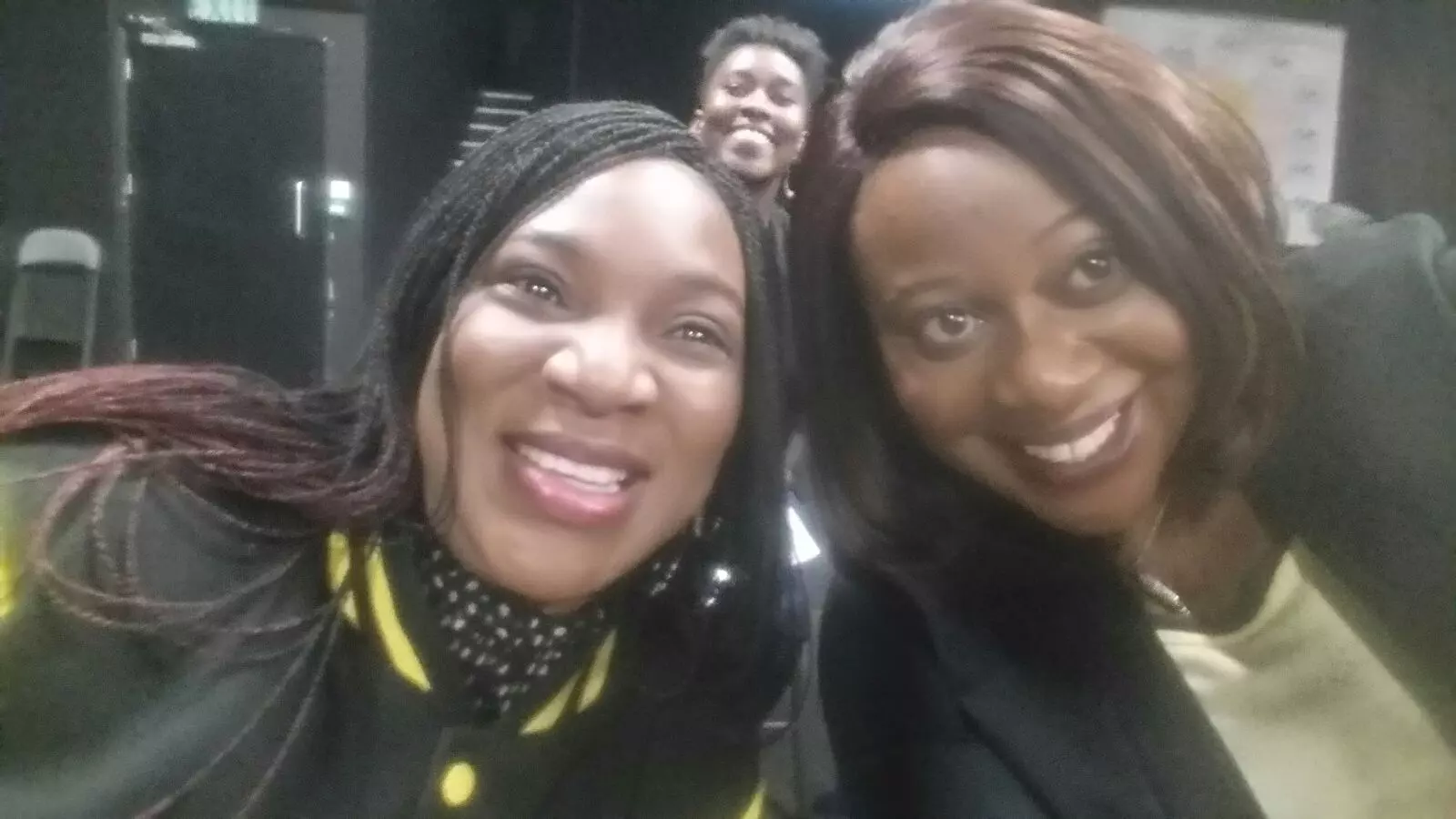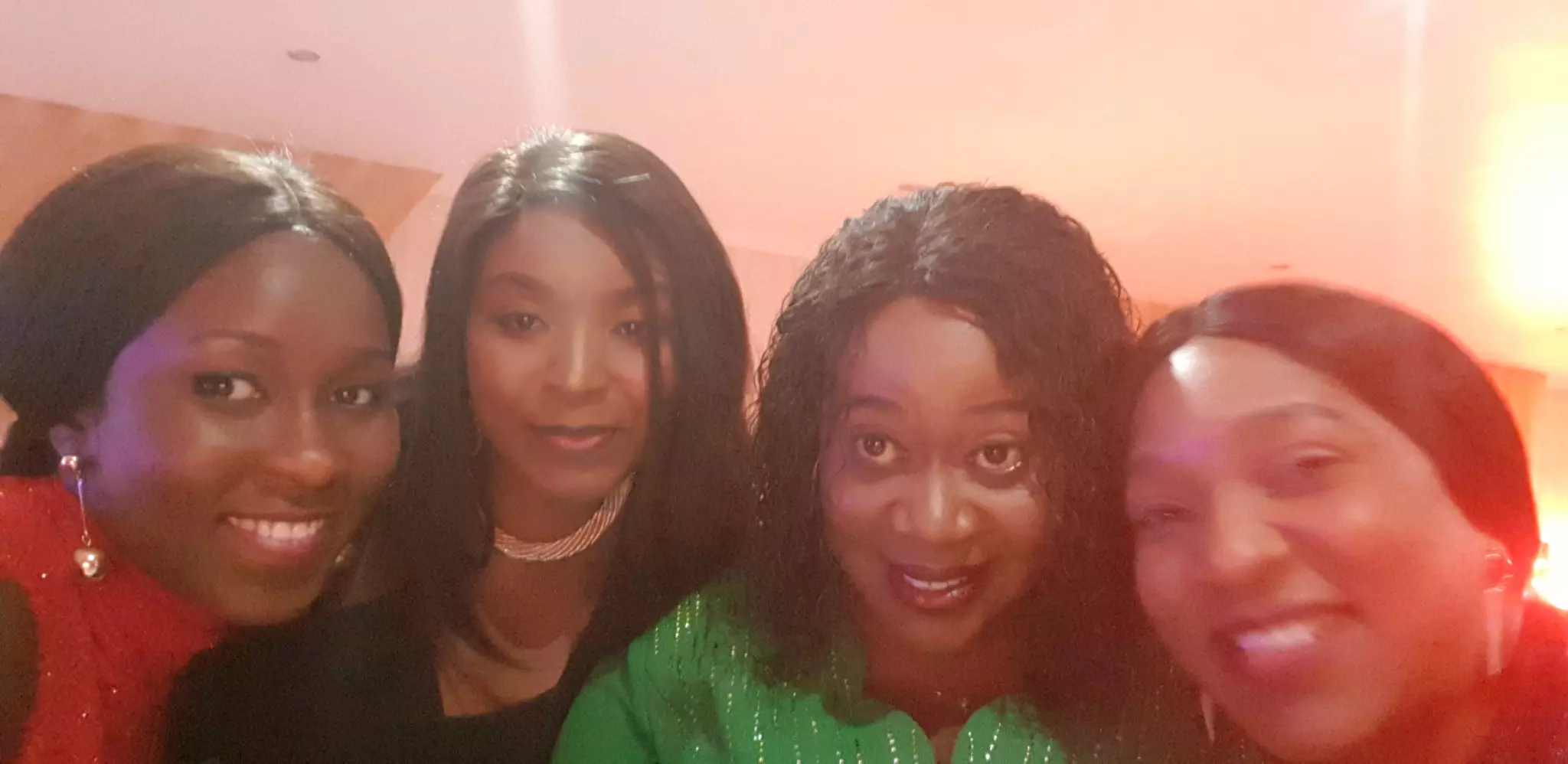 Sis Wilma
commented:
Thank you so much dearest beloved Esteemed Pastor Tosin and my LoveWorld family. I love and appreciate you.
Pastor Mary Ikem
commented:
Happy Birthday dear, God bless you richly, keep shining.
#Prayingwithpastorchris #PCLprayathon2019#UAE🇦🇪 #Middleeastzone🇦🇪#PrayingNow #CEJebelAli
#prayingwithpastorChris #PCLprayathon2019 #Uganda #BLWUganda #prayingnow
بخاف ارجع لوحدي بعد ما اتعلقت بيك انا بمسك في الحياة لما بتمسك ايديا !🖤
Dear Father, I acknowledge, and take full advantage of your inherent power and energy, which so powerfully works in me. I bask in your mighty grace that's at work in me even now, and I declare that I can do all things through Christ which strengthens me.
I'm sufficient in your sufficiency, functioning by the ability, efficiency, and might of the Spirit, in Jesus's Name. Amen.
My body is the temple of God's Holy Spirit. My physical body is a part of Christ! My legs belong to Christ; my hands are Christ's hands. My physical body has become His. Christ walks the earth today through me. He stretches out His hand and heals the nations through me.
My body is a member of Christ; I'll never be sick in my life. No! I will not accept sickness in my body, in the Name of Jesus. Amen.
RHAPSODY OF REALITIES - PASTOR CHRIS: *IT'S HAPPENING REAL-TIME* WEDNESDAY JUNE 19 #RoR #Prayer #Lights https://rin.rhapsodyofrealities.org/distr/?id=st_evans