ICLC/IPPC: Less than 12 hours to on KingsChat Web
Less than 12 hours to go! #ICLC2019 #SoulWinners ICLC 2019 Begins by 8:00am Prompt YES! It's almost here! Indeed, it's just around the corner. Wait for it! In less than 12 hours, the Intl Cell Leaders Conference [ICLC] 2019 will begin. Please note that the Conference begins with an 8:00am Morning session. Read previous posts and keep following this SuperUser for updates.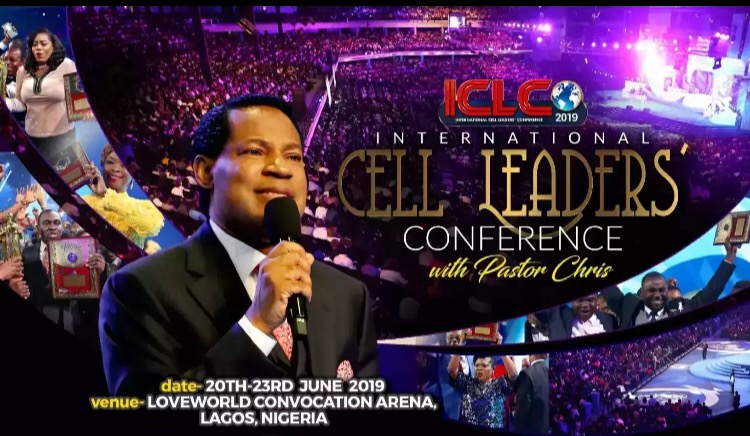 Keep Abreast with Current Global News War Against Drug Abuse in Nigeria https://loveworldnews.org/s/T4rW177711 Details via above link.
#Prayingnow #PrayingwithPastorChris #PCLPrayathon2019 #Ghana #CeAccraGhanaZone