Glory! My mum is 71!! Happy Birthday to my sweet and precious mum. I thank God for your beautiful life. Mum thank you for always wanting the best for us and depriving yourself so much to ensure we have it. I love you so much. 💝 Pls like, share & wish my mum a happy birthday.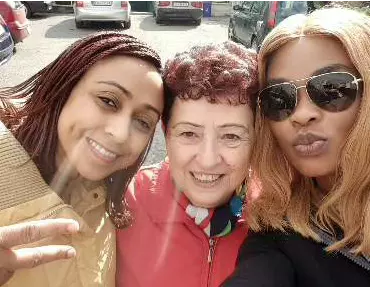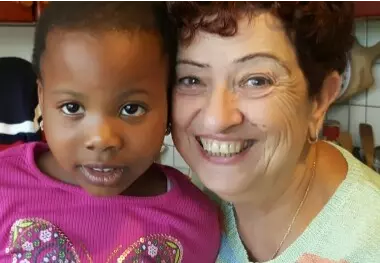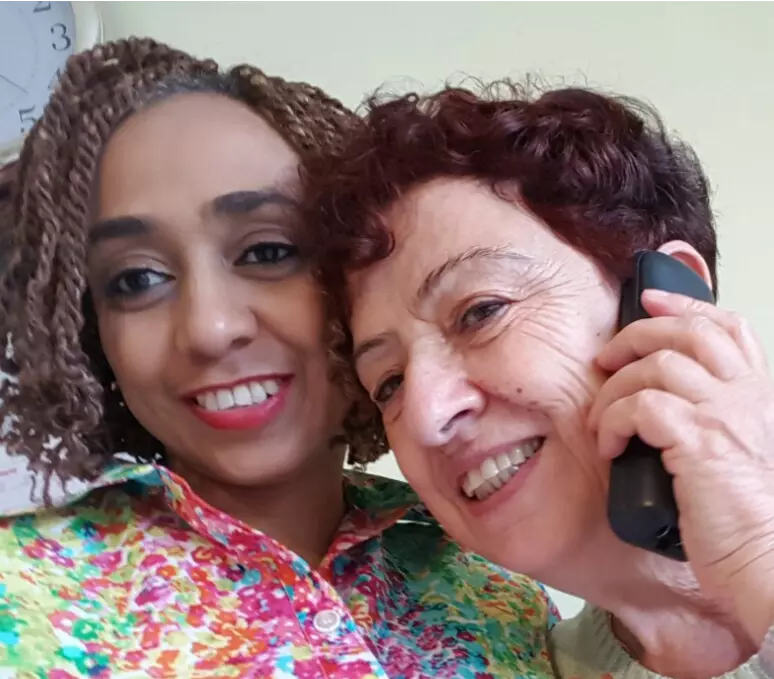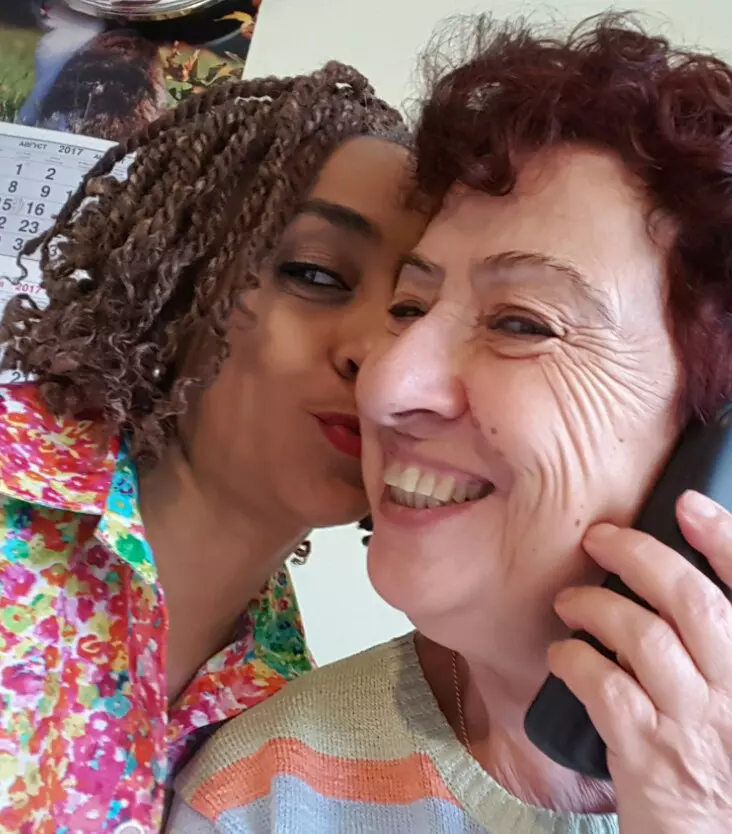 #prayingwithpastorchris #PCLprayathon2019 #Uganda #EWCAZ3 #prayingnow.
Happy Birthday Pastor Sir #ceamc #cekaru1 #thespiritway #pstelohojune22
Happy birthday dearest pastor Ovo.
Happy Birthday to our highly esteem Pastor Elohor, Thanks for being our champion @the Abuja Ministry Centre, we love you Dearly Sir. #peloho2206 #thespiritway #cekarugroup #ceamc http://www.kingsch.at/p/cW0xOFY
I celebrate Greatness, passion and determination today. Thank you sir for teaching me ministry, I'm so very grateful. Blessed be God 💯 💖 🔥 🙌 😍 #pa2206 #gospel22
https://www.kingsch.at/p/eFcyRHJ
Happy Birthday.Your love for our Lord Jesus Christ and the Man of God Pastor Chris is truly infectious. Am Wishing you a very prosperous and successful life, A manifestation of God's wisdom, prosperity and Glory. I join the host of Angels to celebrate your uniqueness.
#prayingwithpastorchris #PCLprayathon2019 #Nigeria #nnwz2 #prayingnow #cekano
Friday 22 June Teevo Topic: Take Your inheritance Sis Abie gives us a spoken Word on our Inheritance in Christ Jesus!! 🙏🏾 🙏🏾 #Teevotv #TeensMinistry #AgentsOfChange #MonthOfPrayer #UKVZ4