Pastor Nandi Makgatho: Happy Bornda Aunty Nico AKA on KingsChat Web
Happy Bornda Aunty Nico AKA the Aunty of many boys AKA mama ka Frederick🤗. Ever soo sweet, kind and caring you are. It's from Glory to Glory. Love you loads😘❤️💃🏼💐🥳🥳 Ps* I miss ur delish food😉😄🥘😋😋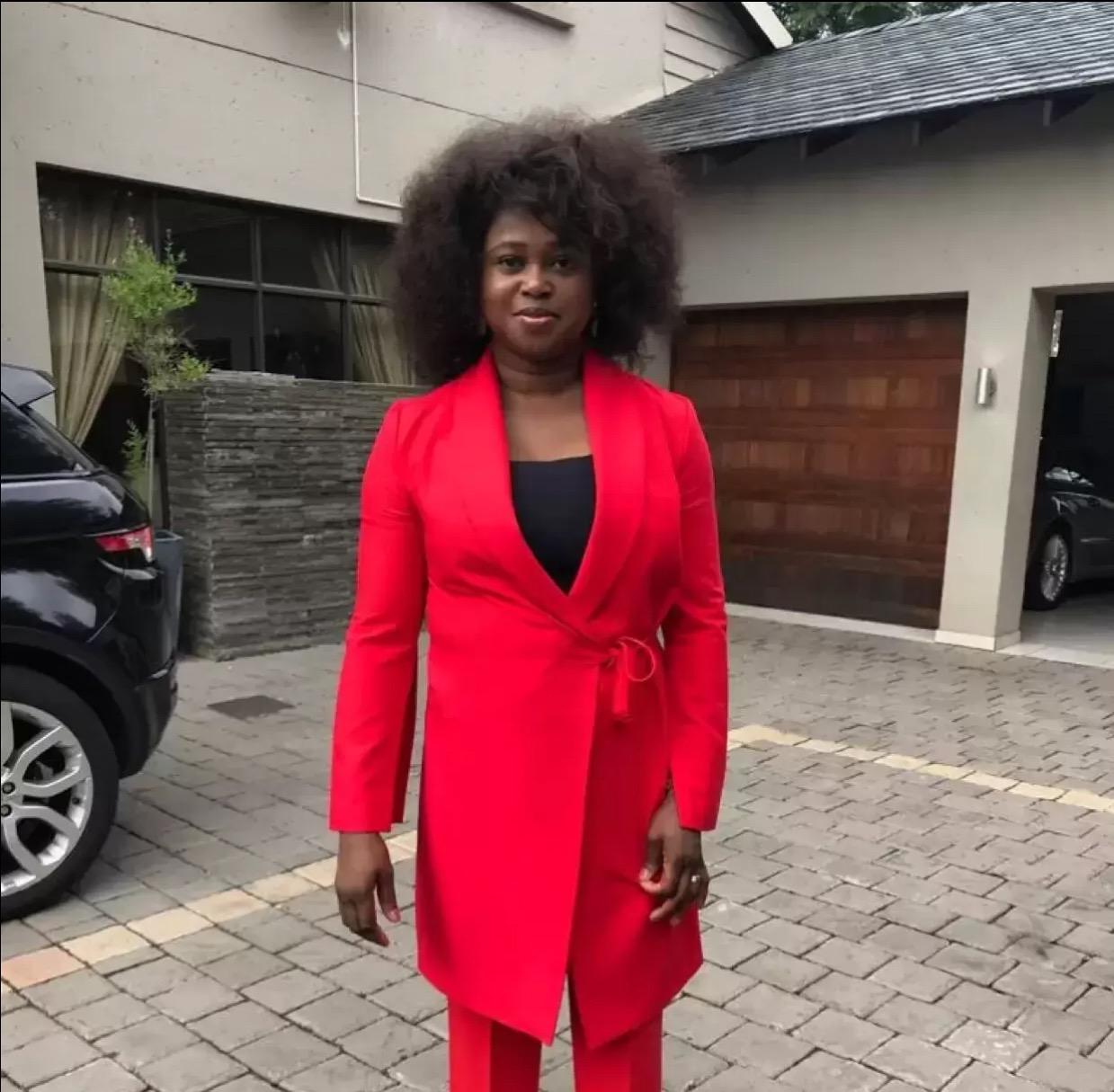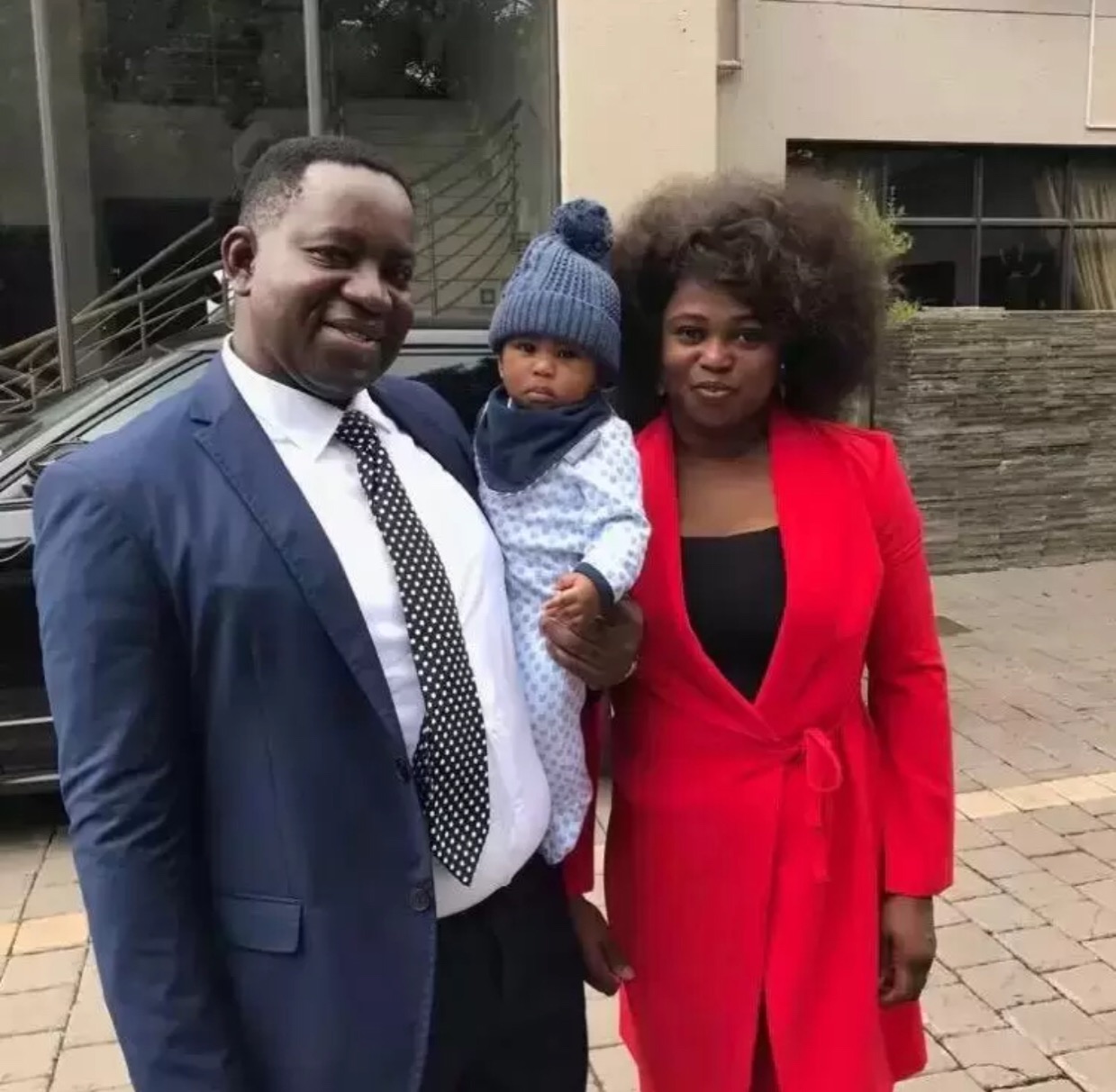 FavouredNicole
commented:
Thank you so much Sis Toyin, I appreciate greatly. We love you too.our to the Girls.
Toyin Olusina
commented:
Happy Birthday dear Sis Nicole. And your son is so look cute! Plenty love and kisses from us. @favourednicole
FavouredNicole
commented:
Awwww, Thank you so much Dearest Pst Nandi. I appreciate greatly.
What you're worried about controls your life!!!! Ayayayaya🤯 Have no anxiety about ANYTHING!
Happy WEDDING ANNIVERSARY pastor DIPO and FLORENCE sir&ma i love you both dearly #ceaz #zonalchurchJABI
https://www.kingsch.at/p/QWFtNEc
Dear Heavenly Father, I'm forever grateful for the Salvation of my Soul, having confessed with my mouth, the Lord Jesus, and believed in my heart that You raised Him from the dead.. Amen!
Regardless of what news comes to you, be composed. Before you heard it, your Father heard. He knew before you did! It's already happened! He lives in eternity; He's got the answers. Wait for the answer. MAINTAIN YOUR COMPOSURE!👊🏾
It is praise o clock this coming Sunday @ 9am. Glory, Glory, Glory!!!
Thank you jesus for a successful and excellent Reachout 2019 glory to God.
Every problem comes with the seed of its own answer/solution!