Eden Fuango: Happy wedding anniversary to the on KingsChat Web
Happy wedding anniversary to the most amazing couple ever my pastor and brother. I love you dearly. #lovewithclass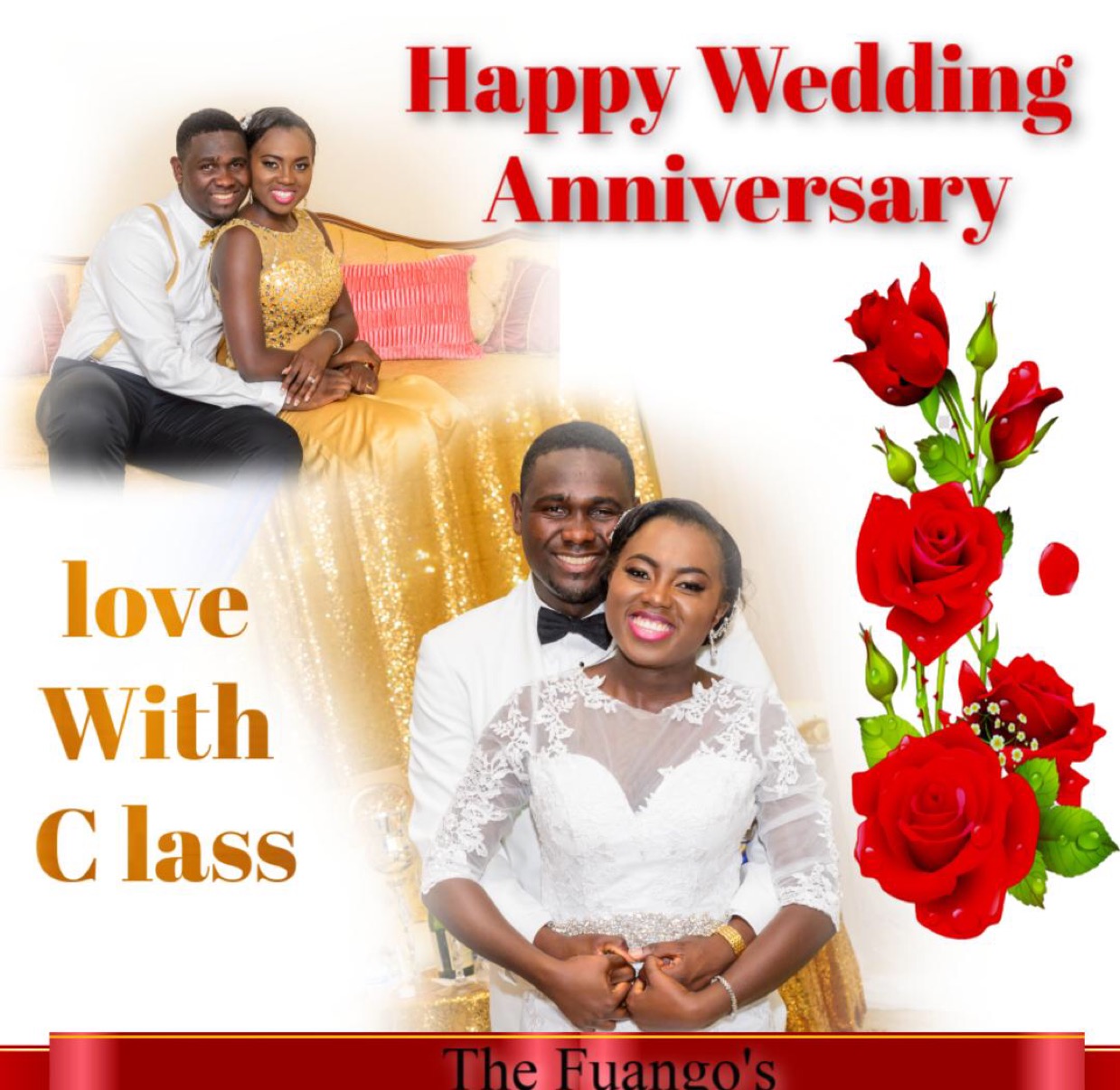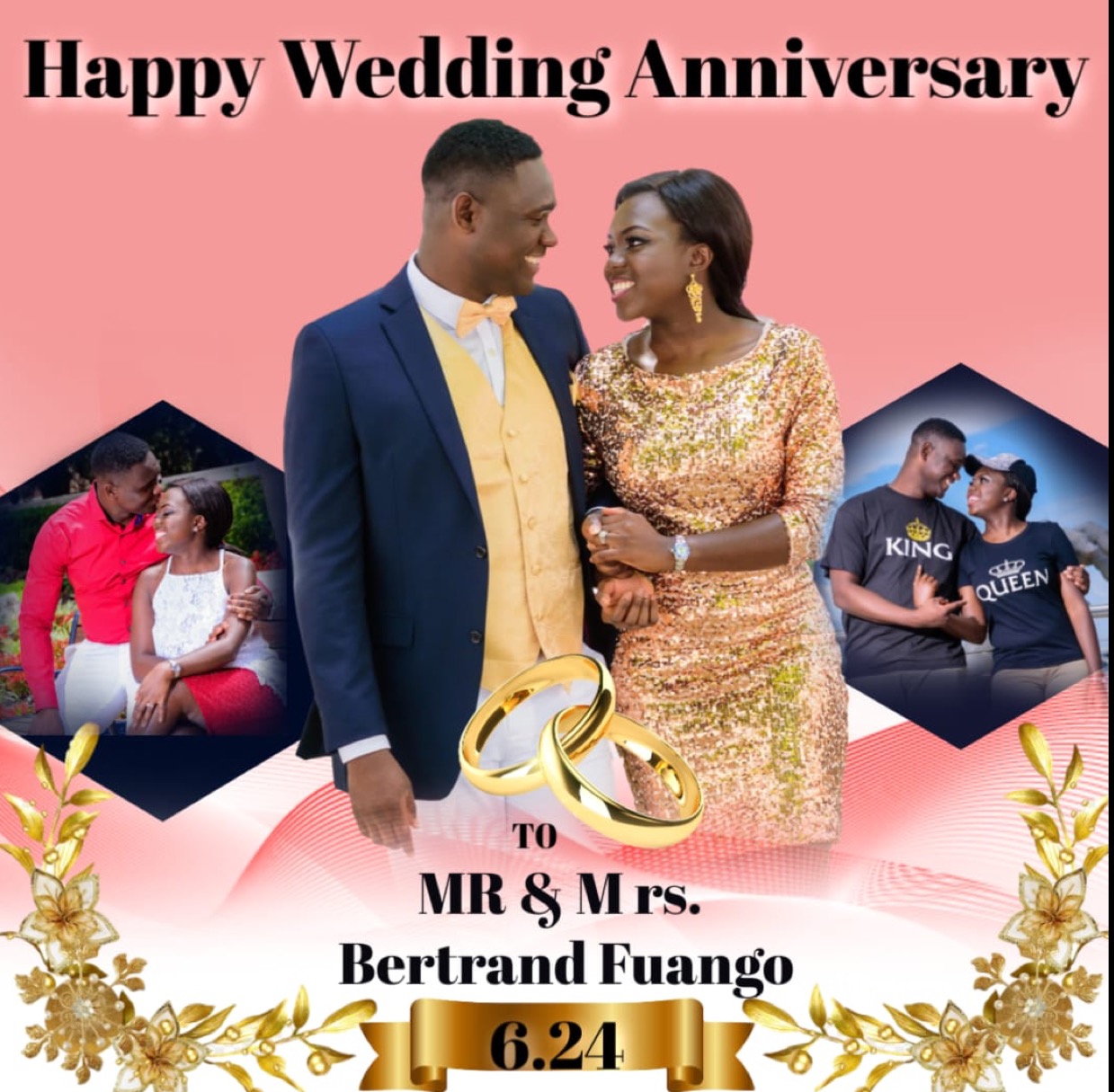 One day but unforgettable memories
Thank God for the gift of the Holy Spirit.... Log on to love world radio #cebeninzone1 for more inspiring .......on http://cetunes.org/channel/lwrbeninNG You can download the app www.cetunes.org on play store to follow and enjoy . use 795412 as you REFERENCE CODE.
#2 #PLOT  ᴏғ #ʟᴀɴᴅ  ғᴏʀ sᴀʟᴇ ᴀᴛ  ᴄʜɪʙᴏʏ  sᴛʀᴇᴇᴛ  #Aʙᴀᴋɪʟɪᴋɪ ᴛᴏᴡɴ  Call 08166020234
ICLC 2019. Thank you so much Pastor sir for upgrading and improving us by the holy ghost. I love you Pastor sir. Results results Results!!!
Happy Wedding Anniversary Sir & Ma. Your Union is a great blessing to the body of Christ and it would continually be full of bliss. We love you very dearly
Ready ready #PastorRuthInMasvingo #FIACWithPastorRuth #cesazone5
Celebrating my darling esteemed Dcn Kay. I love you totally ❤️❤️❤️ Happy birthday