LoveWorld News: Follow the News as it on KingsChat Web
Follow the News as it Unfolds From no.3 last year to no.1 this year; CE LCA Church, wins Church of the year individual church category at ICLC 2019, Presidential Awards. http://bit.ly/LWN_iclc19awards Get full story via above link. Stay connected to LiveWorld News for more UPDATES!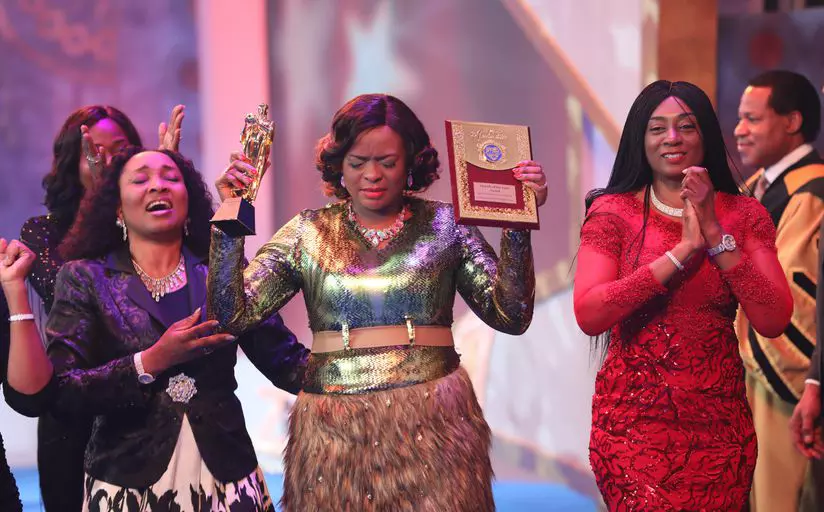 Happy happy birthday Pastor Sir, you taught me so much and I learnt so much from you. My life is better for it. I'm forever grateful.
Victorious is everything you do. Happy Birthday Dearie!!! I love you plenty.
When the clouds be full they empty themselves on the earth gloryyy..... #prayingwithpastorchris #pclprayathon2019 #greece #WEUZ2 #prayingnow
Christ Embassy Church Harkers Hall St.catherine Jamaica
#Prayingwithpastorchris, #PCLprayathon 2019 #prayingnow #cebramptonwest
https://www.kingsch.at/p/YTFNWmR You: GLORAAAYYYYYY!!!! Congratulations Highly Esteemed Pastor Sir for the outstanding achievement. ..we love❤ u so dearly Sir....😇😇😇.. Malo Vakalevu Cecere ka Lagilagi
HAPPY BIRTHDAY DEAR ESTEEMED PASTOR MOSES UVOMATA!!!! WE LOVE AND CELEBRATE YOU SPECIALLY!!!! #CELAGOSZONE2 #1000TIMESGREATERGRACE
#JCRM #morningmotivation #blessings #jesuschrist #wordofgod #wordofgodspeak #jesusitrustinyou #holyspirit #holyspiritguideme
Light has different colours & splendor It's my year of light & I'm shining a thousand times greater! It's a new level! #ICLC 2019 #FavouredAmaka💕
The Highly Esteemed Pastor Vale Odu-Thomas Calabar Ministry Centre and his wife Pastor Awele Odu-Thomas visiting our exhibition stand with our Regional Pastor