Rita Ebhotemen.: 👏🎀 Hapi bday Pst Ose. on KingsChat Web
👏🎀 Hapi bday Pst Ose. My little diva with uncommon grace & unprecedented visionary abilities. May d grace of God always spk 4 u & walk u via doors of abundance. May u prevail over situations that are obstacles 2 ur peace. May God give u d grace to break new grounds in Jesus Name.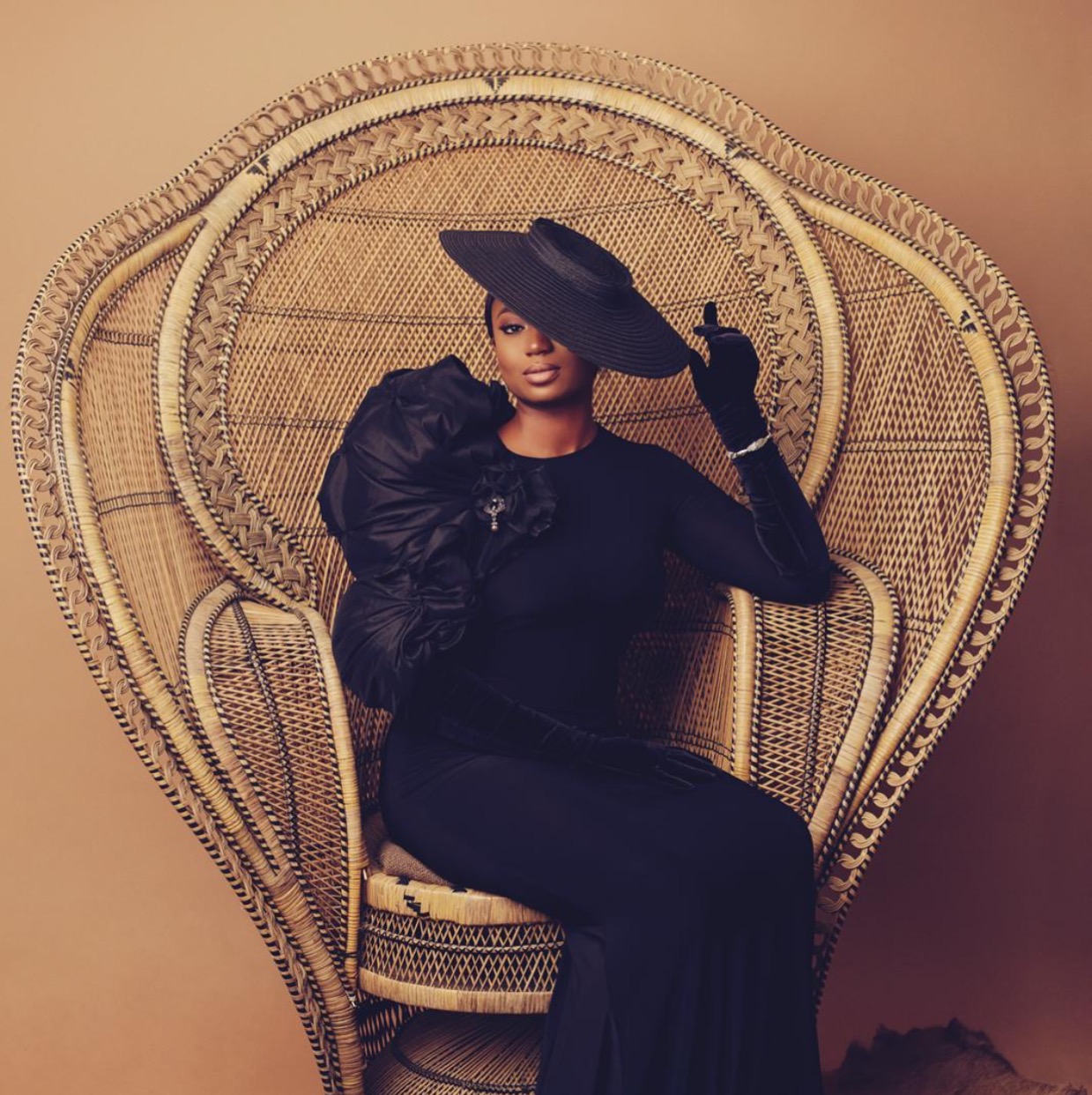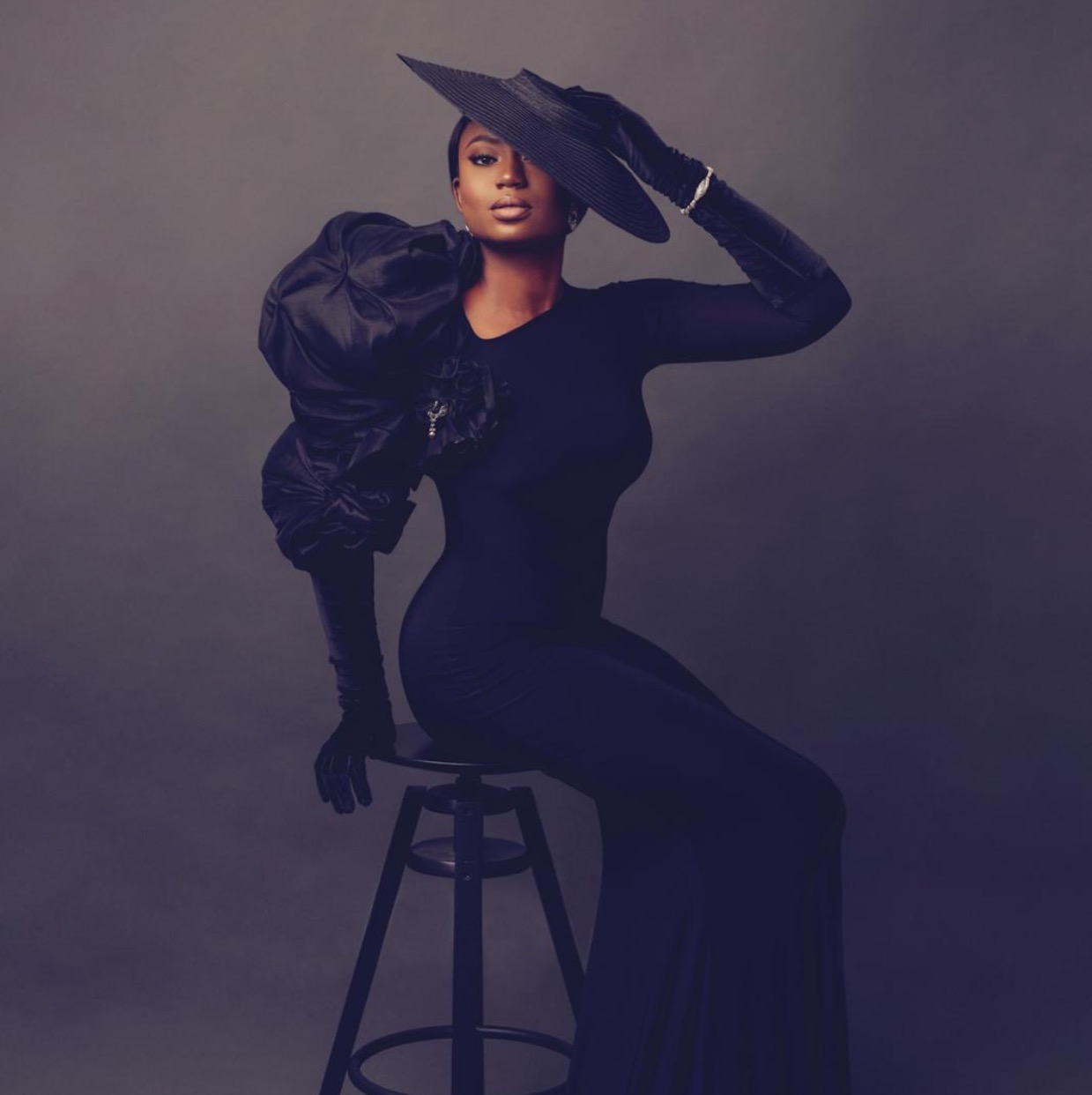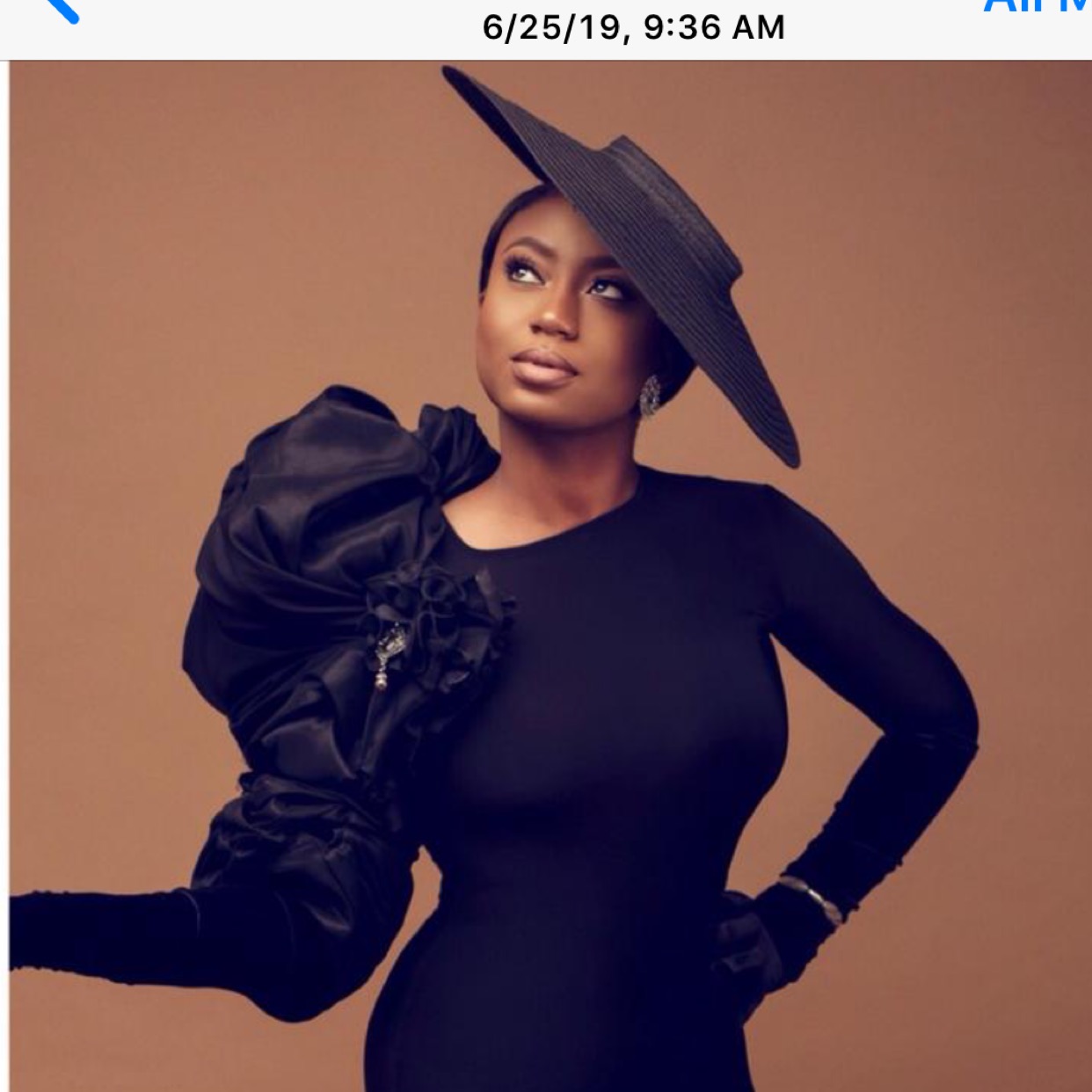 Pastor Mpho Lorraine
commented:
Happy birthday my darling Pst Sharon. You're special in every way. It's from Glory to Glory. I love you lotz 🥰😘🥰
Pastor Sharon Ebby
commented:
Amen and amen!!!! So shall it be! Thank you so much mommy, I love youuuuu♥️😚🤗
Oppo lovers are you ready?? Buy the Oppo F11 Pro and get a clear view of the world around you. . Oppo Lovers! Come see things for yourselves . . Price: #139, 000. . . Visit www.pointekonline.com to place your orders. #Pointek #shoppointek #phonesandmore🔥📱
Happy birthday Dcns Helsa! U r a woman who plays by a different set of rules! A spirit in motion! Consistently delivering nothing short of excellence to further work of the Kingdom. #DHK1000timesgreater
https://www.kingsch.at/p/V05UR1J
CONGRATULATIONS DEAR ESTEEMED PASTOR DIPO ISAACS SIR!!!! CONGRATULATIONS CE ALAKIJA 2, OJO GROUP... #CELAGOSZONE2 #1000TIMESGREATERGRACE
#prayingwithpastorchris #PCLprayathon2019 #Uganda, #EWCAZ3, #prayingnow
HBD DHK! Thank you for the privilege of working alongside you all these years as your protege and for showing me what a life sold out to service truly resembles. I am forever grateful for the deposits you have made in my life. I love you lots! ♥️😊 #DHK1000timesgreater
HBD My deaconess!!!!!! Ever increasing in glory, ever shinning in victory; showing the way, and bringing the light! DHKma, you're my role model! You're commitment is unseen and can only be by the Holy Ghost!!! Through you, I see a better me. I ❤ so very much DHK #DHK1000Xgreater
HBD to a visionary!! You will always be Gods battle axe for war, a vessel for honourable use and his mouthpiece to the people. I love you my DHK!!!! #DHK1000timesgreater
مدري متى بينزل تحديث للكنق حق الرسايل عشان نفرق بين الخاص والعام 😕😕..
Happy Wedding Anniversary Pastor Joseph & Pastor Zara! Thank you for showing us what a godly relationship ought to reflect! May your union continue to stand the tests of time! We love and adore you both!!!