Reverend Ken: Happy birthday to our Priceless on KingsChat Web
Happy birthday to our Priceless Princess of fortress and Success, Pastor Sharon Ebhotemen. You have been a burning light in your generation, a passionate kingdom addict full of grace & Praise. I luv your luv for the Lord and His word. As a dear daughter, I am always proud of U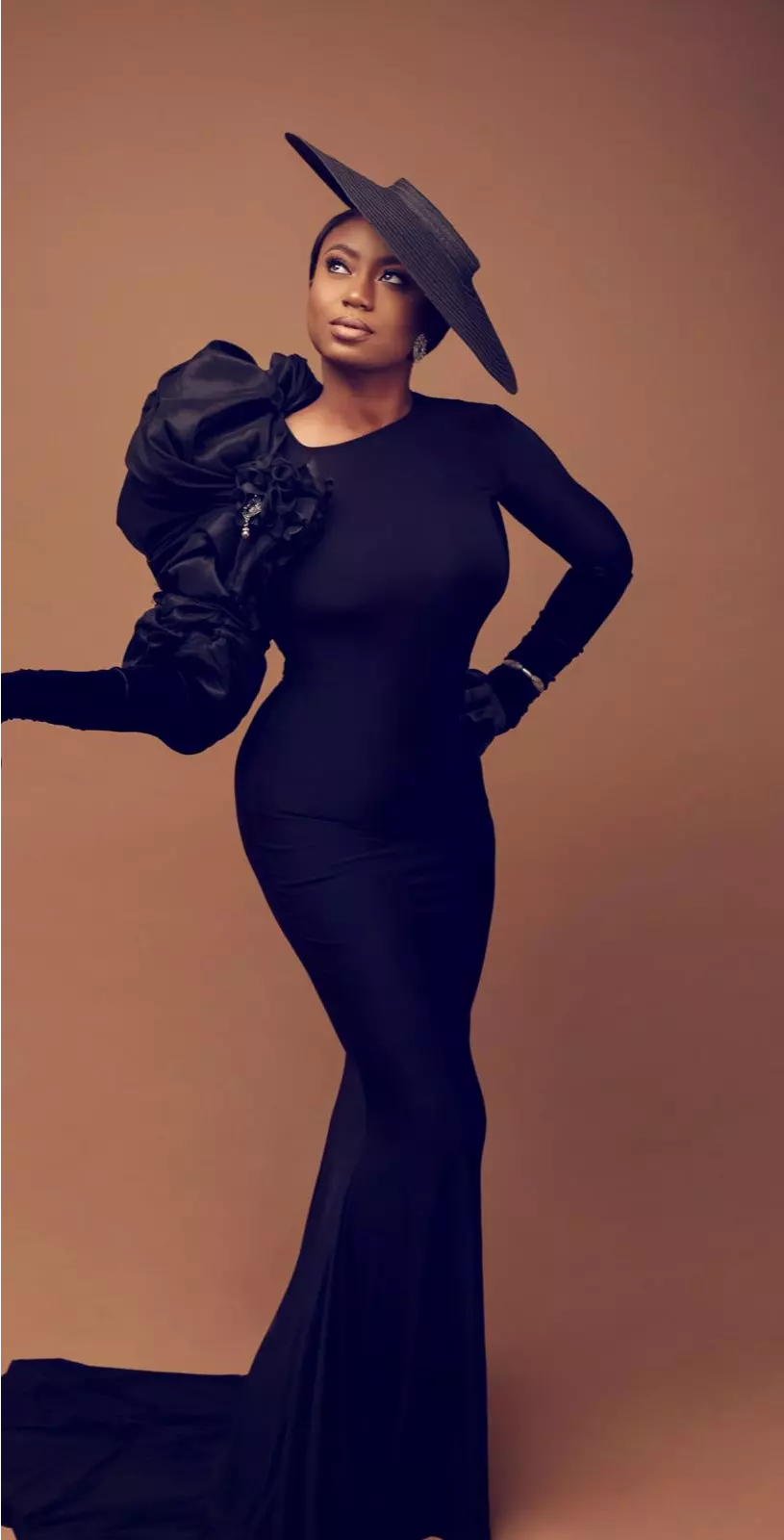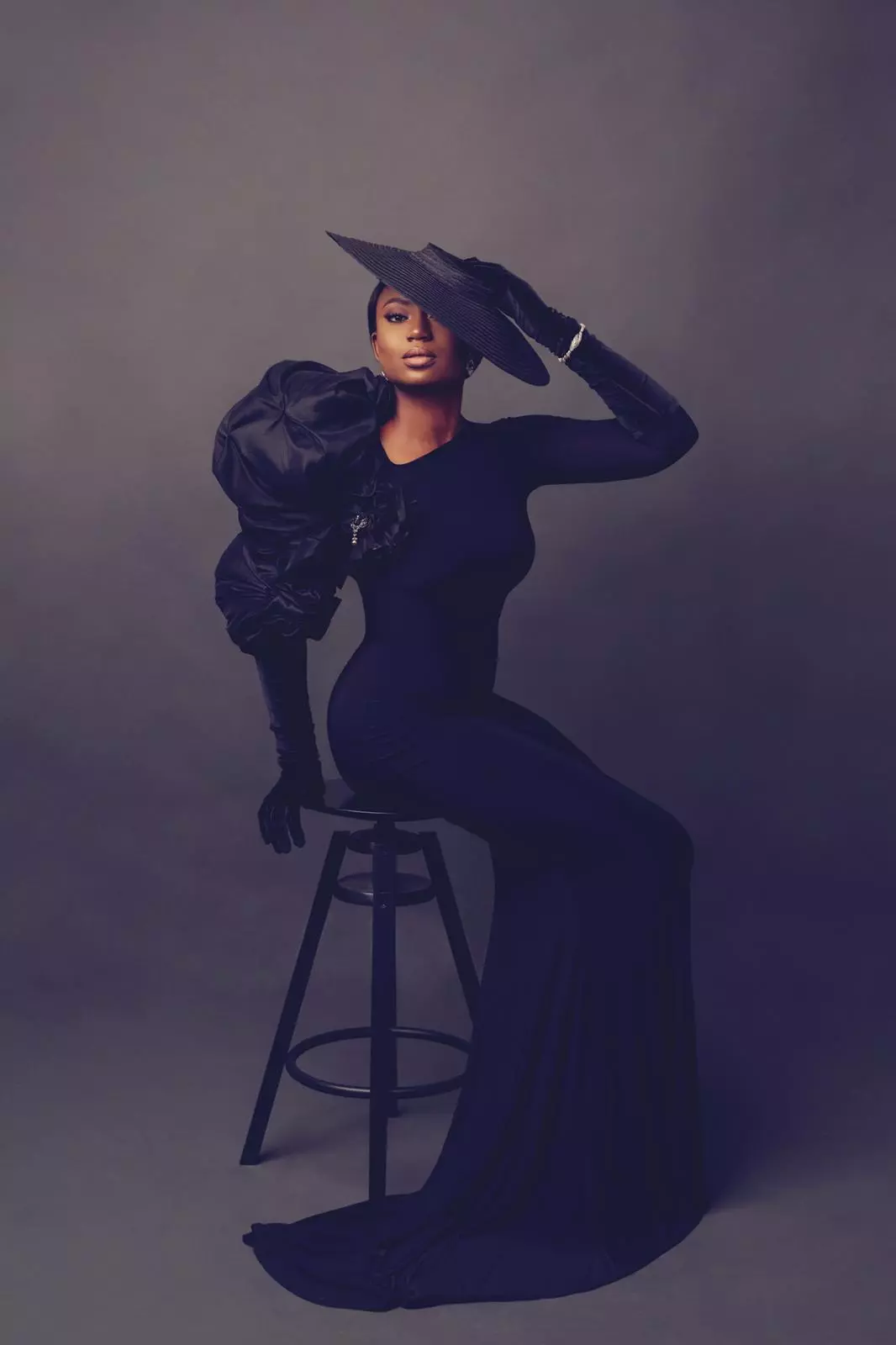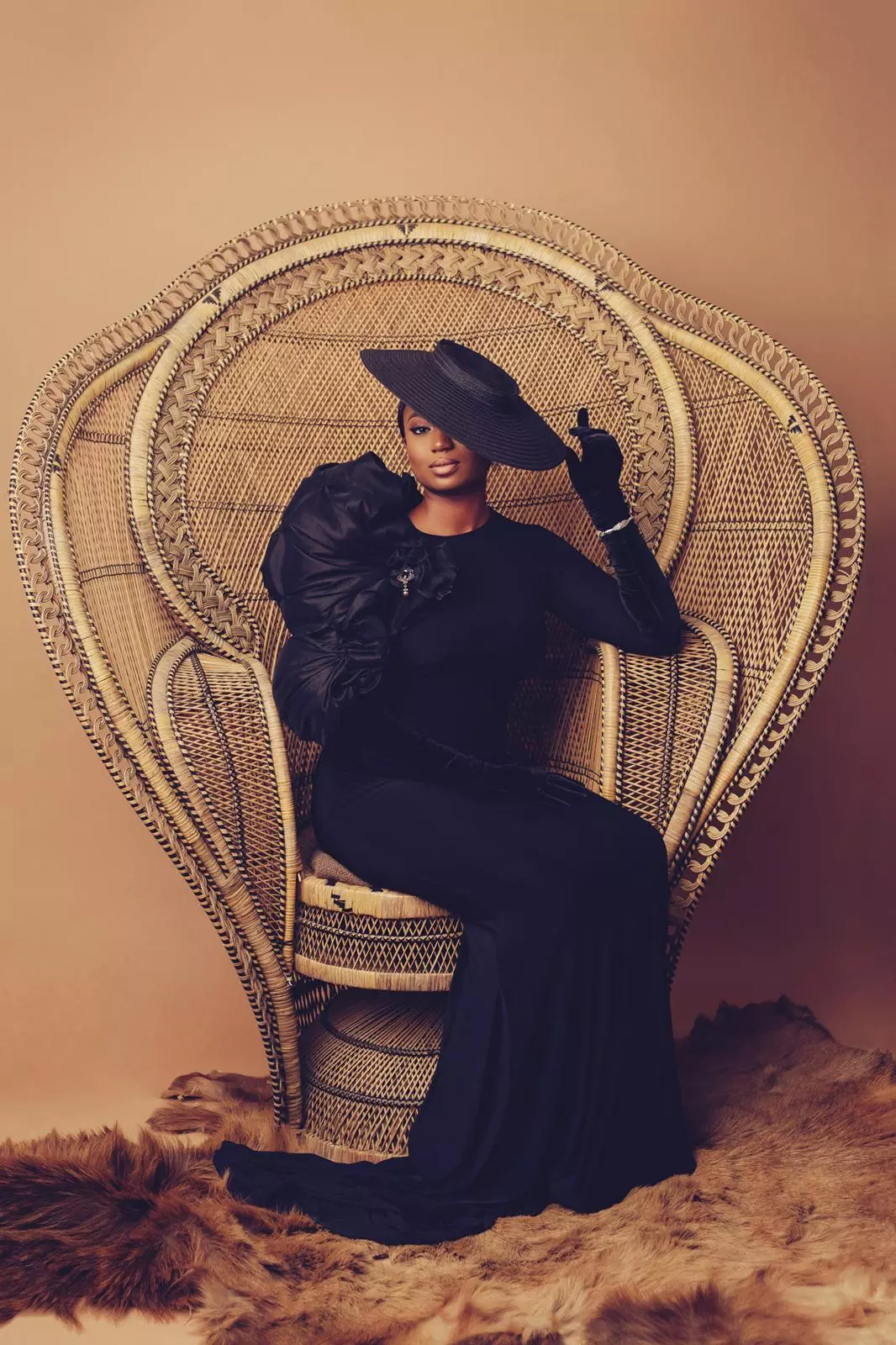 Lawrence favour
commented:
NAIJA GET HELP INVESTMENT PLATFORM NAIJA GET HELP INVESTMENT PLATFORM NAIJA GET HELP INVESTMENT PLATFORM Least Investment Package ₦10,000. INSURANCE PROVIDES HELP This is an investment package, where you donate small and earn +2% of whatever you donates. This platform it was consult and supported by the Cooperative Affairs Commission Of, Federal Republic Of Nigeria the insurance company WHY SOME PEOPLE STAY BROKE! 1. Full of Doubt 2. Fear of other failed businesses 3. Comfortable with being broke 4. Keep looking for proof / results 5. Always scared to take risk and always thinking negatively 6. Always waiting for someone else to succeed first before joining... when they can be the successes themselves Be positive dear! The journey of a thousand mile begins with a Step. TAKE THAT BOLD STEP, START GET STARTED JoinTodayAndSmileTomorrow HOW IT WORKS Donate 10k and earn 20k Donate 20k and earn 40k Donate 40k and earn 80k Donate 50k and earn 100k Donate 100k and earn 200k Donate 200k and earn 400k Etc… All payments are gotten within every 30mins to an hour from the time of confirmation of payment. . *You can gain for life if you multi invest and/or keep re-investing. You will find out that no day will pass without you earning. NO PONZI NO REFERRAL For more enquiry Call:08144708320 LAWRENCE FAVOUR WE ARE PENCIL IN THE HAND OF THE CREATOR.
Pastor Sharon Ebby
commented:
To my Father who raised me, trained me, birthed conviction & started a fire in me that will never quench... I am forever & eternally grateful to you Pastor Sir. Words will never be enough to express my love for you & gratitude towards you Sir. I♥️U Dad!
Happy birthday to a burning and a shining light, glorious things are spoken of you. Keep illuminating your world. I love you so ♥️
🙌🏻🙌🏻🙌🏻🙌🏻What a month of prayer it has been ....especially with the extraordinary 30-Day PASTOR CHRIS LIVE PRAY A THON 🔥🔥🔥🔥 🤔🤔🤔Did you get to take the 5Days Meditative Study with our exhilarating JUNE EDITION OF THE PCDL DIGEST????👏👏 🙌🏻🙌🏻🙌🏻👉🏻👉🏻👉🏻Here is your chance to do so in the exciting "Catch up" study for the final 5 days of the MONTH OF PRAYER!!!!🙏🏼🙏🏼🙏🏼 To get started , Download and share study manual using this link 👇👇👇http://bit.ly/31C6zxE The Insightful Reference message titles on PRAYER featured in study include 👉🏻Cultivating a Spirit Of Prayer 👉🏻The Holy Spirit And Prayer 👉🏻Authority in the name of Jesus 👉🏻Prevailing Prayer 🙏🏼🙏🏼🙏🏼 .... Titles available for purchase and download ON THE PASTOR CHRIS DIGITAL LIBRARY app ...on ios and android stores ...👌👌👌 ...or via web on www.pcdl.co Join in the study and relish the thrilling realities and advantages given to the Christian in the place of prayer 💃💃💃💃🙌🏻🙌🏻🙌🏻🙌🏻 To purchase or gift messages on pruner, kindly visit the PCDL Resource Centre in your church or call +234 706 796 3884 #pcdldigestjuneedition #5daysmeditationonprayer #pclprayathon #getmessagetitlesonpcdl
Celebrating a Supernatural Birthday Always so swift to ACT. A Woman of the Spirit, A Woman full of the word of God. YOU A SIMPLY PHENOMENAL. THIS IS A NEW PHASE FOR YOU IN YOUR LIFE AND MINISTRY. I love you Ma #warriministrycentre #saggaciouspastorovo
Happy Birthday to a very determined youth leader Love you plenty. Thank you for all your valuable contributions.
#ICLCINYOURCITY #ICLCACCRAGHANA #CEACCRAGHANAZONE #ICLC2019
#ICLCINYOURCITY #ICLCACCRAGHANA #CEACCRAGHANAZONE #ICLC2019
Celebrating A Formidable Force! You are Exceptional Ma. I celebrate God's grace at work in your life. I love you Ma
#ICLCINYOURCITY #ICLCACCRAGHANA #CEACCRAGHANAZONE #ICLC2019
#ICLCINYOURCITY #ICLCACCRAGHANA #CEACCRAGHANAZONE #ICLC2019