CALABAR MINISTRY CENTRE : "Reminiscing some unique moments from on KingsChat Web
"Reminiscing some unique moments from the Loveworld Exhibition 2019!!!!! The Calabar Ministry Centre Exhibition Stand which gave visual representation to the multifaceted feats and dynamic achievements of the Ministry Centre, was graced with the climax visitation of our highly esteemed Ministry Centre Director, Pastor Vale and Pastor Awele Odu-thomas and also, the regional Pastor of CE Eastern Europe Region.... the esteemed Pastor Chidi Ezimako. Enjoy the pictures in the box..... #LoveworldExhibition #ICLC2019 #lwe2019 #CalMC #TeamCalabarRocks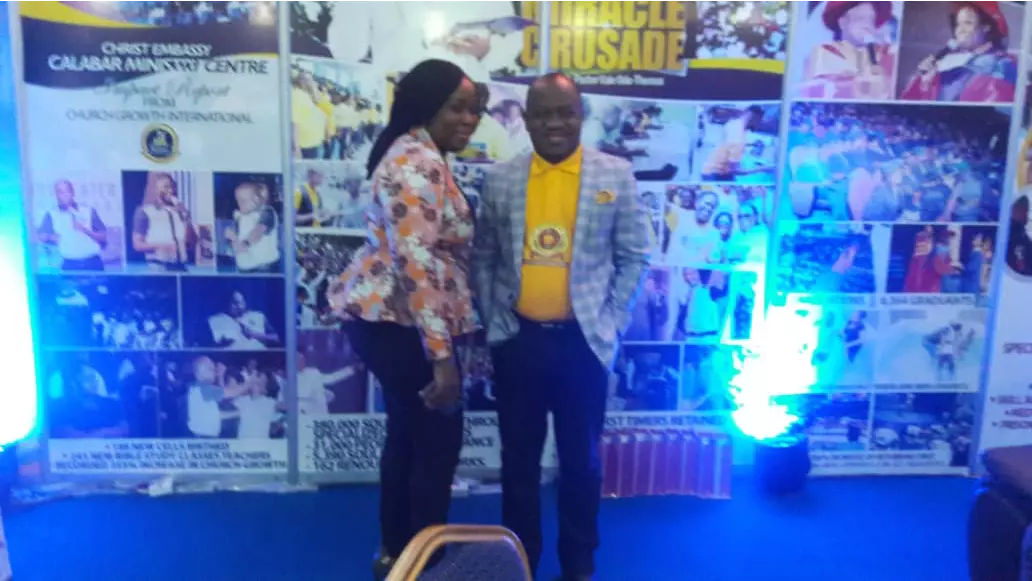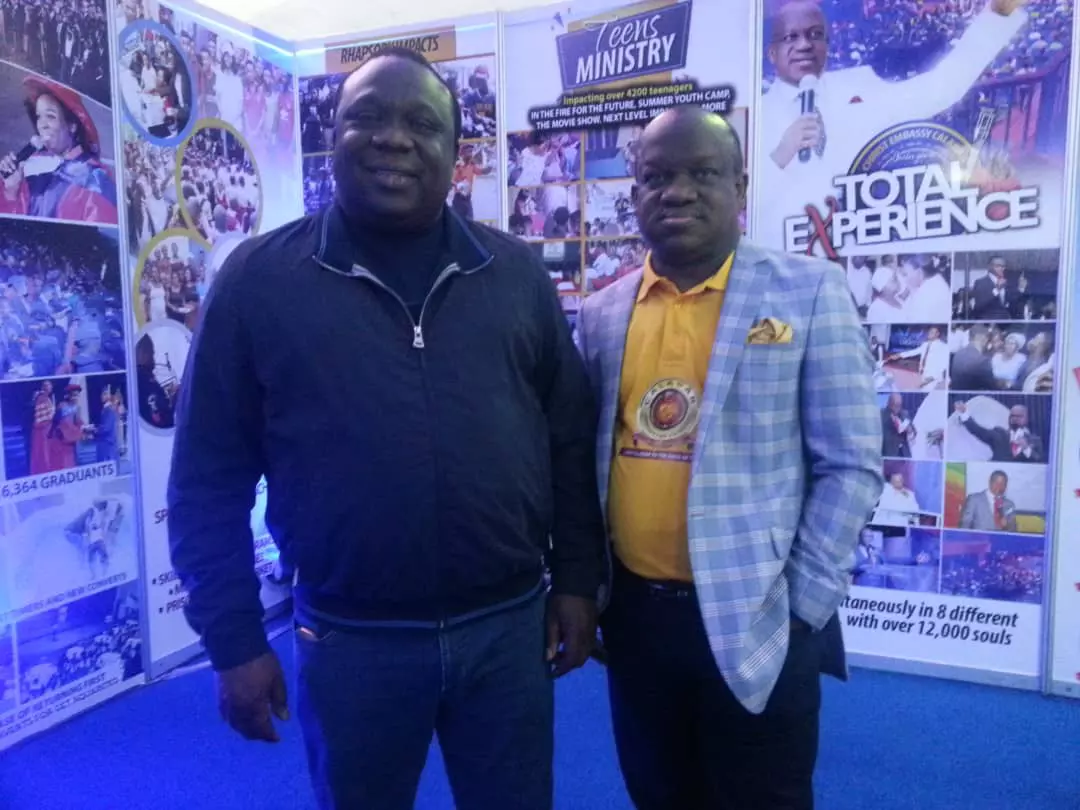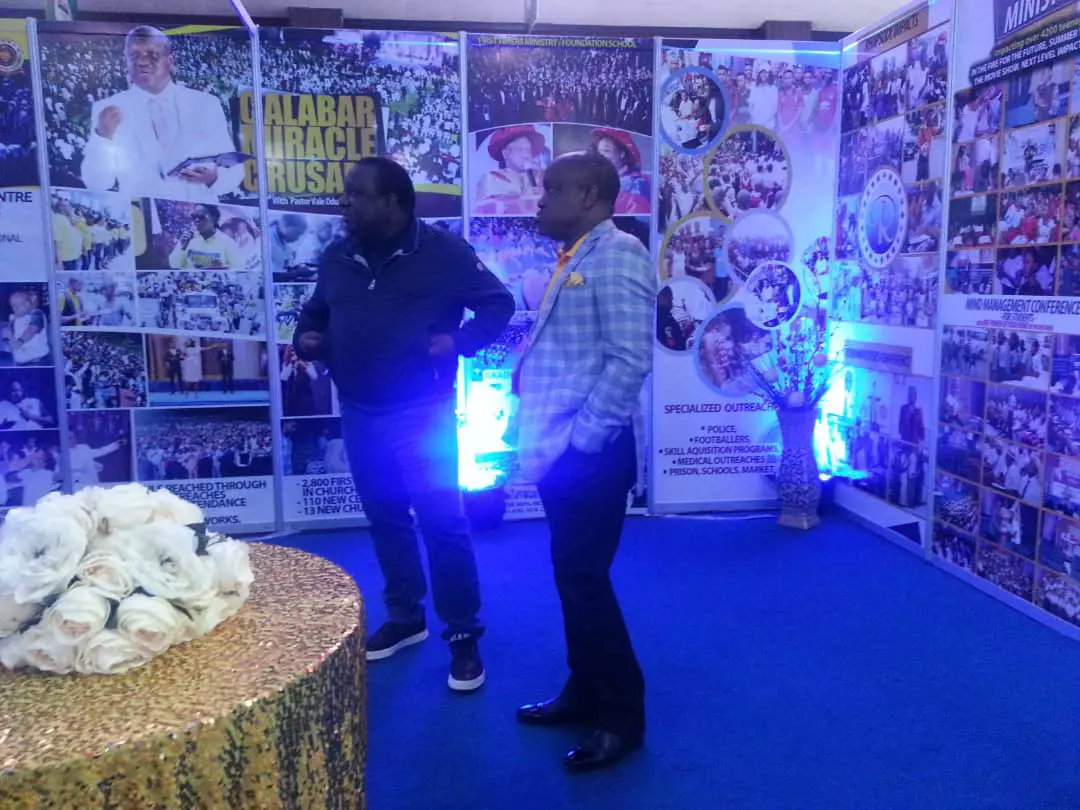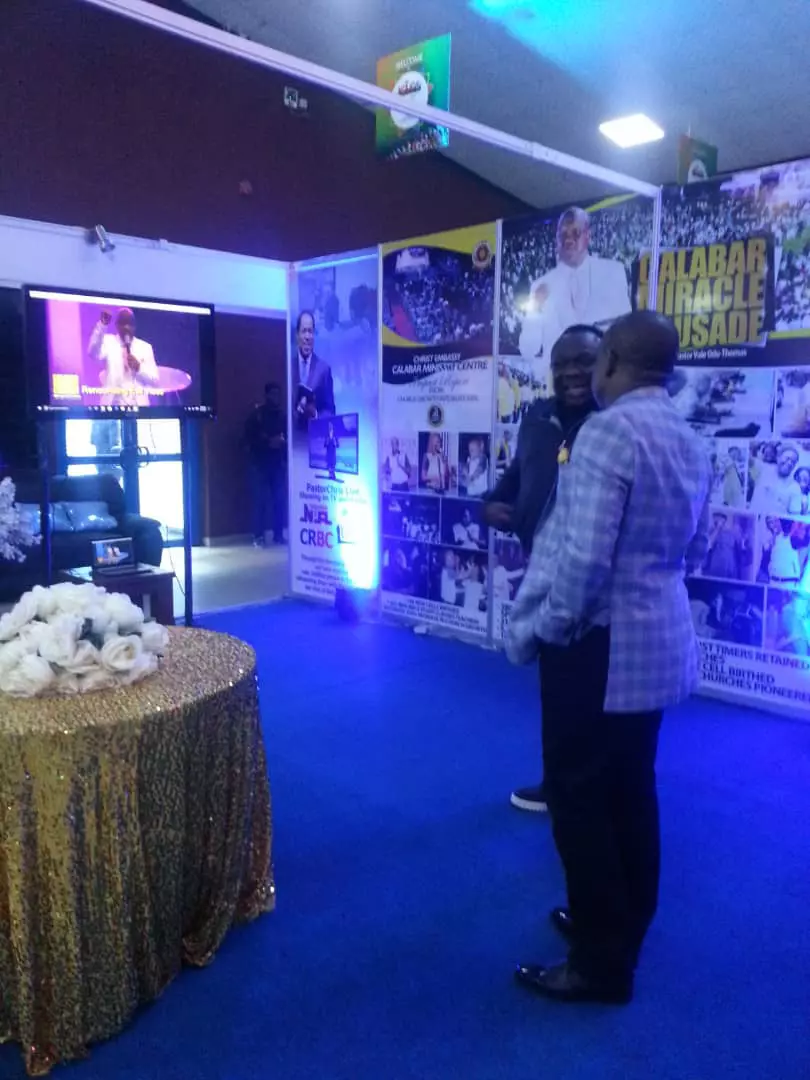 Christ Embassy Los Angeles celebrates me. Some of my members surprised me with a group picture seen below. Happy glorious birthday to me once again. I am so appreciative of the love and warmth of my great members of Christ Embassy Los Angeles. You are the best and foremost!!
#HappyBirthdayAimee Happy birthday daughter, you are ten years stronger today, its from glory to glory Daddy loves you.
Glooorry.... It's 2 days to 👇👇 #ICLCinYourCity #ICLCinAccraGhana #CeAccraGhanaZone
What Jesus came to do,d salvation He brought,was 4 d whole world.So, in d mind of justice,d whole world has been saved,because Jesus paid d price 4 every man's sin.This is legal salvation. #ceonitshazone #ceozonalchurch #ceozexecutive
The glory of this latter IMC, no doubt exceeds that of the former. Get the full story on LoveWorld News at http://lw-news.com/8vea2
I thank the Lord for the great privilege of celebration another birthday in Him! My gratitude goes to Him for the journey so far and my trust is on Him for the journey ahead!
You have made my life so beautiful and as you are you have made me here on earth. There's nothing greater than this, that is why I love you for evermore. #0629 #GJ50 #CEIRVING #CETXZONE2