Pastor Mpho Lorraine: Happy wedding Anniversary dear esteemed on KingsChat Web
Happy wedding Anniversary dear esteemed Pastor Joseph and Pastor Zara. I love you ever so dearly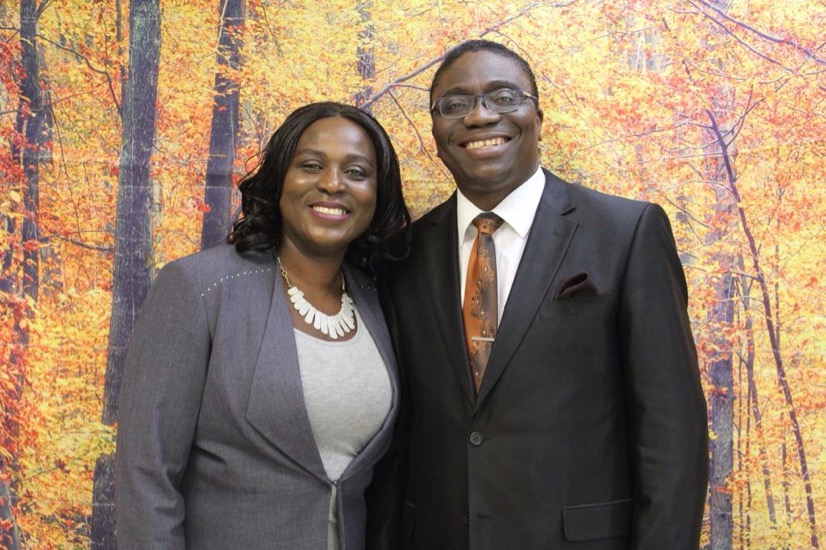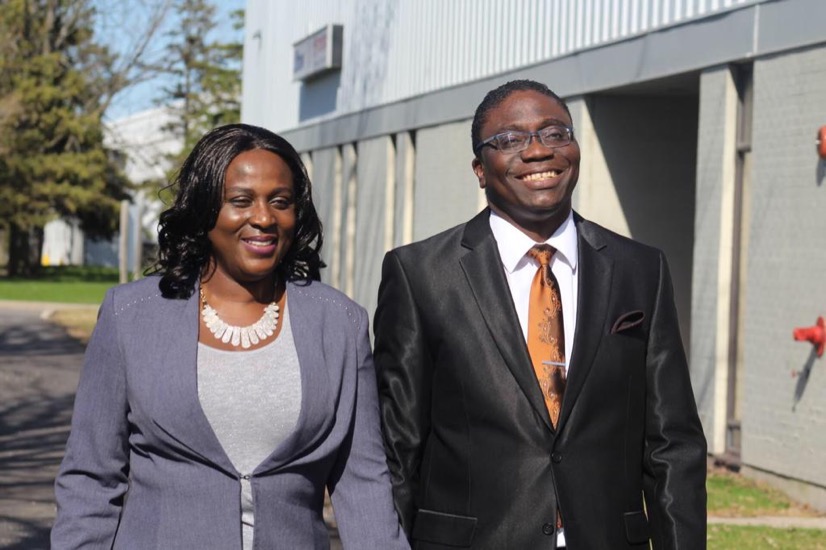 pst Zara
commented:
Thank you pastor Lorraine for your kindness😍
We are in the business of changing and empowering lives. #EYF #CEBRAMPTONWEST #CECANADA #KINGSKLASS #ATTENDINGALLMEETINGS
My ever sweet Pastor Sharon,happy happy Birthday to you! Thank u for your love for our Master, your loyalty to our dear Man of God & for being a propagator of the Vision of our Ministry.Ever loving & caring, u are simply d Best of God.Keep Shining like the 🌟 u r.I love ya lotz 😘
Dear Holy spirit,thank you for a successful ICLC.All That I received I will put to work,i have received grace that is sealed meaning I have been Impowered to win more souls hallelujah.#cephzone2. #ceislandgroup.
Happy light birthday to my beloved Pastor Fabian Onosu #Pf62#ceugboworocks #cemidwestzone
Happy birthday dear Sis Precious . You are a city set upon a hill and you cannot be hidden .you shine brighter in this new season ...We love you