'Awesome Osisindu': Hi fam. This EP features on KingsChat Web
Hi fam. This EP features three new songs from me and three new songs from my wife. The album title is "What Manner Of Love" which also is the title of one of the songs. We are excited for you to get this album. You can pre-order by sending me a DM or commenting on the post.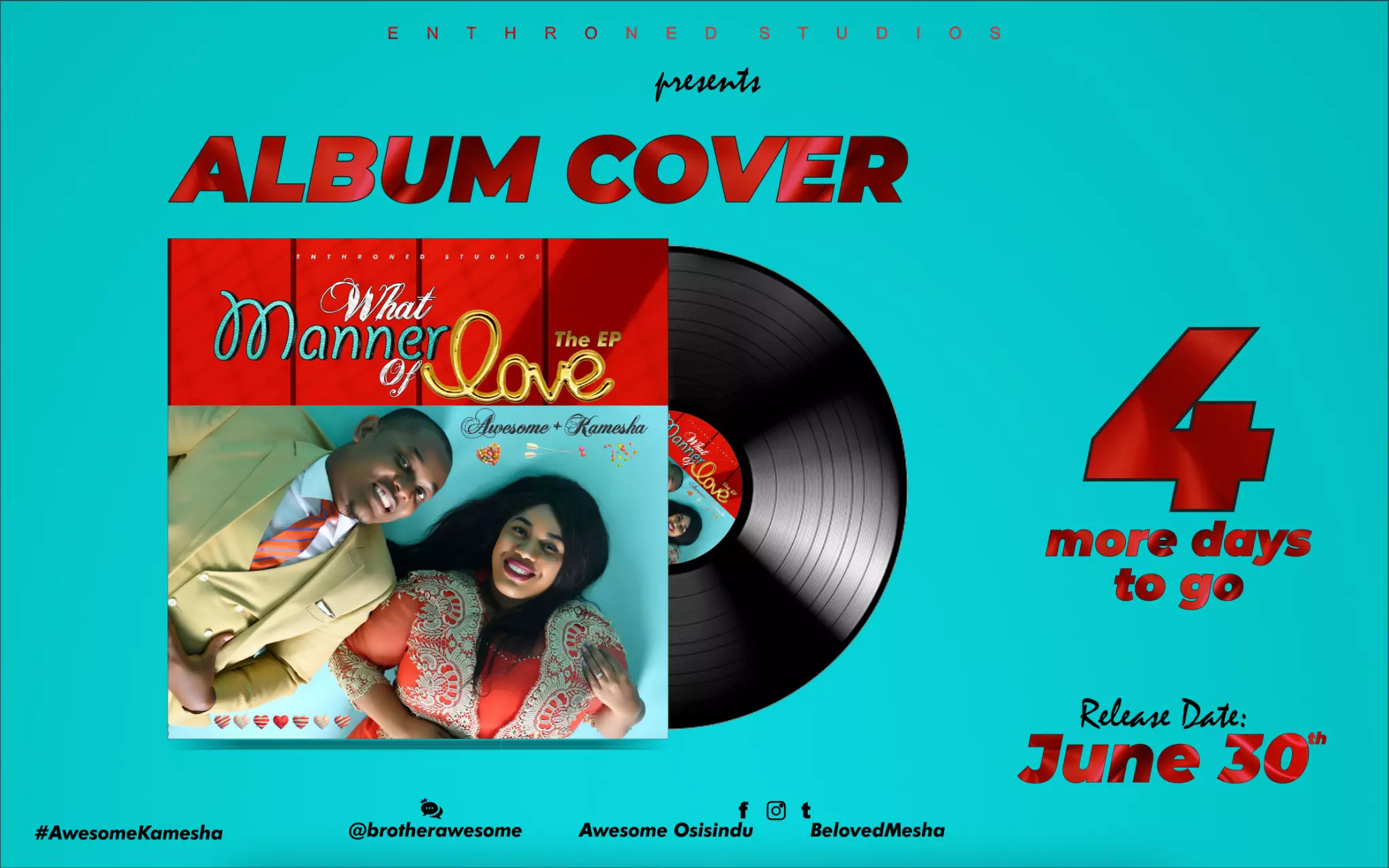 Celebrates our Rhapsody of Realities Champion for the month of May 2019. Esteemed Pastor Phil Uduoise for sponsoring free distribution of 500 copies of our messenger angel. Lives have been transformed &souls saved all because you gave, heralding the good news of the gospel!
**Wed Service Highlights** "You can't be pursuing what the gentiles are pursuing! In whatever situation you find yourself, go and win souls! "- Esteemed Pastor Beauty Aduroja [26.06.19] #blwcentral #ukzone2
We are lighting up our world!! #ROCAN #Cecanada
the things of God are priority to me. I seek 1st the Kingdom. #UKR2Z3 #CEDARTFORD
God's presence, Christ in you, is your advantage; that's your assurance for victory. The reason we win, and would always win, is Christ in us; the greater One in us. Hallelujah! ROR Tuesday 25th June 2019 #ceonitshazone #ceozonalchurch #ceozexecutive