Happy birthday extra-special DHK. You are indeed a burning and a shinning light, blazing new trails for the Kingdom. Keep illuminating your world with passion, so that all may see you and behold the glory of our God! Love you Sis.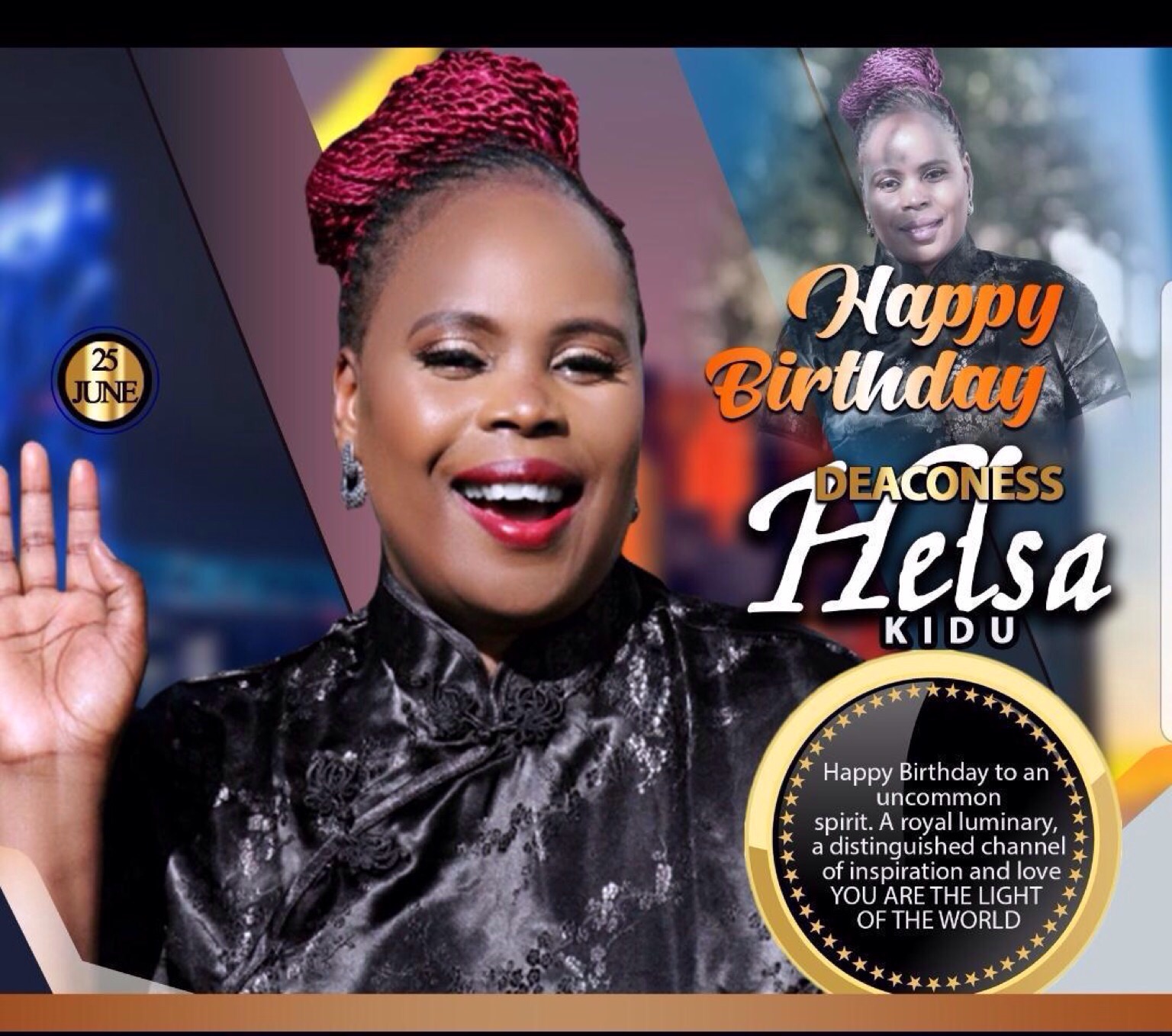 SUMMER IS HERE NEW DESIGNS ‼NEW ARRIVALS‼ Hurry now ... place your orders now +905488229447 #mariocasassuits #BestSuits #cyprus #canada #usa #spain #italy #germany #greece #southafrica #cameron #suitmen #menstreetstyle #turkey #gabon #smokin #paris #italia #nigeria #london
#prayingwithpastorchris #PCLprayathon2019 #Uganda #EWCAZ3 #prayingnow
Happy birthday to a beautiful daughter of our Loveworld Nation. Today we celebrate an epitome of "Generation Next". The unstoppable, irresistible & irreplaceable Generation. Andrea, thank you for being a Synergy of Innovation and Motivation in all Ramifications. I luv you plenty
#2 daystogo Cyprus  is in for something great in this SECIAL PROGRAM WITH our Highly  esteemed zonal Pastor: PASTOR VICTOR UBA... You can't afford to miss it. . . . #PRC2019 #CECyprus #WesternEuropezone2 #WEUZ2 #cyprus #lefkosia #girne #magusa #lefke #nicosia #paphoscyprus
#ROCAN 🇨🇦- Our hearts and minds are filled with passion for Christ. The field is ripe for harvest, hallelujah! #cecanada
Happy Birthday Pastor Dapo Odufalu🎉🎊🥳 You are truly a man sent from God, a gift to this generation, a blessing to our world. I look at you and all I see excellence. Thank you so Sir 🙏 God Bless You sir
HAPPY BIRTHDAY dear Pastor Fabian. Thank you for your selfless service to the ministry. Thank you for your love and care for the brethren. Welcome to your best year ever. God bless you. I love you.