Reverend Ken: Happy birthday to a dear on KingsChat Web
Happy birthday to a dear son in the House and in our Nation, brother Roy. Thank you for your endless commitment in the house of God. You rock our world with your songs and your liquid love. This new year of your life and times comes with greater grace and endless testimonies.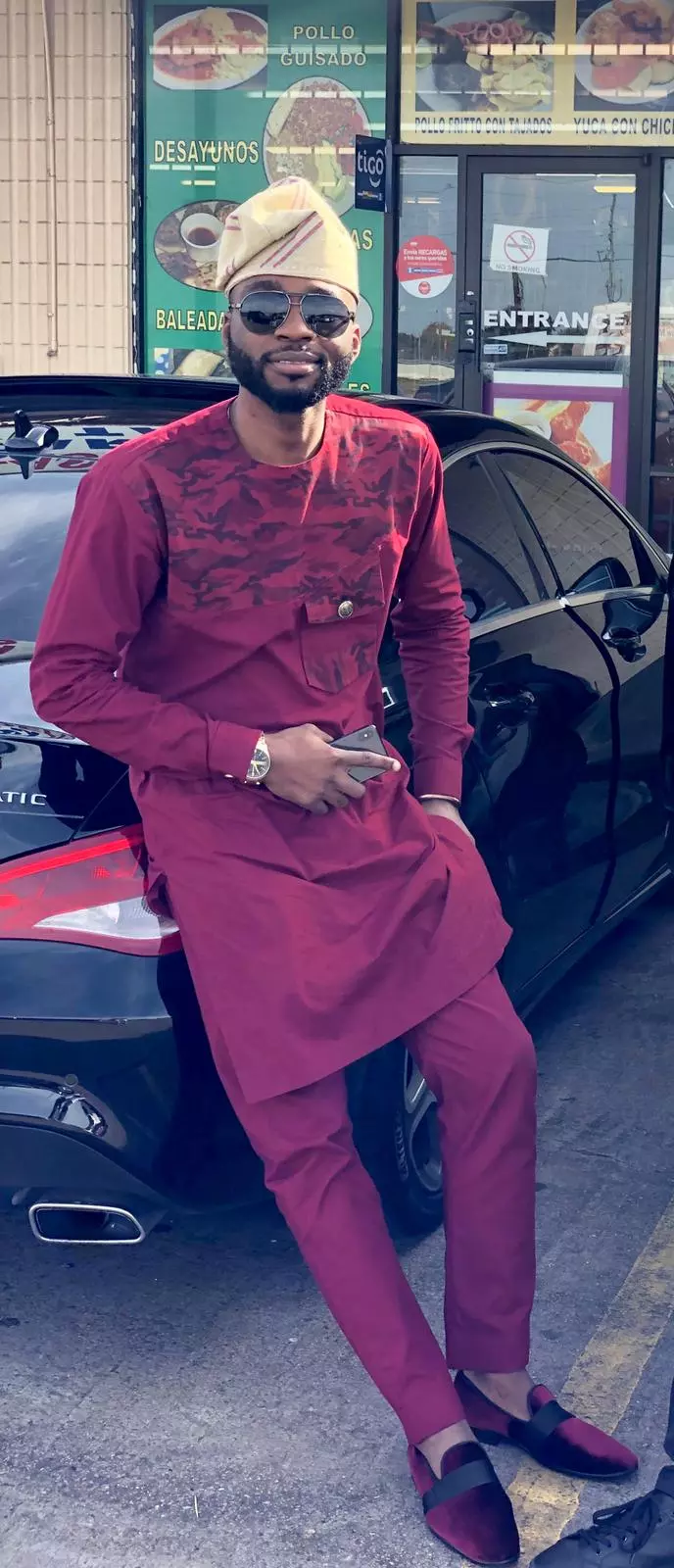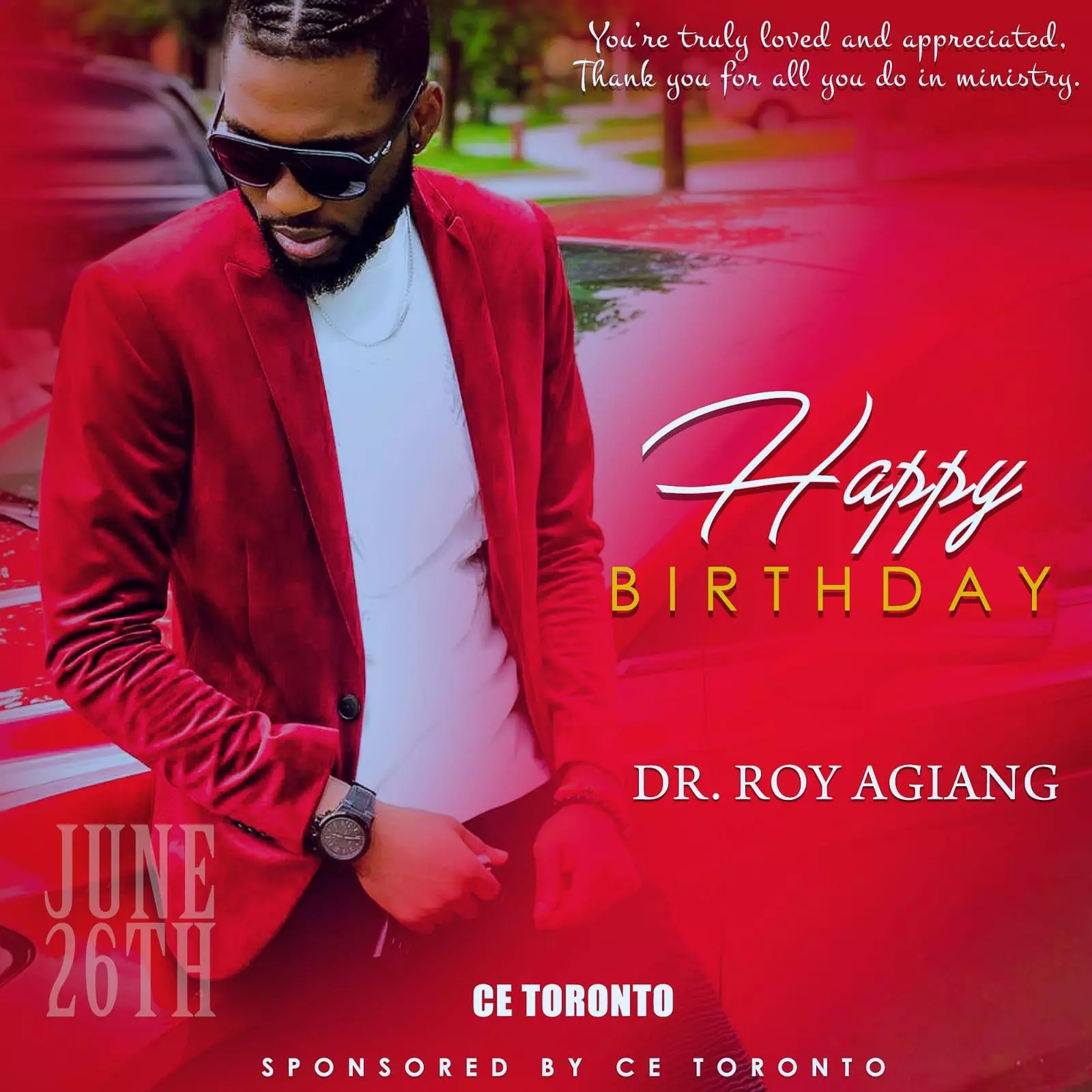 Pastor lniodu Ntia
commented:
Happy birthday beloved Br Roy, Glorious things are spoken of you i love you so dearly.
Happy birthday to my sweet, humble, handsome Pelos, my one and only, a blessing from God indeed, glorious things are spoken of you, you are shining brightly. Love ya
I sing praises to the Most High God, praising Him for the gift given us! Happiest Birthday Pastor Sir, thank you for teaching me pure love, the kind only the Father can give. I look at you and I testify of God's love, you love irrespective Sir, for you it is very easy to love.
🎵 There's no other place I'd rather be 🎵 There's no their place to be on Saturday than the mega cell Sh-outreach!!! Join us for an awesome time. #CESCARBOROUGHGRP #CESCARBOROUGH #TheElite
Happy birthday esteemed S. Ada, may your light shine ever so brightly. I pray you walk conscious of God's seal on you. Hearty cheers!! We love you loads
#prayingnow #prayathon #OsloNorway
#ceoz #Ceonitshazone #executiveceoz #divinemandatexecutives #prayingnow #prayathon #prayingwithpastorchris
Happy Birthday Dear Bro. Samson Ozemoya Sunday, You are seated together with Christ in the place of power; far above all principalities, power, might, dominion, and every name that is named, not only in this world but also in that which is to come. This is your set time! ❤️ ❤️
# ProgrammeAlert #CEGeneva, Switzerland #WEZ3 🎶🎹🎷🎺There's expectation in the air. God is moving everywhere🎵🎻🎸🥁
Happy Birthday Sis. Magdiel Paul, Your life is an endless stream of the miraculous because you live in the Name of Jesus. You are making progress at every count, for your life is like a tree planted by the waters, that spreads out her roots by the river. #KeepShinning ❤️ #CalMc