Njideka Oraene: Happy birthday sir . We on KingsChat Web
Happy birthday sir . We join all of heaven to celebrate you today. We love you sir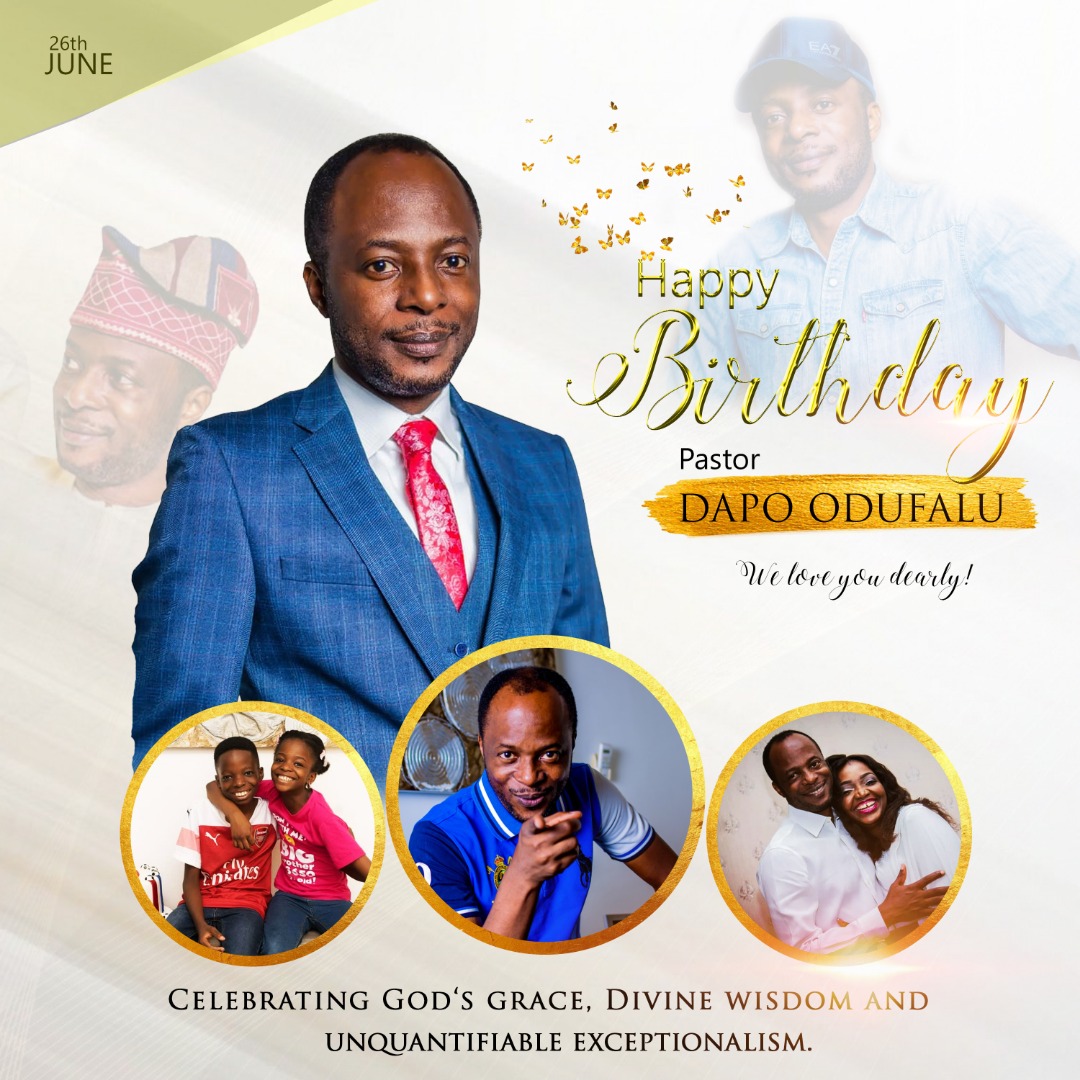 Still celebrating a brother; always a source of joy and laughter. I love you Bro, keep doing big things for the Lord and impacting lives all over with the investment of the word in you. Teles.vision... @F.T
Happy birthday dearly beloved Sister Sandra (Aunty Chi-Chi). I love you very dearly. Keep flourishing. God bless you
#PrayingwithPastorChris #PCLprayathon2019 #CE-AbuDhabi 1 #UAE🇦🇪 #MiddleeastZone #AsiaRegion #CEPhilippines🇵🇭 #CEAbuDhabi1🇦🇪 #CEDubai🇦🇪 #Prayingnow
#Praying now # CE Reunion Island
#prayingnow #CENorway There's a glow of the spirit in My life.
We are born of the word and cannot live a successful Christian life without the word... The word frames my mentality and influences my personality and Character... Hallelujah #UKR2Z3 #ukr2zone3 #tlczone #zonalmidweekservice
Happy Lights Birthday to my Super Pastor and friend. I love and appreciate you dearly sir!