Happy Birthday to a Mother In Israel, a sister like no other, a loving and caring friend indeed!!!! Thank you for all you do and your tireless labor of love for the Saints... Your addiction to the welfare of Saints is contagious!!! We love and appreciate you dearly in CELVZ!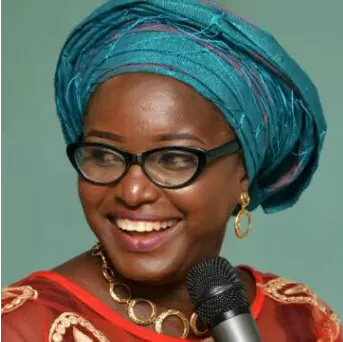 Today was nice with me....glory be too GOD
Happy birthday my lovely pastor ma you are bless by God 💃💃💃🎂🎂❤❤❤❤
HBB Sis Denise! You are blessed and highly favoured.Thank you for being so diligent to God's work and the Ministry. Keep shining in this year of Lights. #cecanada
Happy Birthday to our dearly beloved Global Super Star & Trail Blazer Dcn Buchi!!! Thank you for your exemplary life of unrelenting zeal and passion for the gospel of our Lord Jesus Christ!! Thank you for those Street Concerts you sponsored with us in CELVZ!! We love you dearly!