CELVZ: "For everything in the world, on KingsChat Web
"For everything in the world, every idea, every passion, every pursuit, every effort geared towards achieving an aim, there is an overriding reason behind it, and recognisng what the reason is, and remaining focused on it, is as important as what is being done. Without the reason, what is being done has no meaning" Pastor Chris @ just concluded ICLC 2019 We are still in our month of prayer and it has been from glory to glory as we make changes to the glory of His name.  1 Thessalonians 5:17 says "Pray without ceasing".  Another glorious Online Wednesday Service holds today by 6.30pm GMT+1, as we fellowship together and enjoy the ministrations from the Word of God and the Spirit. Invite others to join you by sending them this link, www.celvz.org It is a service that no one should miss.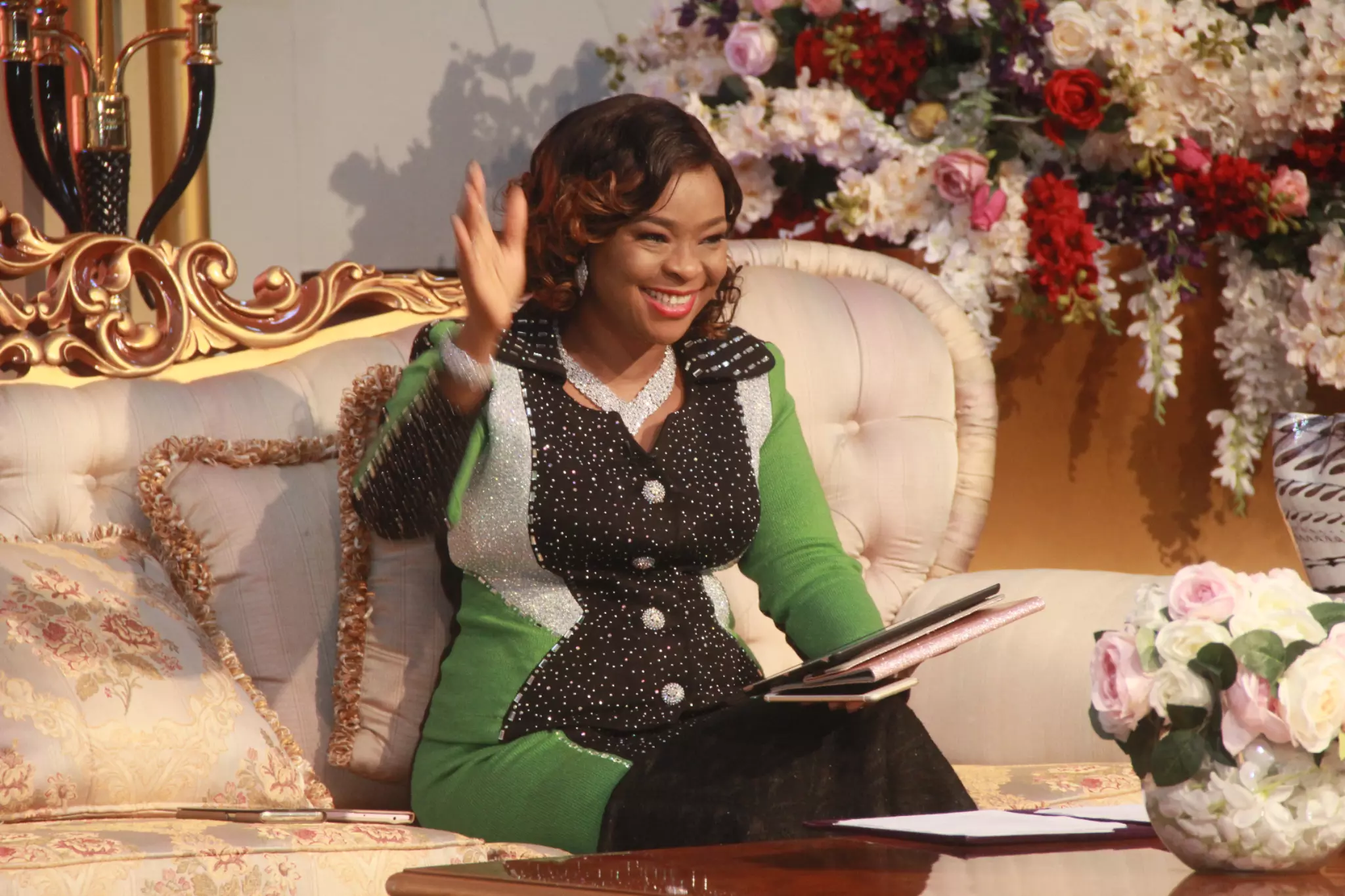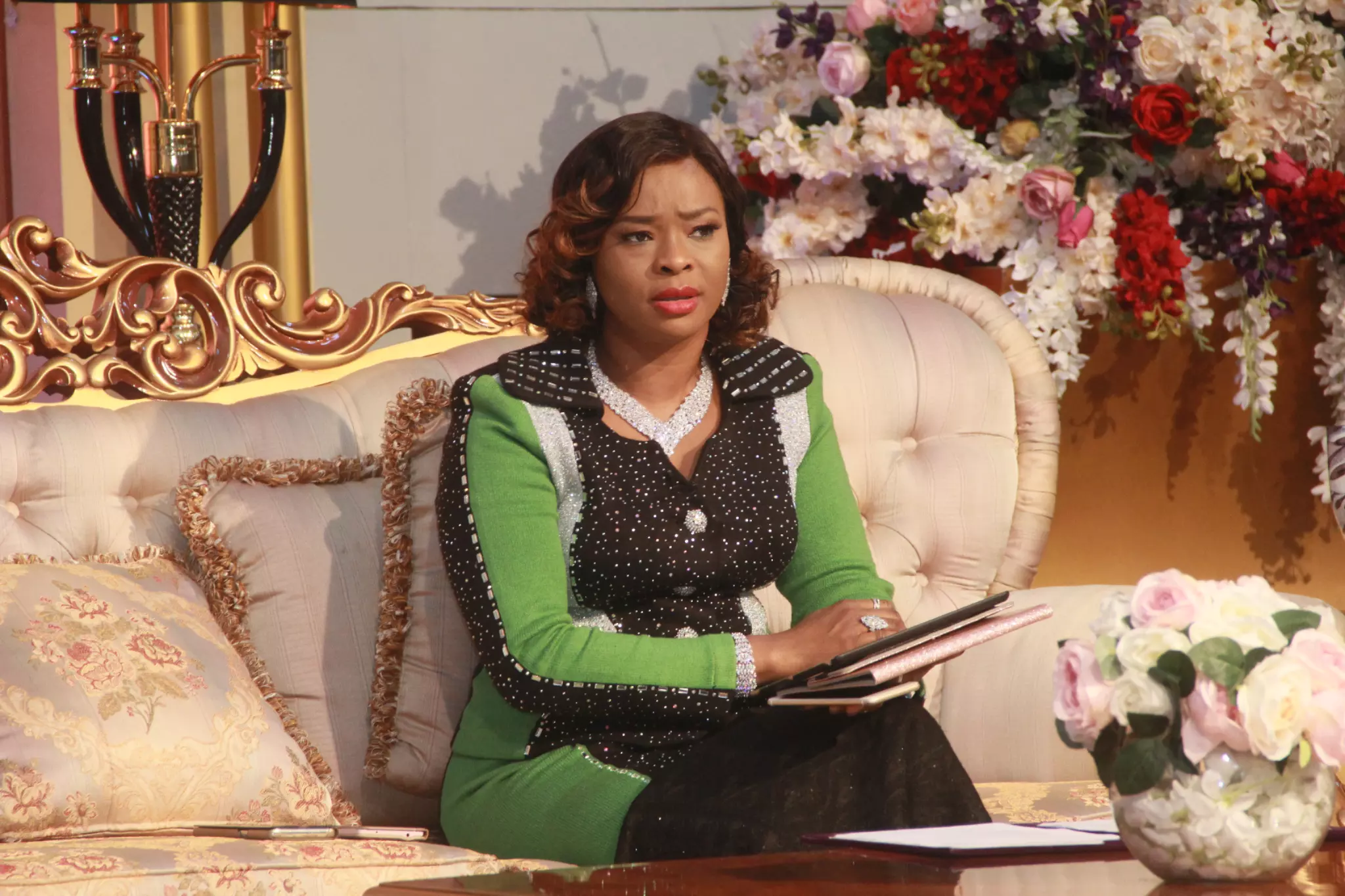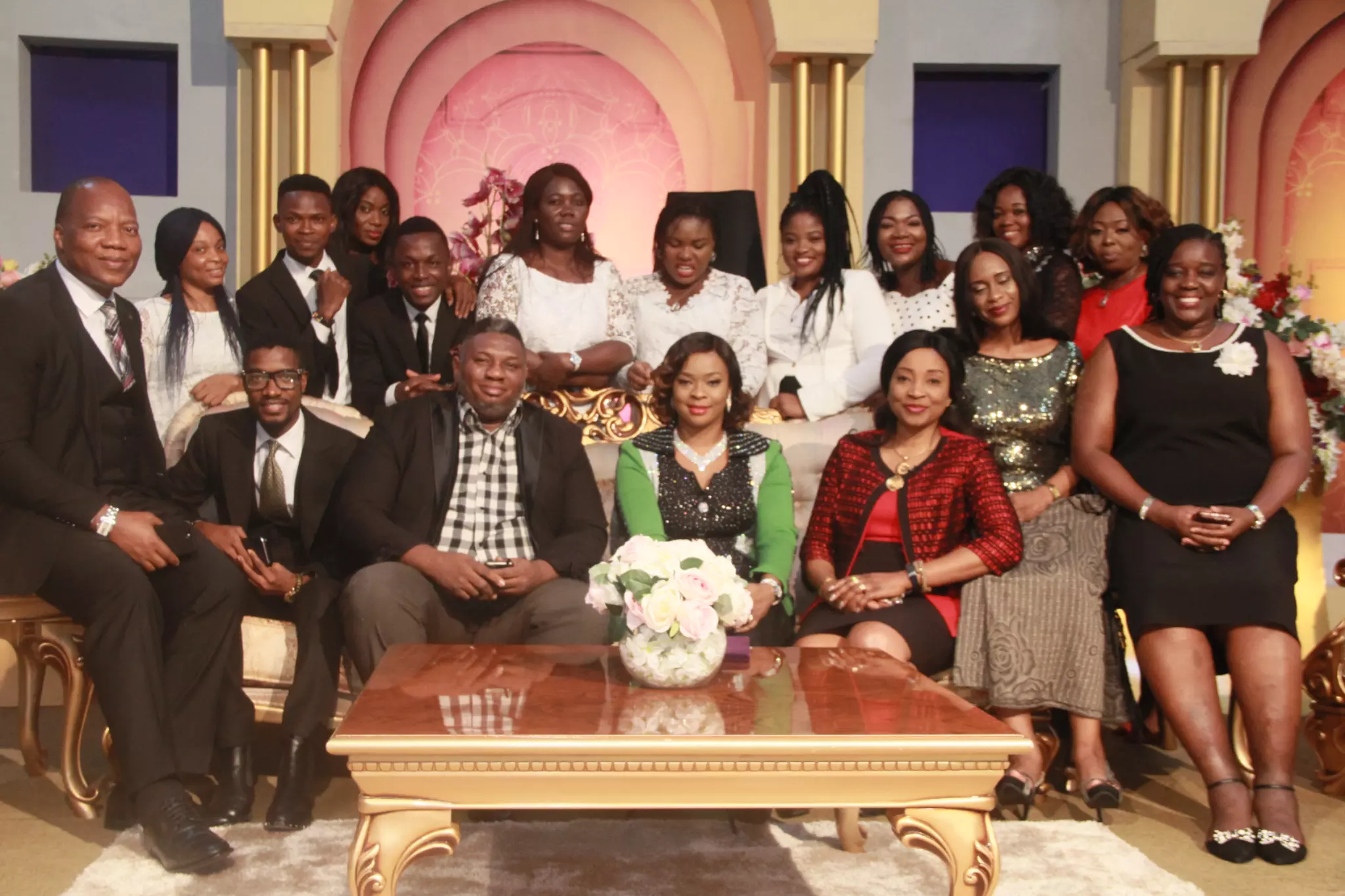 The Holy Spirit lives in me today in His fullness! He's working in me mightily, helping me become the best, and produce excellence only, and always. There's no limit to my abilities and potentials. #ceonitshazone #ceozonalchurch #ceozexecutive
Building my next 10 years with My Things!!!!If you were at ICLC 2019 you'll know what I mean...🤣...Thank you #Superdad for such an awesome time!!!I love you
Loving, calm, yet so full of fire and passion for the Lord. Happy Birthday egbon mi owon.
YOU CAN DO SOMETHING; MEET THE NEED FOR BIBLES IN PAKISTAN! The Word of God is too relevant for any Christian to be starved of it; let's feed Pakistani Christians with the Word by sending them copies of the Rhapsody Bible now! To participate, Click; https://rhapsodybible.org/send-bibles-to-pakistani-christians/ Contact us for more information at; partnership@rhapsodybible.org United Kingdom: +44 1708 556 604 South Africa: +27630328005 Nigeria: +234 817 198 7339 1 Million Bibles, 1 Million Lives, 1 Million Smiles…a reality with you. #sendbibletopakistan #rhapsodybibleinpakistan
Happy Wedding Anniversary to Bro. Ejiro & Sis. Sandra Etubiebi. God's endless blessings continue in your blessed home.
Happy Birthday to someone Special Esteemed Sister Ada, Thank you for all you do for the Kingdom i salute you. Grace!!!
Yaounde will never remain the same again. Meeting with the minister of Health today with my highly esteemed pastors Favour and Emma,Rhapsodies were given to him and staff + NTYBA ,Prophecy, Healing from Heaven etc... #cejouvence#ceobiligroup#ewcaz4
Showing Now on LoveWorldSAT : "Student Life", tune in now to watch; http://www.loveworldsat.org/watchlisten/live-tv/
EPIC WINS!!! CHRIST EMBASSY TOTAL CHURCH 2, WINS 1ST POSITION:TOP SOUL WINNING CHURCH IN THE LOVEWORLD NATION #Warriministrycentre #iclc2019
Click on the link to register (link: https://futureafricaleadersfoundation.org/home/falf-summit) #EYALS2019 #FALF #IMPACTINGAFRICA