King Sotshede: Do not be stuck in on KingsChat Web
Do not be stuck in trivialities whilst souls are perishing. There are weightier things to deal with for us, Rev Tom. #ZICLC #SAZONE1 #CESANDTON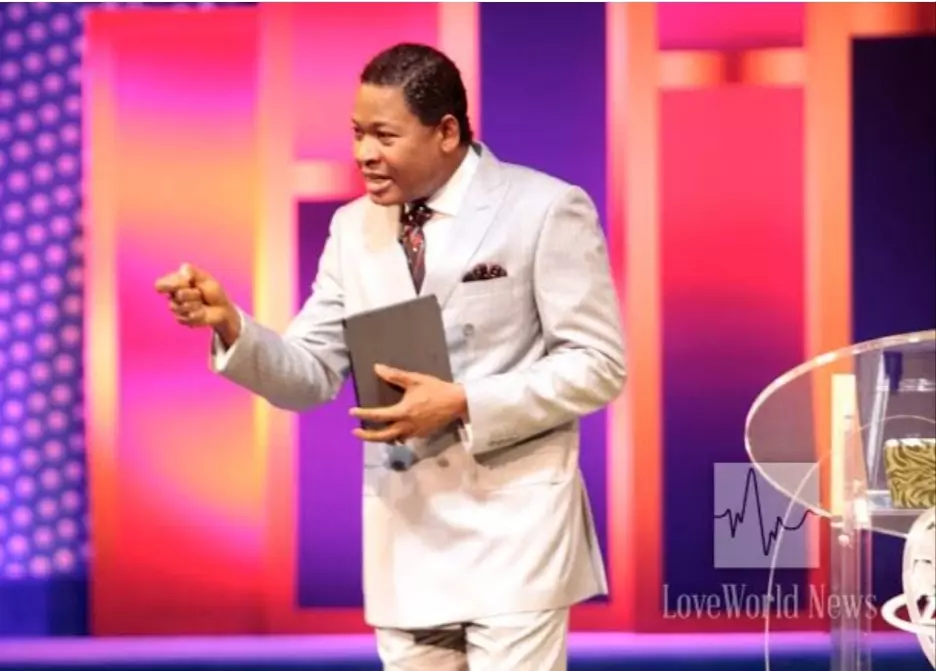 Spread the news... God bless you.
ONGOING AT THE #CEAMC ICLC IN YOUR REGION - THE HIGHLY ESTEEMED PASTOR LANRE ALABI SHARING ON BUILDING FOR ETERNITY ✨Always remember that people matter to God, ministry is about people. ✨✨Will the time people spend with you be a contributor to their eternity or will it be a minus? ✨✨✨Build people to become soulwinners that way, you can guarantee their eternity. #CEAMCICLCINYOURCITY
HEARTY CONGRATULATIONS TO C.E WARRI MINISTRY CENTER ON YOUR PRESTIGIOUS AWARD AT ICLC 2019.
Having an awesome time at the #iclciyc in #ukzone1 🥰😇
Pray as we pray this month, no one will pray for you, Rev Tom. #ZICLC #SAZONE1 #CESANDTON