Satan's strategy had been to distract Christians from winning souls. When there is a need in the family you will hear voice suggesting a solution that may be distractive from your work. Our motivation must always be the voice of Jesus, his love. #ZICLC #SAZONE1 #CESANDTON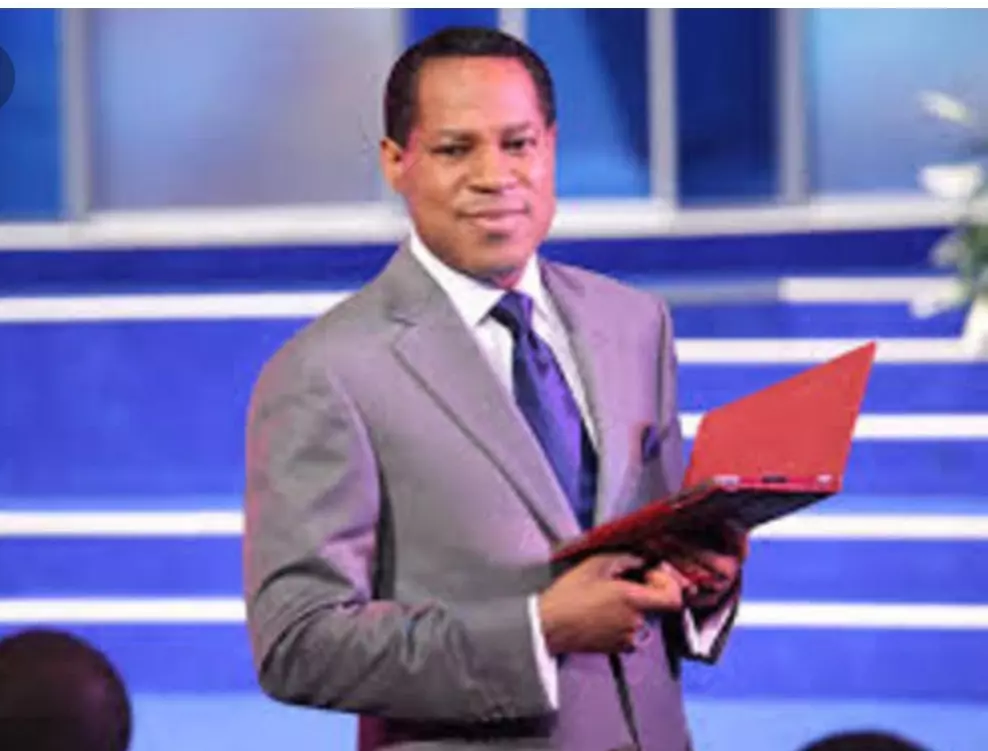 CELEBRATING AN ICON OF LOVE, SELFLESS SERVICE & PASSION - CELEBRATING OUR ESTEEMED PASTOR OMOH ALABI Thank you for the lives you have touched and many you have raised, in the furtherance of our gospel and vision of our dear Man of God. Thank you for being a special blessing to us. We love you dearly! #CGI #POAJUNE30
I have the indestructible life of God flowing through my physical body, and I insist on enjoying divine health every day, because my body is God's temple. Glory to God!
SUNDAY SERVICE!! More highlights from worship and praise segment. #warriminstrycenter #cewmcstmarys #agbarhogroupWMC
BAILS OF OK CLOTHES FOR SALE. We sell OK clothes,shoes and bags imported directly from China,Europe,America, and other countries of the world. Check out our price list below: BALES: Children's OK--N70,000 Babies UK--N70,000 Trousers UK--N60,000 Polo UK--N60,000 MORE 08148027540
Happy Birthday dearest sis...you are so special. So much to say about your beautiful loving personality. Thank you for giving me all your time during Staff Week 2019. I love you
#CESA ROSA Launch #CESA Zone 2 #CE Kempton Park It's a celebration.
I refuse to let death attack my body through sickness. I refuse to walk in fear because the healing power of God resides in me. Glory to God! Hallelujah!
Repentance and remission of sins should be preached, Pst Chris Oyakhilome DD Dsc. #ZICLC #SAZONE1 #CESANDTON
Happy Glorious Birthday of lights dear Dcn and Hubby. You are the best. Its another level of Grace and Glory for You. I love you dearly.