Patience Onyia: Happy birthday to our esteemed on KingsChat Web
Happy birthday to our esteemed Children's ministry director..you shall grow in Grace,wax strong,greater achievements awaits you,your oil shall forever flow...I love you ma.. #POA630 #DAUNTLESSPOA #VALOROSASOLDATESSA #CELAGOSZONE1 #CEGALILEE1 #CEIFAKOIJUGROUP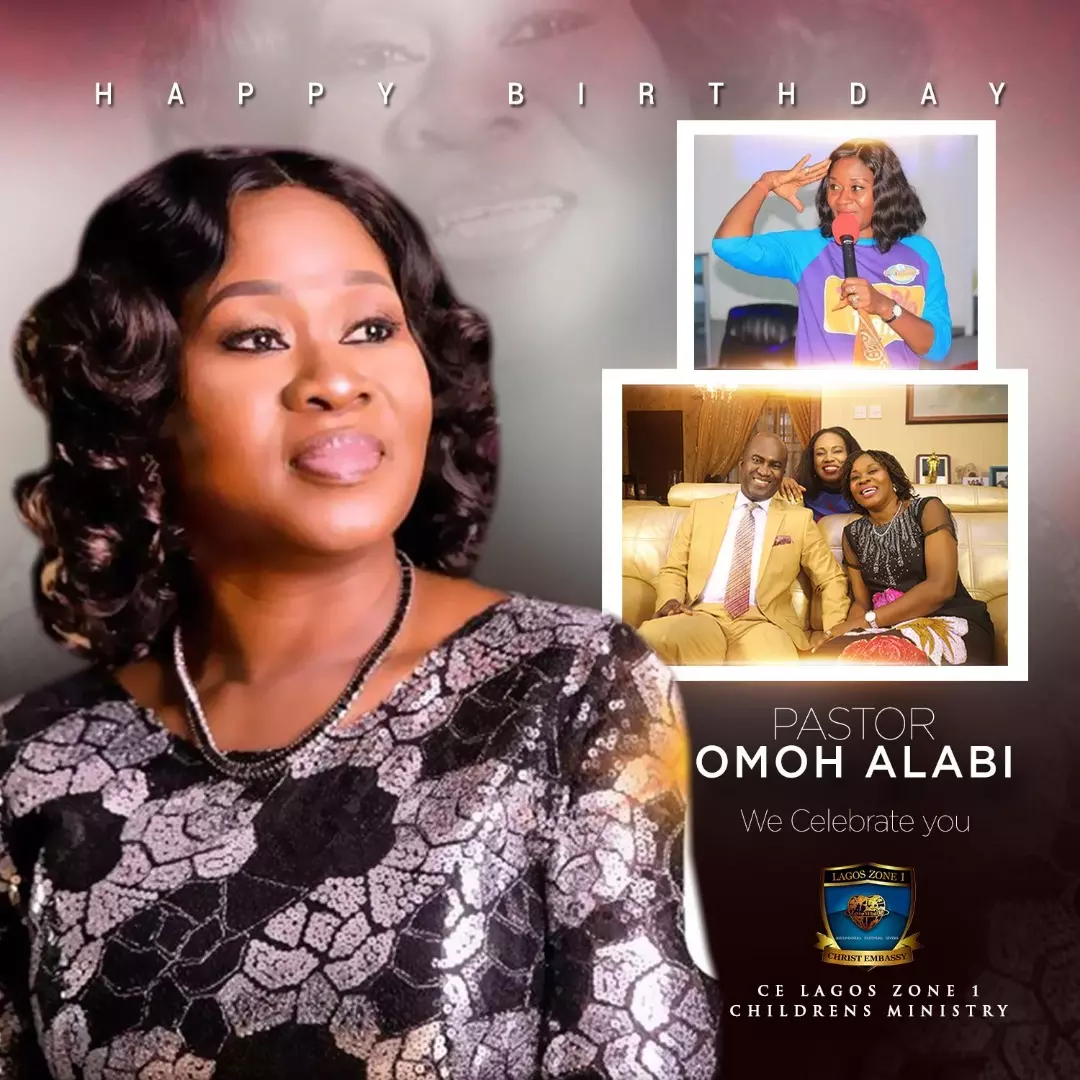 #ROSA LAUNCH #CEPMB SUBGROUP #CEDURBAN GROUP #SA ZONE2
Happy birthday highly esteemed Ma. Thank you for being a blessing to the ministry.We love and appreciate you dearly Ma.
#Sazone2 #2019ROSALAUNCH #SUNNINGHILLGROUP #CEBRAAMFONTEIN
IT'S 38 DAY TO GO! The World Evangelism Conference with Pastor Chris and Pastor Benny is a special time of equipping and strengthening with the Word for global evangelism! Venue: The SSE Arena, Wembley, United Kingdom Date: 9th - 11th August 2019 #WEC2019 #PastorChris #ism
#PRAYINGNOW #PRAYINGWITHPASTORCHRIS
Sunday Service with Pastor Kizzy Bisong @kizzybisong in #CEBojongo #PRAYINGNOW #PRAYINGWITHPASTORCHRIS #PCLPRAYATHON #CAMEROON #EWCAZ4 #CENDOBO #CESOUZA #CEBOMONO #CEBOJONGO #CEBEKOKO #CEBEPELLE #CEMINKWELLE #CEWASHINGTON
My Father owns the whole world, what a great joy it is knowing this... Psalm 24:1 #ukzone2 #lwsouthampton #sundayservice #DcnUzezi
Happy Birthday to our esteemed Director of the inner city mission.... Pastor Omoh Alabi. Thank you for your exemplary leadership. We love you dearly Ma.
Happy birthday ma. Thank you for your commitment to the work of God and the vision of our man of God pastor Chris. #ICM4C ABA zone.# We love you
#LMAMUKREGION2ZONE4 -CEBarking Choir #CEUKZONE4,REION2,United Kingdom #CEUKVZONE4 #UK2Z4MOST #CEUKZONE4REGION2 #UK2Z4MOST