Jenny T. Ghosh: MBTC 2019 MY HIGHLY ESTEEMED on KingsChat Web
MBTC 2019 MY HIGHLY ESTEEMED PASTOR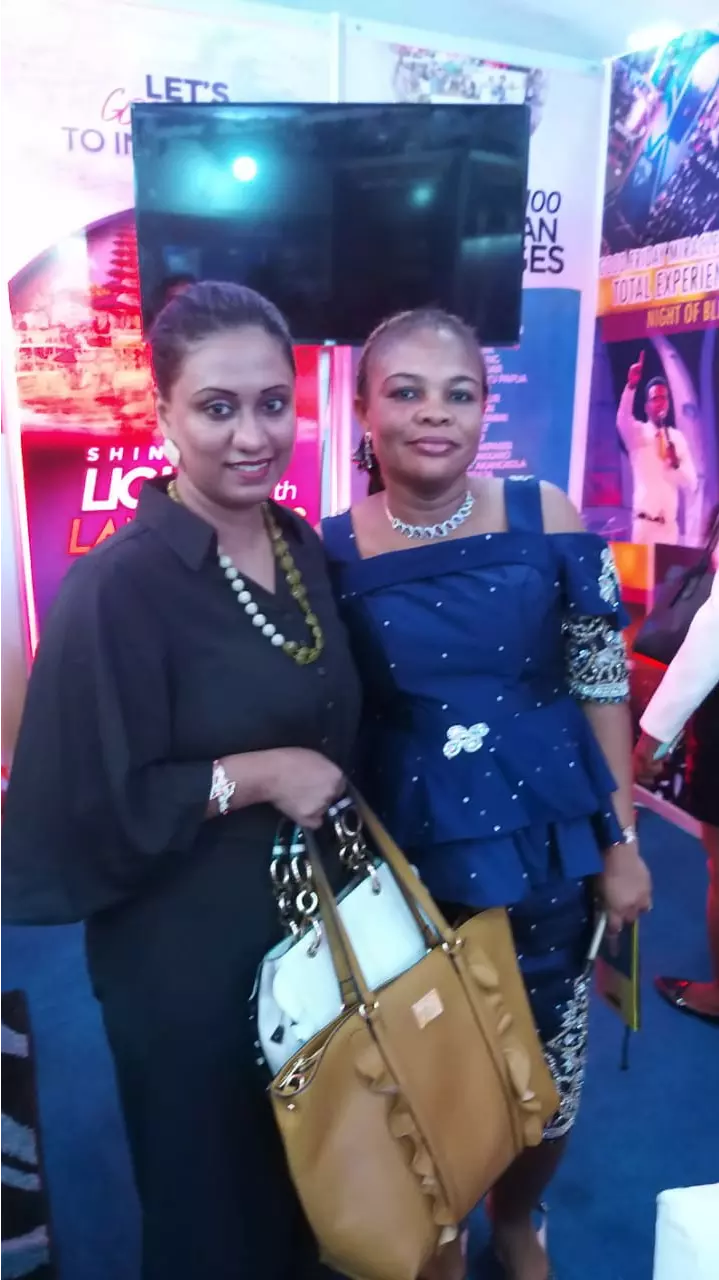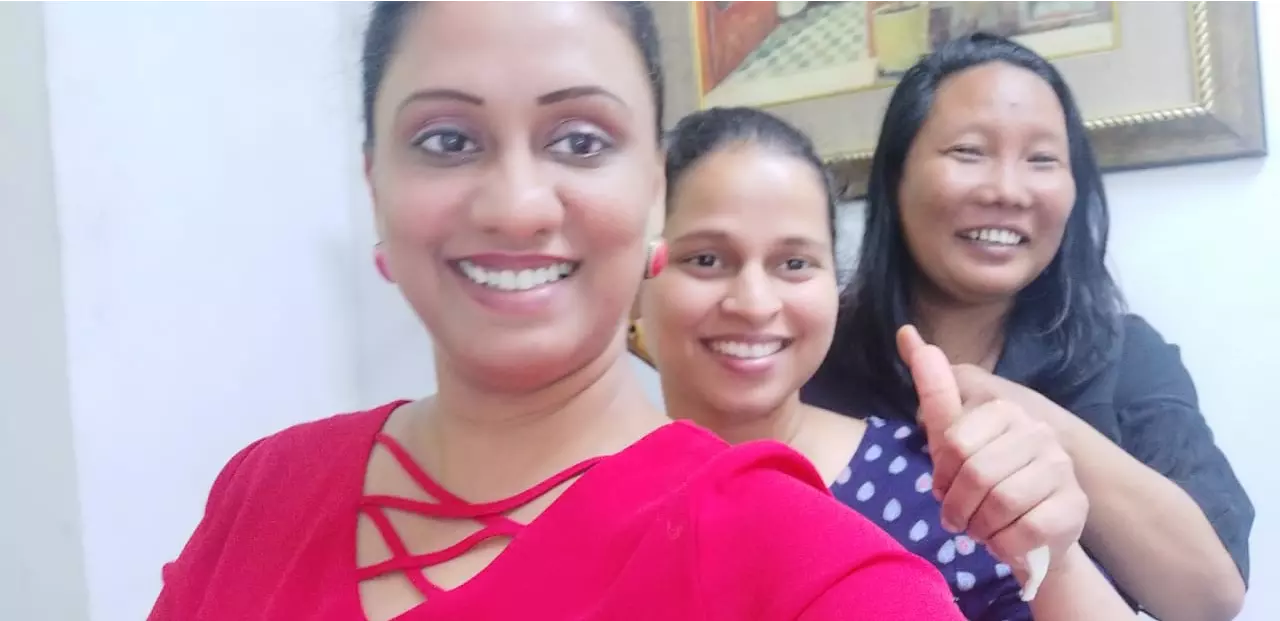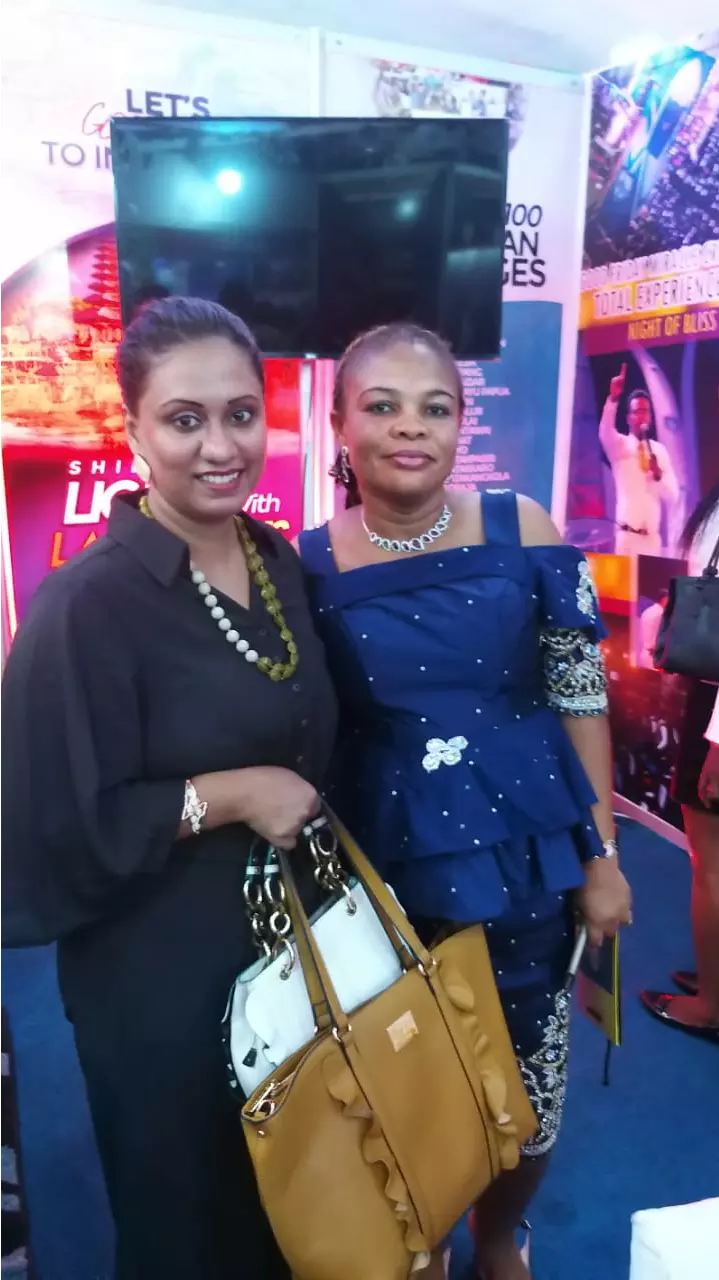 christiana Nagbons
commented:
Your page is lovely , I have a business proposition for you ! If you are interested just give it a shot by sending me a dm 🤝
ABAKALIKI WOMEN'S COVENTION WITH ESTEEMED PASTOR EUNICE. SPECIAL SONG PRESENTATIONS. #pastorchrislive #prayingnow #ceabakaliki #prayathon2019 #pclprayathon2019 #iclc2019
https://www.kingsch.at/p/bkhIb3Z
We are going to do bigger. For the glory of the later house is greater.
#POA630 #DAUNTLESSPOA #VALOROSA-SOLDATESSA #CeOkumagbagrp #CeIdama
Cells must be involved in the follow up, they follow up to ensure that first timers join their cells. A vibrant Cell system is a primary retention strategy for a church, Pst Deola. #ZICLC #SAZONE1 #CESANDTON
Jeremiah 30:19 And out of them shall proceed thanksgiving and the voice of them that make merry: and I will multiply them, and they shall not be few; I will also glorify them, and they shall not be small.
#ROSALAUNCH2019 #CESAZONE2 #CEKEMPTONPARKGROUP #CENORKEMPARK
Our ROSA dance!!! #cesazone2 #cekemptonpark
ABAKALIKI WOMEN'S COVENTION WITH PASTOR EUNICE. SPECIAL DANCE PRESENTATION BY THE WOMEN OF THE CHURCH. #pastorchrislive #prayingnow #ceabakaliki #prayathon2019 #pclprayathon2019 #iclc2019
#JCRM #morningmotivation #blessings #jesuschrist #wordofgod #wordofgodspeak #jesusitrustinyou #holyspirit #holyspiritguideme