Nozizwe: Our ROSA dance!!! #cesazone2 #cekemptonpark on KingsChat Web
Our ROSA dance!!! #cesazone2 #cekemptonpark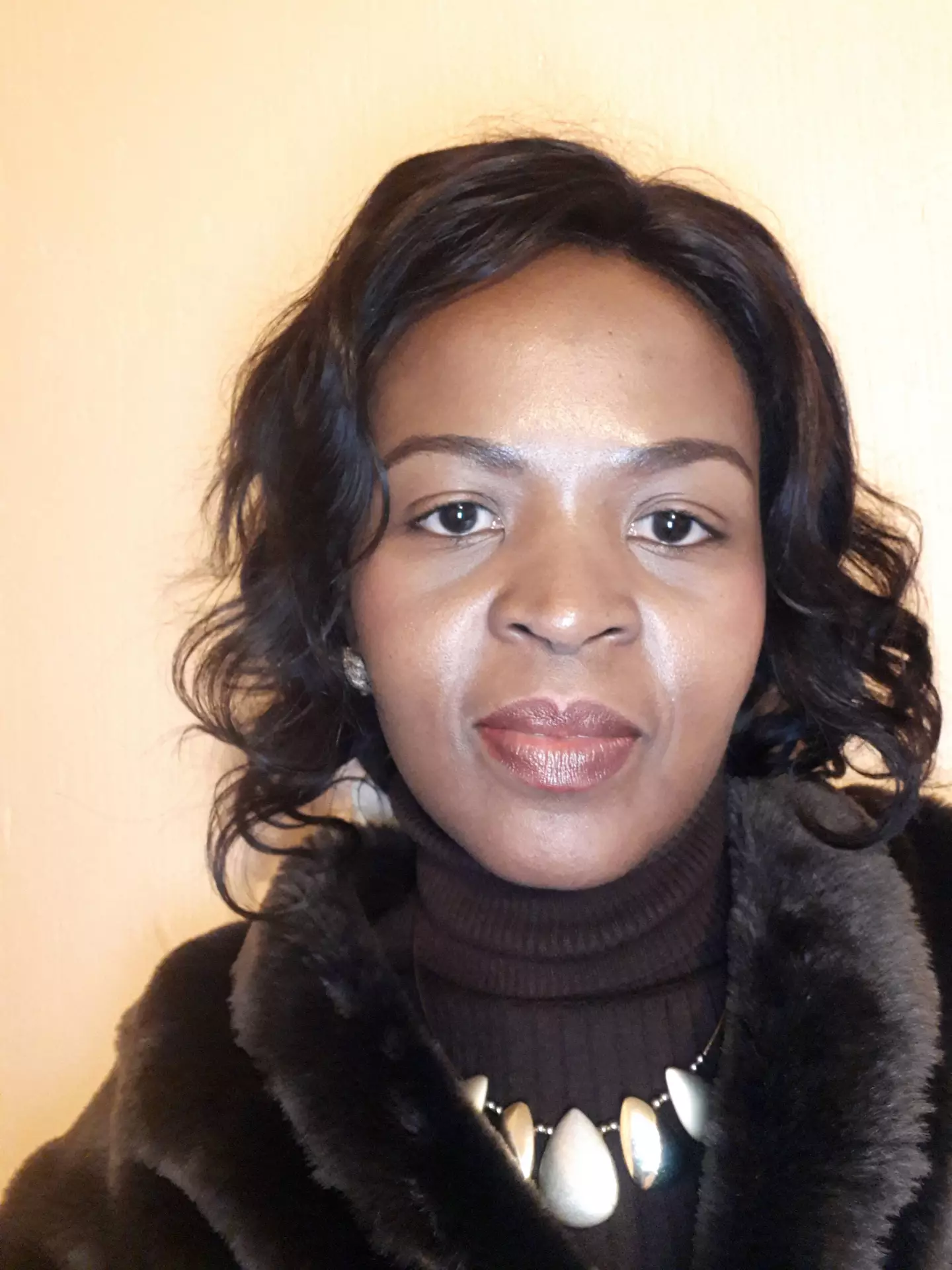 ritamorgane123
commented:
Thanks for contacting me Well I am an account manager at Bithousemining.co Our platform helps individuals who are interested in making 7X their original investment within 7 days , I have proof and testimonies of people I have helped , I will send those after this text , If you are interested in this type of investment tell me so I can tell you more about it , there's no need to be skeptical about this , I will give you all the necessary information 🤝
Joy Nwigwe
commented:
So beautiful and colorful. I wish I could join you people.
#ROSALAUNCH2019 #CESAZONE2 #CEKEMPTONPARKGROUP #CENORKEMPARK
Jeremiah 30:19 And out of them shall proceed thanksgiving and the voice of them that make merry: and I will multiply them, and they shall not be few; I will also glorify them, and they shall not be small.
MBTC 2019 MY HIGHLY ESTEEMED PASTOR
ABAKALIKI WOMEN'S COVENTION WITH ESTEEMED PASTOR EUNICE. SPECIAL SONG PRESENTATIONS. #pastorchrislive #prayingnow #ceabakaliki #prayathon2019 #pclprayathon2019 #iclc2019
https://www.kingsch.at/p/bkhIb3Z
ABAKALIKI WOMEN'S COVENTION WITH PASTOR EUNICE. SPECIAL DANCE PRESENTATION BY THE WOMEN OF THE CHURCH. #pastorchrislive #prayingnow #ceabakaliki #prayathon2019 #pclprayathon2019 #iclc2019
#JCRM #morningmotivation #blessings #jesuschrist #wordofgod #wordofgodspeak #jesusitrustinyou #holyspirit #holyspiritguideme
Celebration God's General. I love you dearly. #POA630 #DAUNTLESSPOA #VALOROSASOLDATESSA #nsszone1 #cebayelsa #executivegroup #cc2
Happy Birthday Pastor Nnaemeka. Thank you for all that you do in the ministry. We Love You #ceusaregion2
Happy birthday Esteemed and precious Pastor Ma. You are worth celebrating thank you for all you do. You are so inspiring. I love you dearly Ma. Enjoy a beautiful year. A thousand times greater