Vanessa Nosegbe: Still celebrating my very own on KingsChat Web
Still celebrating my very own director, as in my own ooo. Happy birthday maami, of your increase in grace and wisdom there shall be no end. Keep shinning, winning and making progress. I love you always!!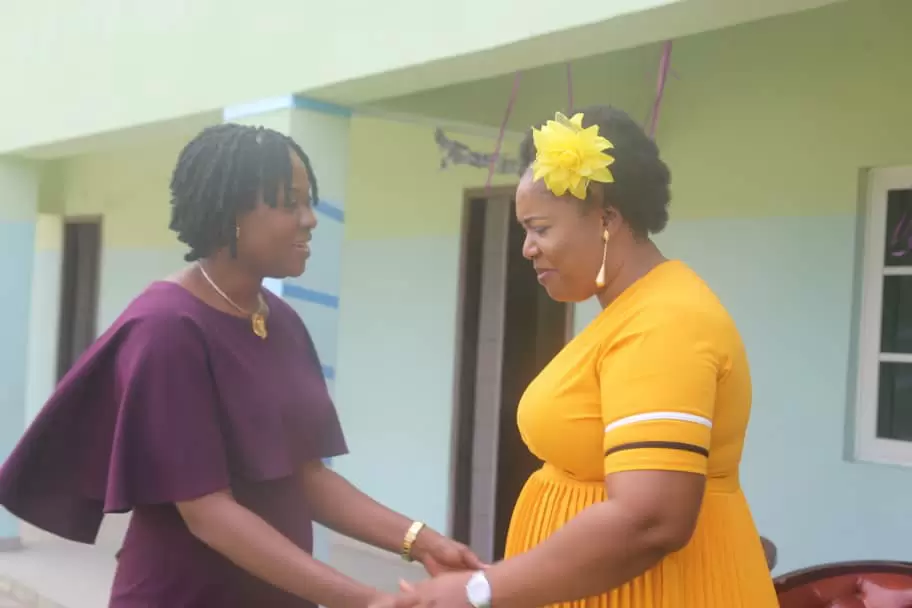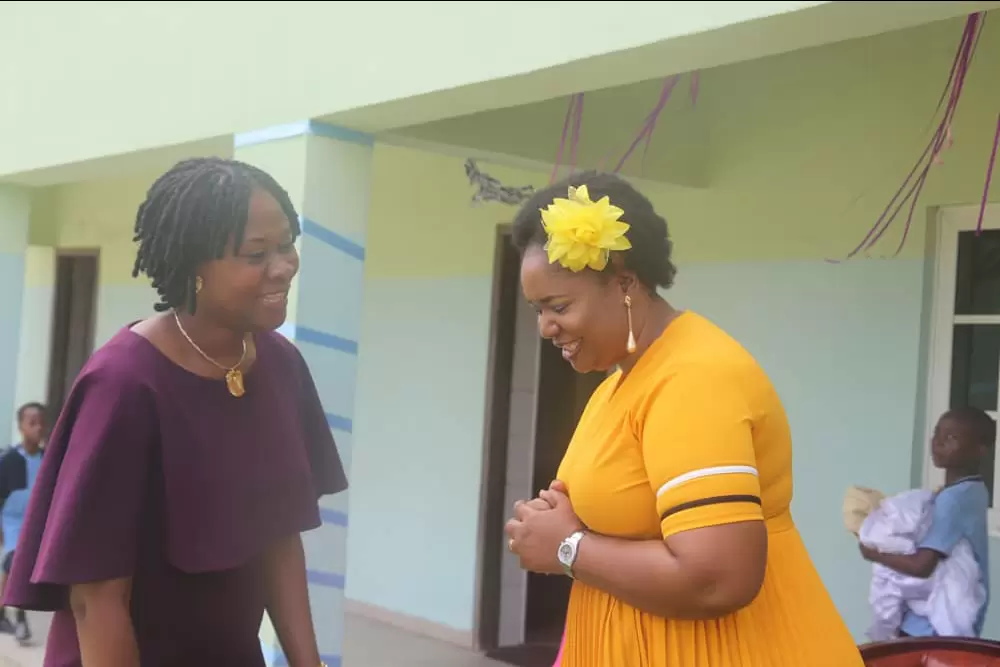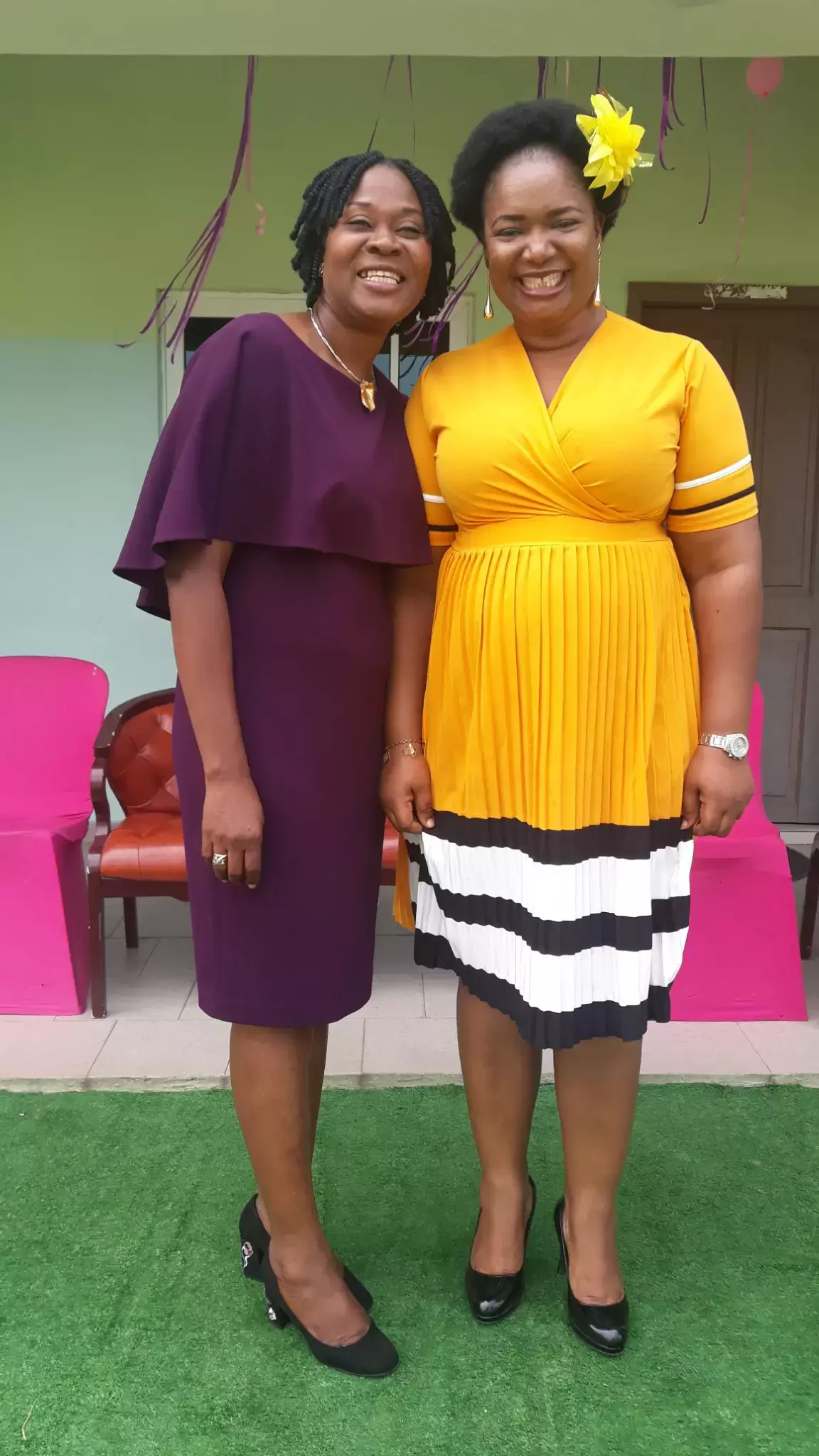 Happy Birthday to My Very Dear and Esteemed Pastor Peter. You are a Bright and Shining Light, shing everywhere. You are too too much and Very Special to us. I love you so much. Happy Birthday. God bless You
IT'S 38 DAY TO GO! The World Evangelism Conference will be a special time of equipping and strengthening with the Word for global evangelism! Venue: The SSE Arena, Wembley, United Kingdom Date: 9th - 11th August 2019 SAVE THE DATES! #WEC2019 #PastorChris #ism
Do we have Tsonga's in the house??? Glorrrryyyyy🗣🗣🗣🇿🇦🇿🇦🇿🇦🇿🇦 #ROSALAUNCH2019 #CESAZONE2 #CEKEMPTONPARKGROUP #CENORKEMPARK
# ROSA LAUNCH # CE NORKEM PARK ZONE 2
Happening now ....in Christ Embassy Texas Zone One....PRE - ROUSA CAMPAIGN #ROUSA2019 #CETXZONE1 #PASTOEMIKEWIGGLE
The heartfelt and persistent prayer of a righteous man (believer) can accomplish much [when put into action and made effective by God—it is dynamic and can have tremendous power].
Happening now ....in Christ Embassy Texas Zone One....PRE - ROUSA CAMPAIGN #ROUSA2019 #CETXZONE1 #PASTOEMIKEWIGGLE