Mel Fakeye: #prayingnow #cestcatherines #PCLprayathon2019 #cec on KingsChat Web
#prayingnow #cestcatherines #PCLprayathon2019 #cecanada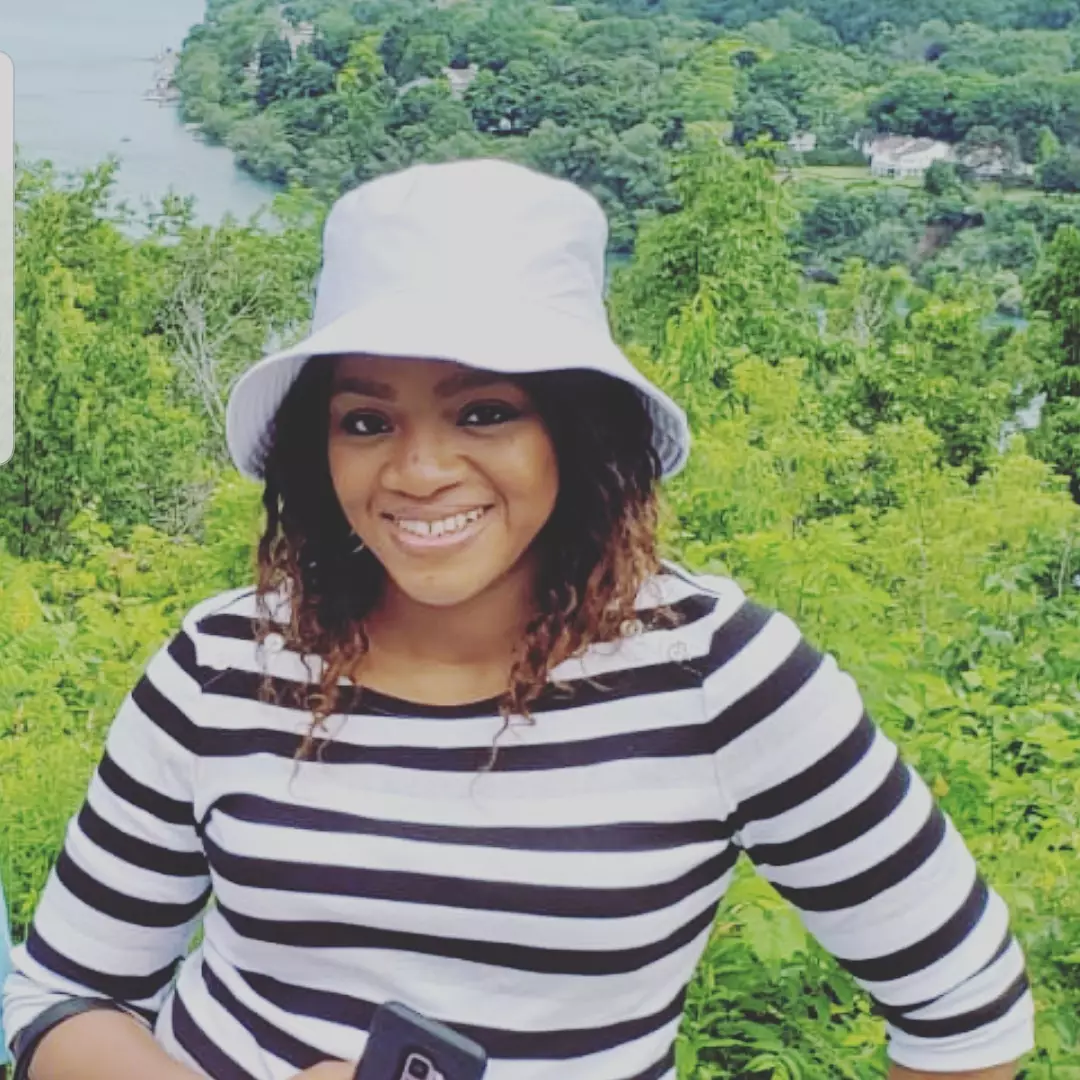 It's our set time#2019TIEConferenceuganda#withtheesteemedcampusministrydirector#pstchikehttps://www.kingsch.at/p/eWRVeFN
#prayingnow #prayingwithPastorChris #PCLPrayathon2019 #CEVaughan #Canada
Still celebraring a great brother of mine. Happy Birthday Pastor Toks. Thank you for being a blessing to us in our great nation. You have been a consistent helper in ministry. Your light shine brighter and brighter. We love you dearly.
#prayingnow #Ceottawa #Canada #prayingwithpastorchris #pclprayathon2019
#prayingwithpastorchris; #PCLprayathon2019; #Canada #prayingnow.
Praying for Children and young people all around the world. Let's pray🙏🙏🙏 #Prayingnow #PCLprayathon2019 #prayingwithpastorchris #Canada #cebramptonwest