Wow Wow Wow! World Evangelism Conference With Highly Esteemed Pastor Chris & Pastor Benny, Live In United Kingdom! First Of Its Kind On The 9th-11th August🙌🔥❤🇬🇧 #ukvz4 #unitedkingdom #cebarking #2019Lights #ukr2z4 #prayingnow #Prayingwithpastorchris #PCLprayathon2019 #ukzone2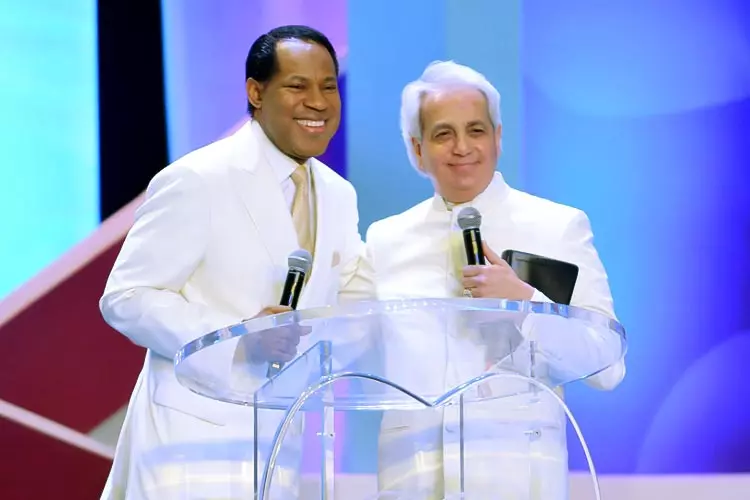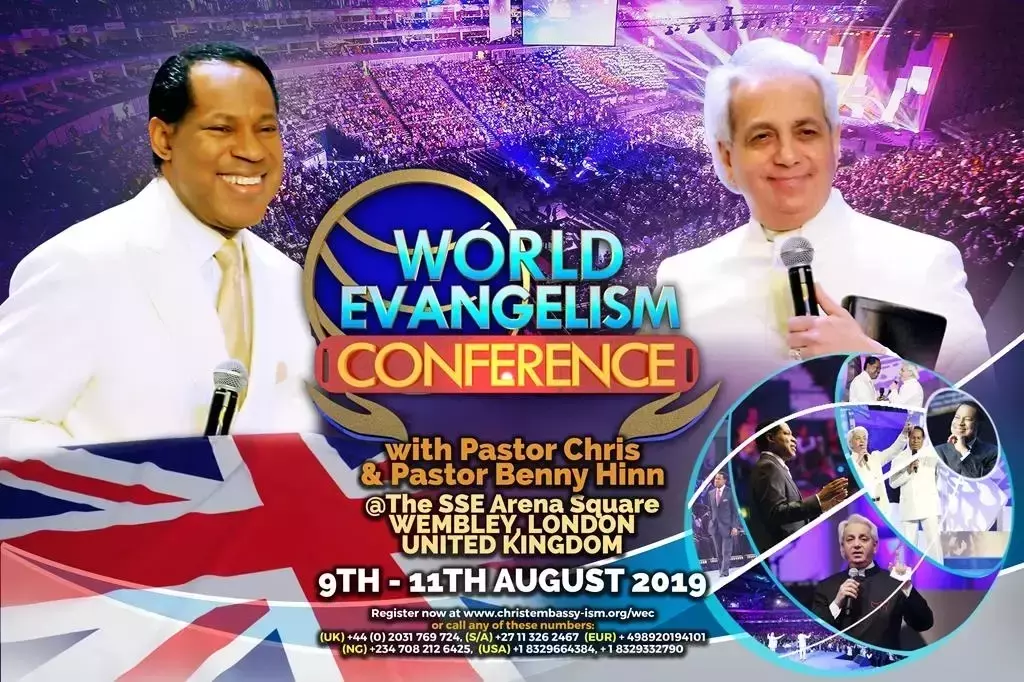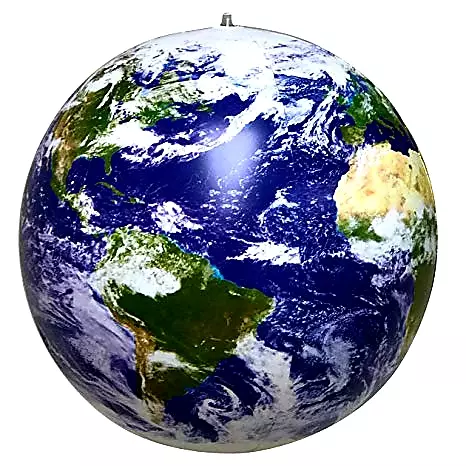 Happy Birthday Excellent and Beautiful Pastor Omoh. Thank you for your exceptionally inspiring life. Your light shines brighter and brighter in Jesus Name. I love you dearly.
Happy birthday dearest Geoffrey. You have been taught the holy Scriptures from childhood, and they have given you wisdom. You will always be a light to your generation and will turn many to righteousness. Your future is bright and assured. I love you. #blwhammersmith #UKZONE2
Making power available.... #prayingwithpastorchris #PCLprayerthon2019 #Zambia #cecsazone3 #prayingnow
Happy Wedding Anniversary Dad and Mum. I love you so much.
https://www.kingsch.at/p/M2h4VVB I am super excited, it's really been an amazing month of prayer and from tomorrow the Prayer and Fasting with our Man of God begins. Click the link for more details.
I am not ashamed of the gospel. it is the power of God unto salvation....
#ROCAN IT WAS #ROR #1STJULY #CENDGMTL #CANADA #CANADADAYPARADE #QUEBECZONE
Celebrating a Luminary, daughter of consolation and master soul winner. You are exceptional. I love you so much. Happy Birthday Gov Joan.