When things are rough & tough,u're not to wait to be lifted;u have a lifting power;it's in ur mouth.With ur mouth,u catapult yrself from obscurity to greatness!u lift urself from d thralldom of inflation,austerity & lack to abundance. #ceonitshazone #ceozonalchurch #ceozexecutive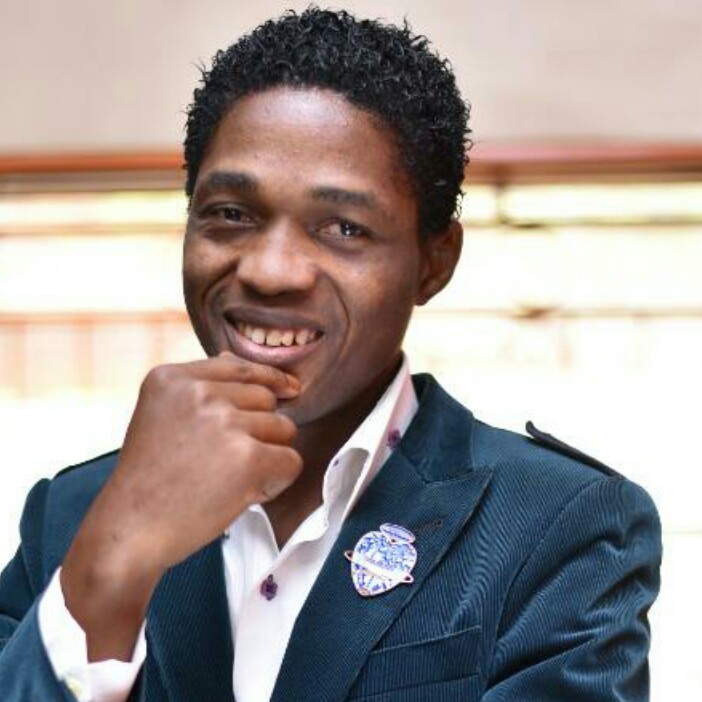 Happy birthday to our very own daddy,pastor Uche Onubogwu.Pastor sir.Your life is just from glory to glory.We love u pastor sir.Enjoy this glorious day of yours.
#prayingwithpastorchris #PCLprayathon2019 #France #WEUZone2 #prayingnow #CENormandie #CeRouen
WOW!!! YOUR LOVEWORLD LIVE BROADCAST OF THE #PCLPRAYATHON2019 BEGINS IN LESS THAN TWO HOURS!!! From 5:00pm to 8:00pm today, we will be ushered by the Spirit into a glorious atmosphere of faith and the miraculous as we pray and participate in extraordinary moments of worship and stirring ministrations. You are in for an upgrade. Participate live at the Midweek Service in all churches in AMC. Don't be told! #PCLPRAYATHON2019 #PRAYATHON #PRAYINGWITHPASTIRCHRIS #NIGERA #CEAMC
Bravo! Deaconess Bidemi Ogboru of Christ Embassy Lagos Virtual Zone has answered the call for Bibles in Pakistan. To answer the call for Bible in Pakistan, Click; https://rhapsodybible.org/send-bibles-to-pakistani-christians/ Contact us for more information at; partnership@rhapsodybible.org United Kingdom: +44 1708 556 604 South Africa: +27630328005 Nigeria: +234 817 198 7339 Lifting the Christians in Pakistan…a reality with you.
Two days to an iconic event. Reach Out 🇺🇸 USA. We are in top gear right now! #ReachOutUSA #USAVZ1 #ROUSA
Am Alive..... #CEOnitsha zone #CEOZonalchurch #CEOCeo's
Pastor Chris Live Pray a thon, showing live on Loveworld Euro...
Happy birthday to my dearest Governor Uche..Thank you for loving God the way you do.you are indeed a blessing to all of us at Ce Bronx I love you dearly ma